Clinique Launches New CC Cream
|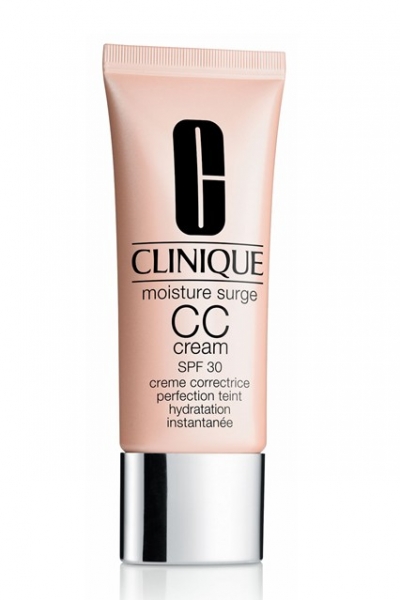 The company launches a new CC Cream in the UK on April 26.
So, what is the difference between a CC cream and the well known BB cream? Whereas BB stood for Blemish Balm or Beauty Balm, CC represents Colour Control, Complexion Corrector or Colour Correction. Like BB creams they boast extensive skincare properties, SPF protection and light to medium coverage, but with the added benefit of colour-correcting technology to improve uneven skin tones without a heavy or oily texture.
"It's a marriage of dermatologists' insight and consumers' insight into what was needed… when we talked to our consumers it was that radiance and glow that one loses over time that they wanted to achieve," said Ida Wong, executive director of global skincare product development for Clinique. "It's a skincare product first and foremost – it provides lasting hydration but with an addictive, lightweight texture – and it addresses tonal shifts. And you can wear it alone – for me it's absolutely enough during the summer months, though drier skin types might like to combine it with a moisturiser."