Roy Rogers Spring Summer 2019 Denim by Rankin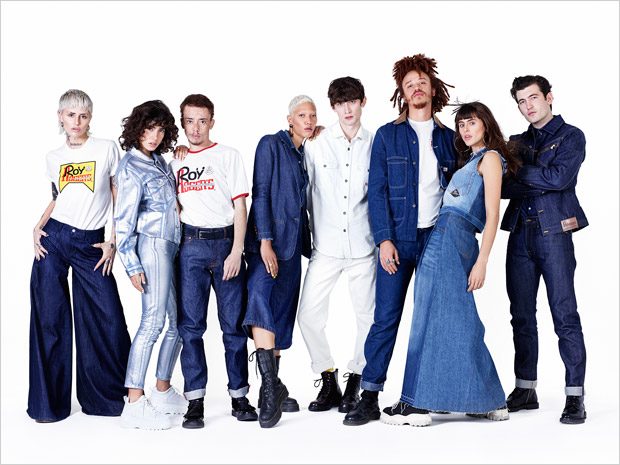 Italian denim brand Roy Rogers presented their Spring Summer 2019 Collection with the latest advertising campaign captured by fashion photographer Rankin, with creative concept from The Full Service. In charge of styling was Kim Howells, with beauty from hair stylist Nick Irwin, makeup artist Marco Antonio, and manicurist Nickie Rhodes Hill.
Stars of the campaign are Lee Ann at Wild, Joanna at The Hive, Shanti at Milk, Marina at Anti, Dylan at Models 1, Elliot at Wilhelmina, and Rory at Elite.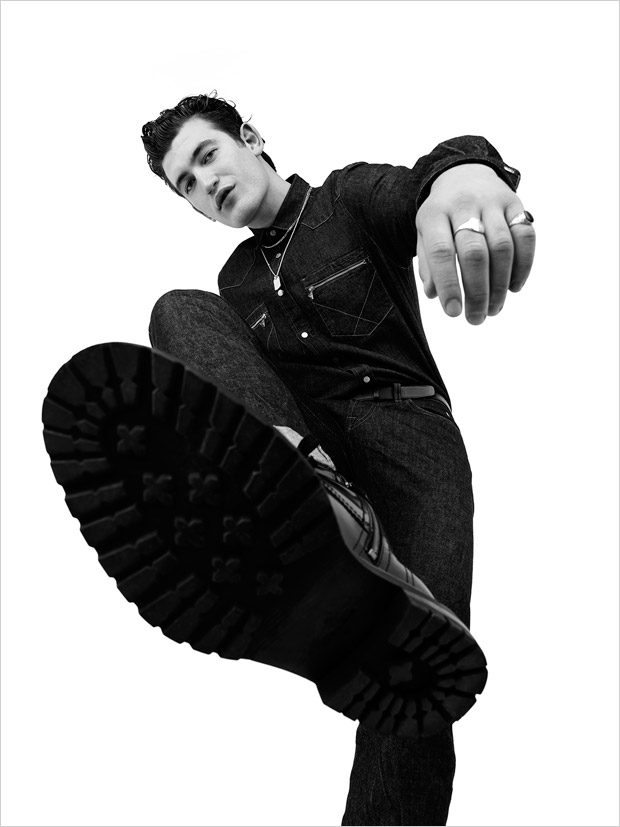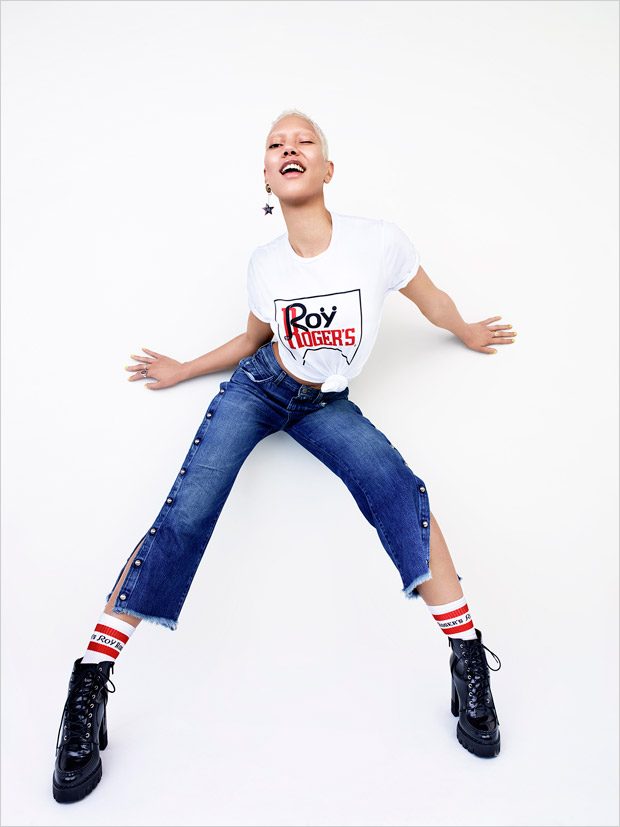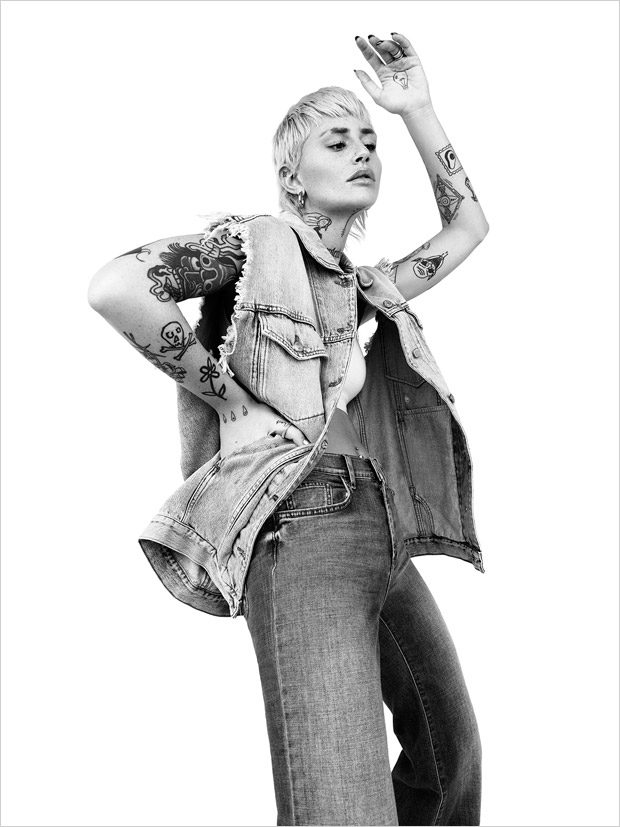 Director/Photographer: Rankin – rankin.co.uk
Creative Director: Julia Salotti
Global Executive Producer: Nicola Kenney
Producer: Kat Hackethal
Makeup Artist: Marco Antonio
Hair Stylist: Nick Irwin
Hair Stylist Assistant: Katie Prescott
Hair Stylist Assistant: Charles Stanley
Manicurist: Nickie Rhodes Hill
Stylist: Kim Howells
Stylist Assistant: Emi Papanikola
Production Designer: Marco Turcich
Production Designer Assistant: Kenzie Yeo Donaldson
Production Designer Assistant: Amelia Tavenner
Models: Lee Ann at Wild, Joanna at The Hive, Shanti at Milk, Marina at Anti, Dylan at Models 1, Elliot at Wilhelmina, Rory at Elite