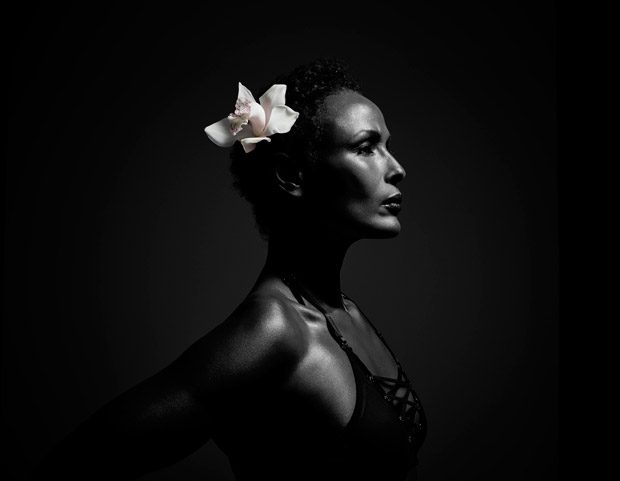 British luxury lingerie brand Coco de Mer enlists model and FGM activist Waris Dirie to star in their Spring Summer 2019 Icons campaign captured by fashion photographer Rankin. For the campaign Coco de Mer collaborated with the Desert Flower Foundation to confront gender inequality head on and to bring together FGM survivors and supporters to raise awareness and generate change. A percentage of the sales from Spring Summer 2019 ICONS range will be donated to Desert Flower Foundation.
"Coco de Mer is working with Desert Flower Foundation and its founder Waris Dirie to put an end to Female Genital Mutilation (FGM). Born in Somalia in 1965, Waris was subjected to FGM at a very young age and fled the country aged 13 to escape an arranged marriage. Moving again from London to New York, she was later discovered by famous British celebrity photographer, Terence Donovan and began her career as a successful model appearing on the cover of the Pirelli calendar as well on the catwalks of London, Paris, Milan and New York."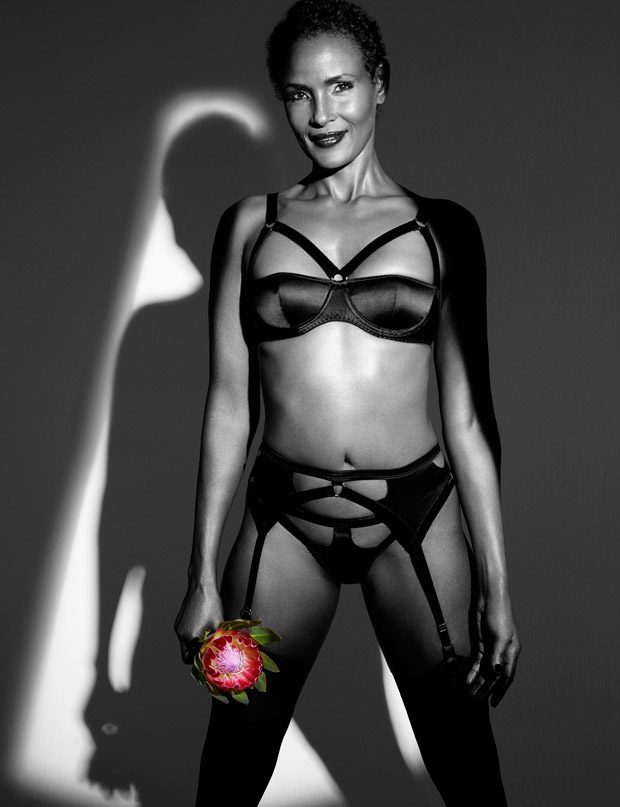 "We reached out to the Desert Flower Foundation as this is a cause extremely close to my heart. The core of the Coco de Mer brand has always revolved around female empowerment and the importance of female pleasure – and FGM is a direct disabler of this. Lingerie is about redefining sexuality on our own terms as women. Designed in London and made from the finest fabrics, each timeless piece from the Icons collection is luxurious, empowering and enticing. We hope that this collaboration will bring awareness and help eradicate such a cruel and inhumane practice. Coco de Mer is standing firmly against FGM." – Lucy Litwack, Coco de Mer CEO.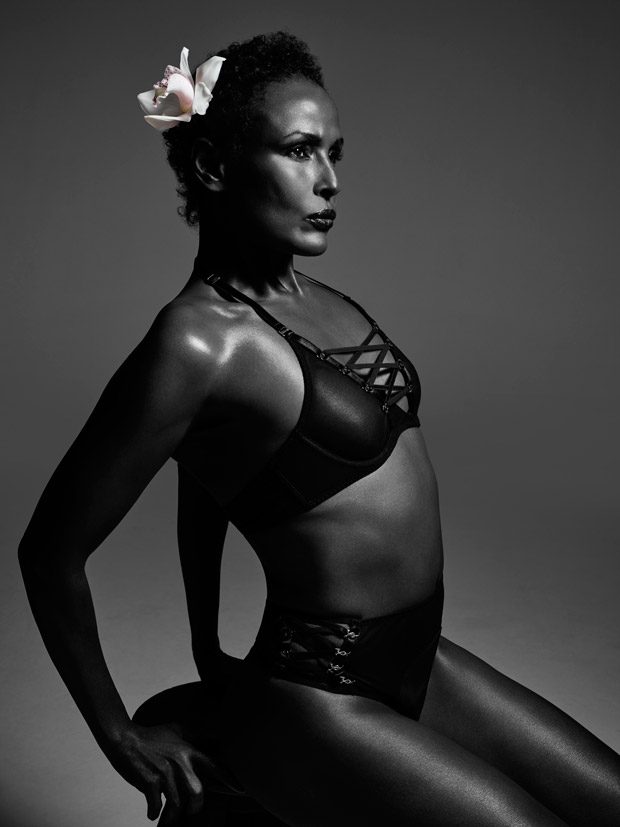 "I am thrilled to be collaborating with Coco de Mer in order to bring awareness to the Desert Flower Foundation. I was very excited to have been approached by Lucy to be an 'Icon, in our Icons' as they have long stood for the empowerment of women and ensuring that women have the self-confidence to embrace their sexuality and feel comfortable in their own skin. Gorgeous lingerie can empower any woman to feel good about herself. The most important thing a woman can do is dress for herself and then she'll always feel powerful. It's an old fashioned view that feminists can't be sexy." – Waris Dirie, The Desert Flower Foundation Founder.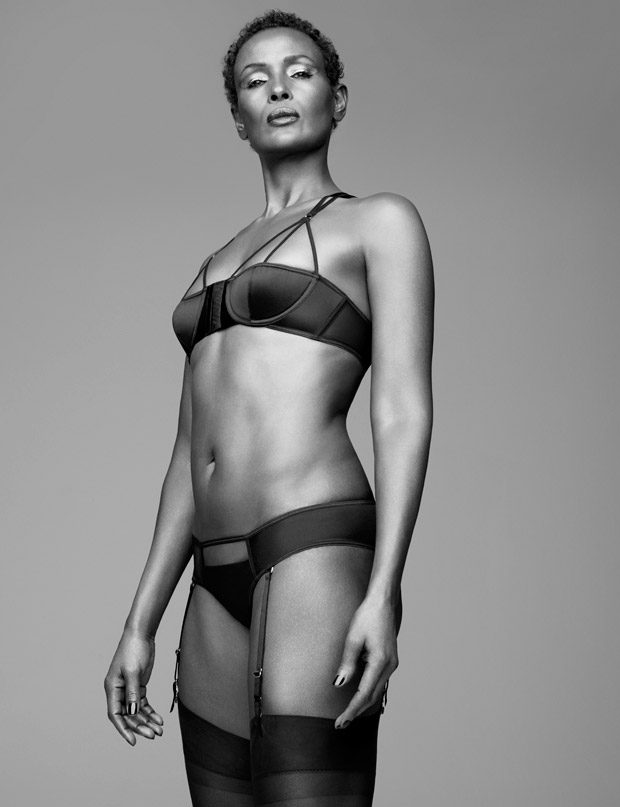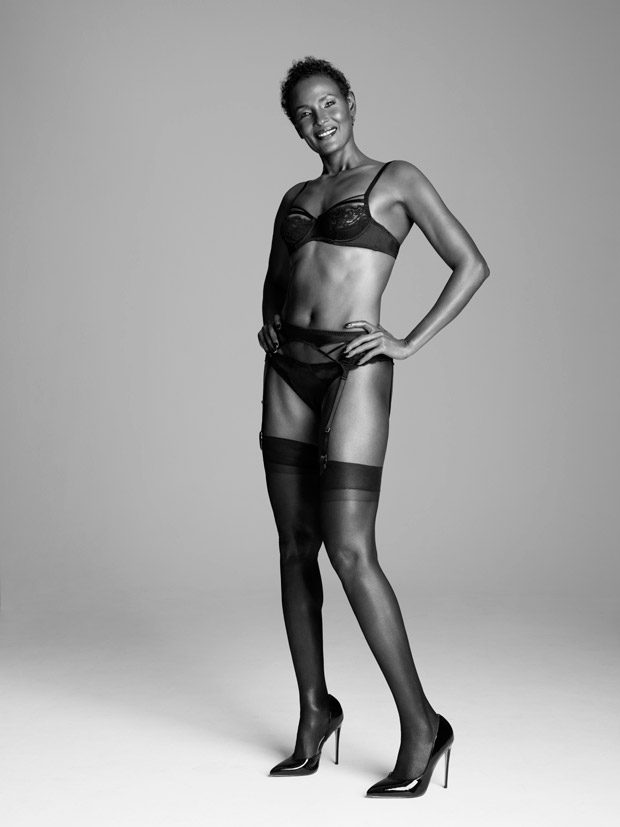 All images courtesy of © Rankin – rankin.co.uk