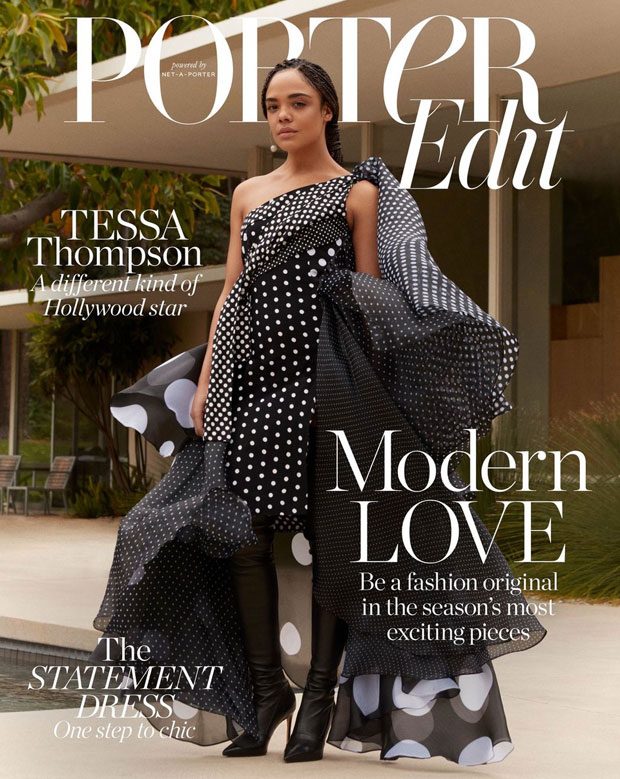 Actress Tessa Thompson is the sublime new cover star of PORTER Magazine's THE EDIT wonderfull photographed by renowned fashion photographer Nagi Sakai. In charge of the styling was Catherine Newel.
Tessa is wearing pieces from the likes of Maison Martin Margela, Nike, Cecilie Bahnsen, Paco Rabanne, J.W. Anderson, Christopher Kane and more.
Tessa shared in her interview with the mag, talking about her latest film "Sorry To Bother You": "Seeing black people in narratives of magical realism is something I've really been longing for. I grew up feeling so inspired by films like Being John Malkovich and Adaptation, but it always felt like they were unavailable to someone like me." This film, to look different and push boundaries".
Scroll down for more of the shoot: 
.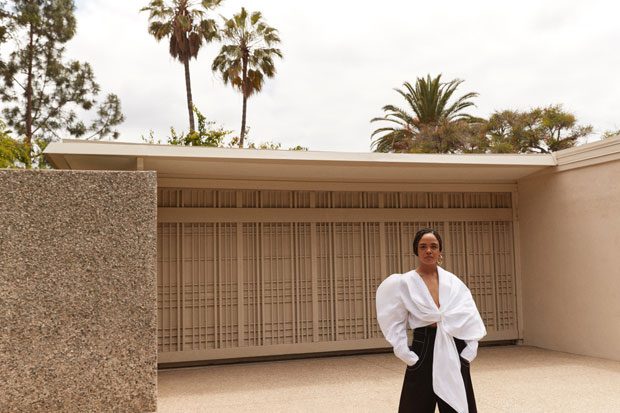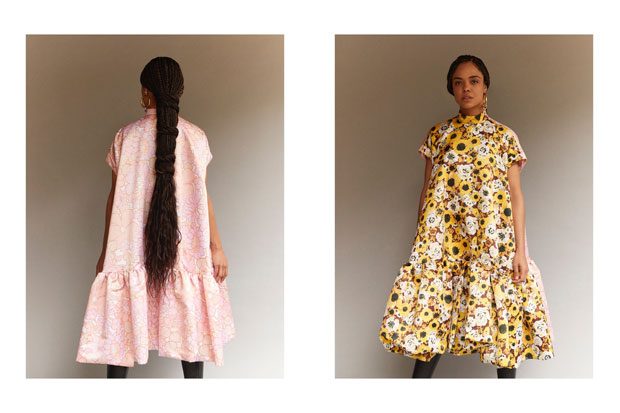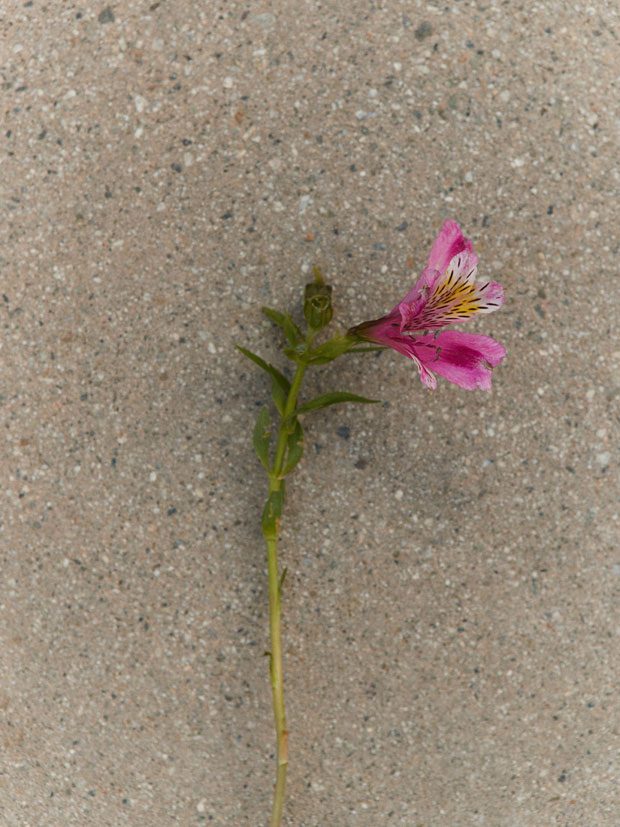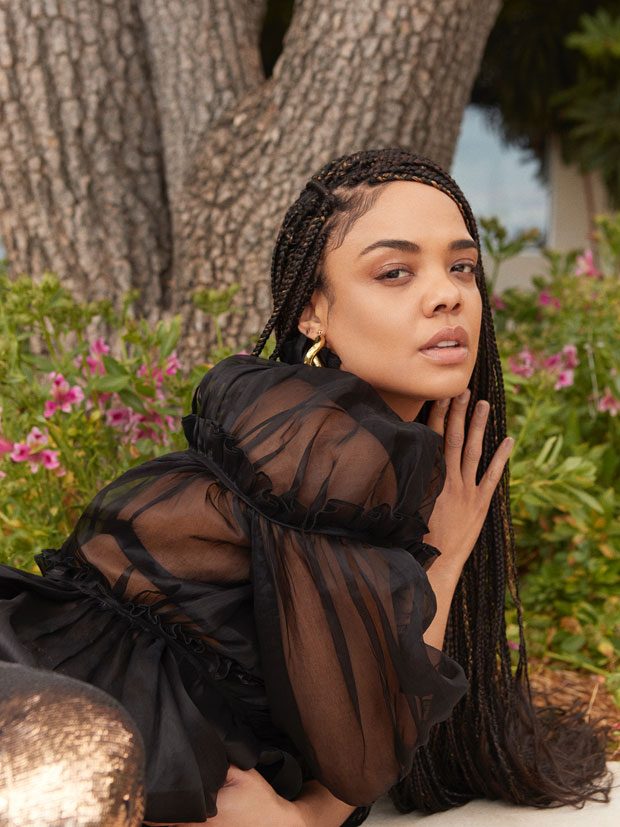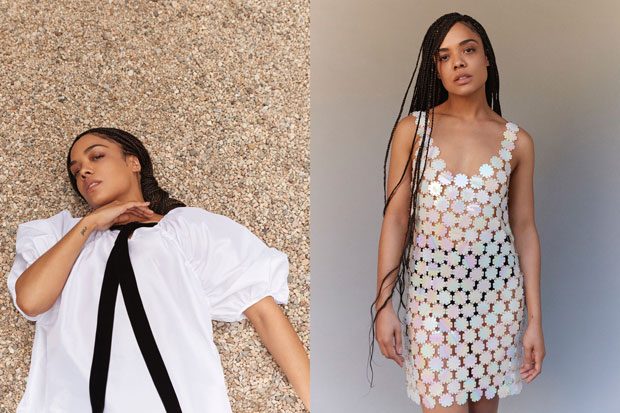 PHOTOGRAPHER NAGI SAKAI – nagisakai.com
STYLIST CATHERINE NEWEL HANSON at HOME AGENCY
ART DIRECTIOR GEMMA STARK
HAIR STYLIST VERNON FRANCOIS at VISIONAIRE AGENCY
MAKE UP NICK BAROSE at EXCLUSIVE ARTISTS
MANICURIST TRACY CLEMENS at OPUS BEAUTY
PRODUCTION PETER MCCLAFFERTY
TALENT TESSA THOMPSON