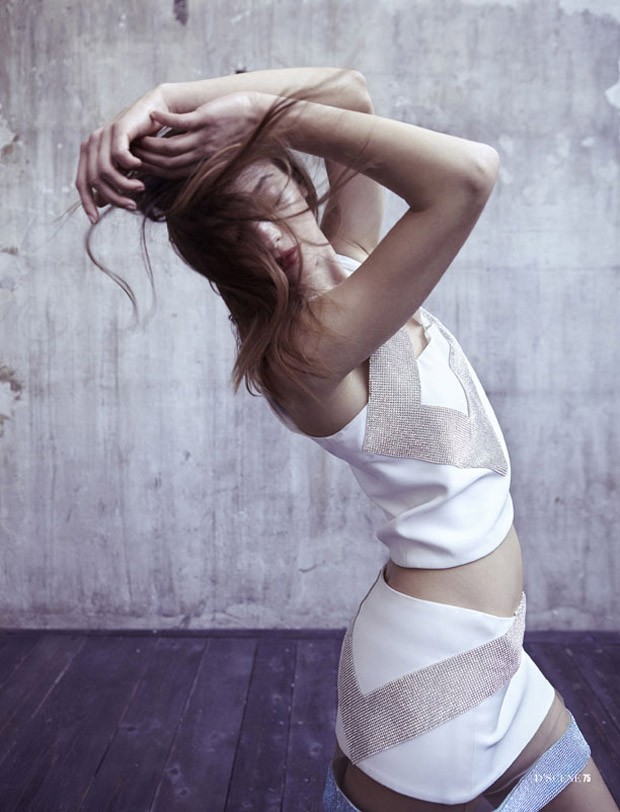 The gorgeous Justyna Stolarczyk at Women Management Milano stars in The Modern Day Medusa – Versace special captured for the latest edition of our D'SCENE Magazine by fashion photographer Marco Cella. In charge of styling was Emily Lee, who selected pieces from Versace's Spring Summer 2015 collection.
GET YOUR COPY OF D'SCENE MAGAZINE IN PRINT OR DIGITAL
Hair styling is work of Marco Minunno at WM Management, with makeup by Sara Casiraghi at WM Management. Fashion Assistance by Zuzanna Borowska. Special thanks to Versace and Circus Studios Milan.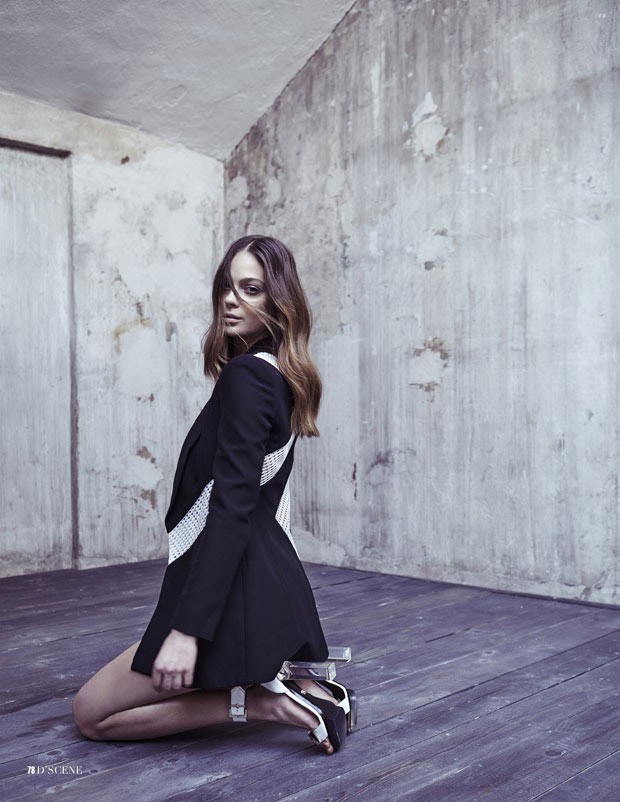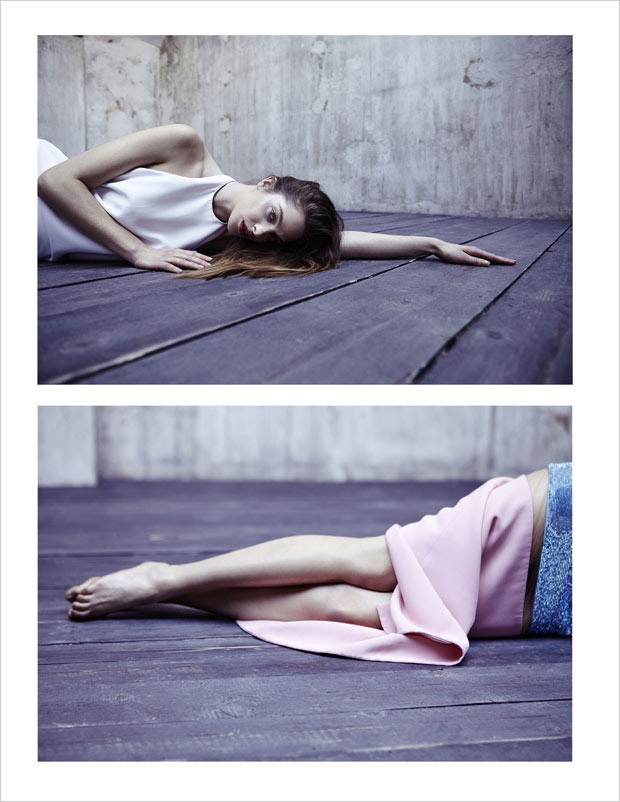 For more of Marco Cella's work log on to www.marcocella.com and for more of Emily Lee's visit:  www.emilylee.net
118 pages, published 6/5/2015
D'SCENE Summer 2015 issue – Cover stars Brad Kroenig and Baptiste Giabiconi – plus top models Andreas Eriksen, Alessio Pozzi, Alys Hale, Aurelien Muller, Benedikt Angerer, Corey Baptiste, Jordan Barrett, Nina Daniele, Leebo Freeman, Linus Gustin, Paul Corona, Karen Marinovich, Martin Pichler, Marco Castelli, Misa Patzinski, Patrick Kafka, Tom Barker, Simon Hamidavi, River Viiperi and Sean Harju to name a few.Exclusive stories on Versace,…