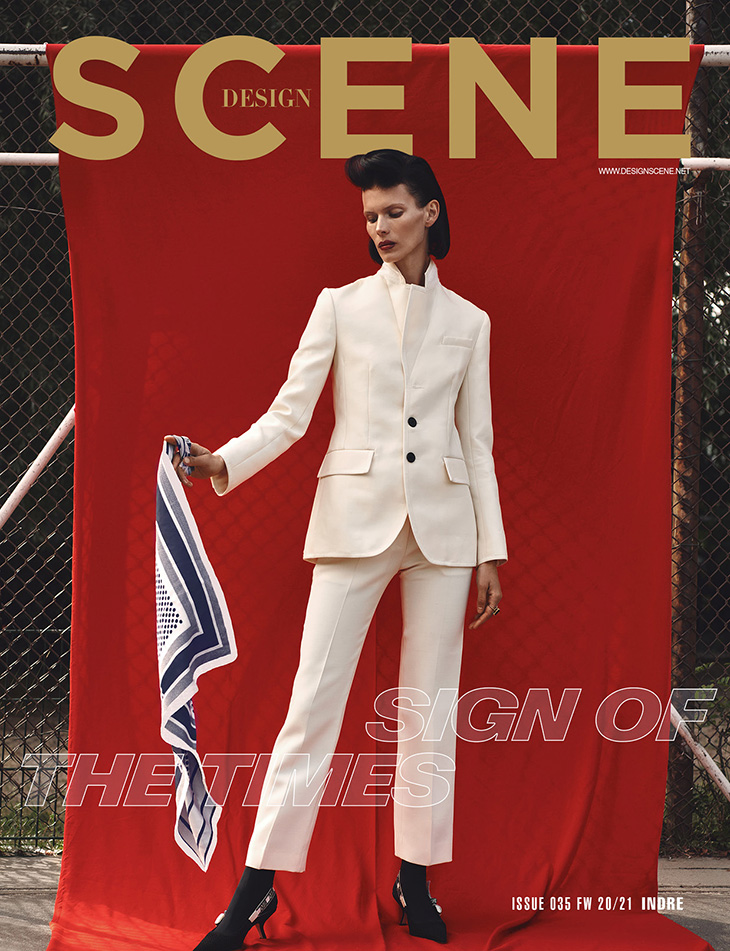 Discover Design SCENE Magazine's Winter 2020.21 Sign of the Times edition featuring actresses Kat Graham and Serena Motola, and model Indre Aleksiuk. Star of Operation Christmas Drop movie Kat Graham posed for photographer David Carla, and talked with our editor Igor Cvoro about her career, activism, The Vampire Diaries and more.
SHOP DESIGN SCENE #35 in PRINT OR DIGITAL
Japanese breakthrough star and a global fashion inspiration Serena Motola teamed up with photographer Keiichiro Nakajima. Top model Indre Aleksiuk stars in the cover story lensed in Berlin by our regular contributor Tobias Wirth.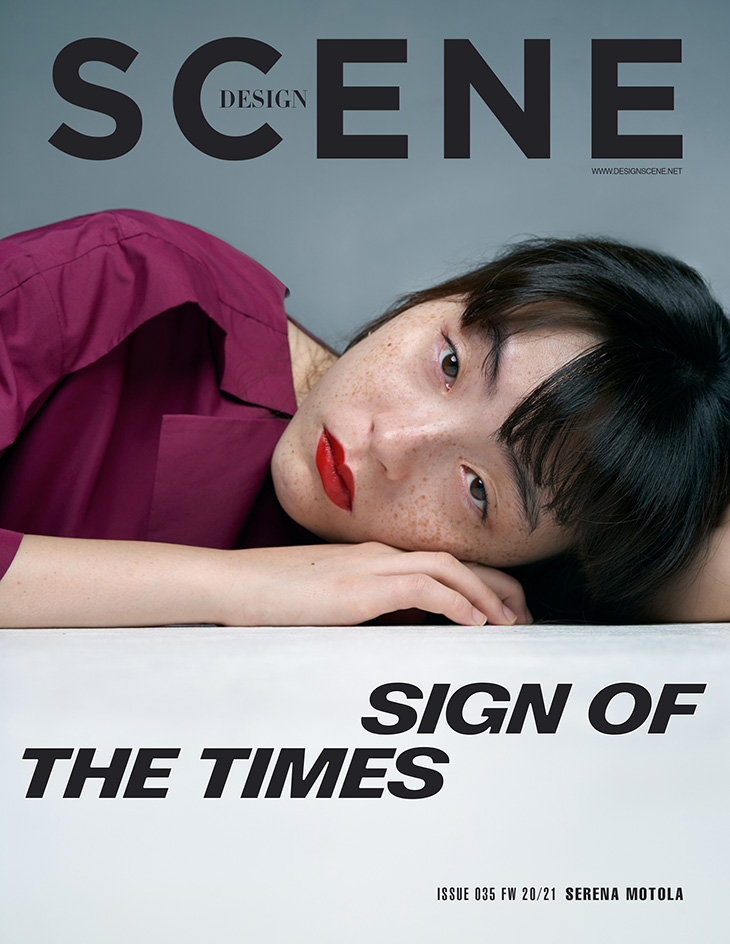 For the 35th edition we talked with artist Esteban Fuentes De Maria, and Ladislav Zdut the CEO of NEHERA brand. We also feature the first look of the We Are Animals exhibition at Kunsthal Rotterdam, for this issue's art exclusive.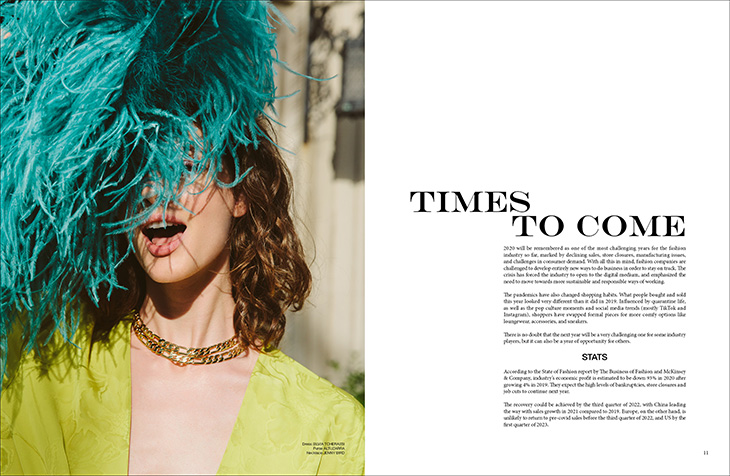 The star of BEAUTY SCENE Supplement is the striking Halimotu Shokunbi lensed by fashion photographer Raul Romo. As always we also feature the most creative fashion stories, engaging arts coverage and must-read writing.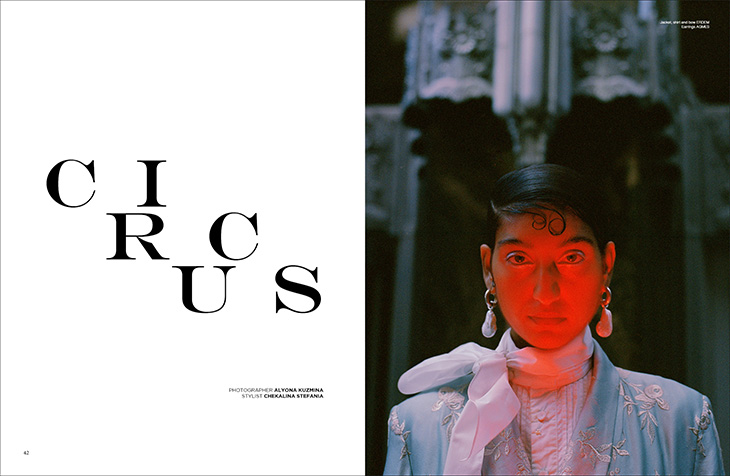 Contributing Photographers Katie Borrazzo, Tobias Wirth, Davide Carlà, Alyona Kuzmina, Luke Dickey, Keiichiro Nakajima, Kevin Roldan, Rual Romo, Diana Lange.
Contributing Stylists Jessie Ajluni, Davor Jelusic, Marco De Lucia, Chekalina Stefania, Brit Cato, Go Momose, Saulu Santana, Edlisa Schenke.
SHOP DESIGN SCENE #35 in PRINT OR DIGITAL