American singer and songwriter Julia Michaels takes the cover of DSCENE Magazine's November 2022 Digital edition lensed by fashion photographer Raul Romo. In charge of styling for DSCENE's Los Angeles shoot with Julia was fashion stylist Luca Kingston at The Wall Group. Beauty is work of hair stylist Scott King, who teamed up with makeup artist Rob Scheppy, both represented by The Only Agency. For the cover, Michaels is wearing In The Mood For Love blazer, and Shay rings.
Julia Michaels sits down to talk with our Contributing Culture and Music Editor Nikola Bajovic. In their conversation Nikola and Julia talk about her truly astonishing body of work, but also ways to deal with anxiety, dreams and future plans.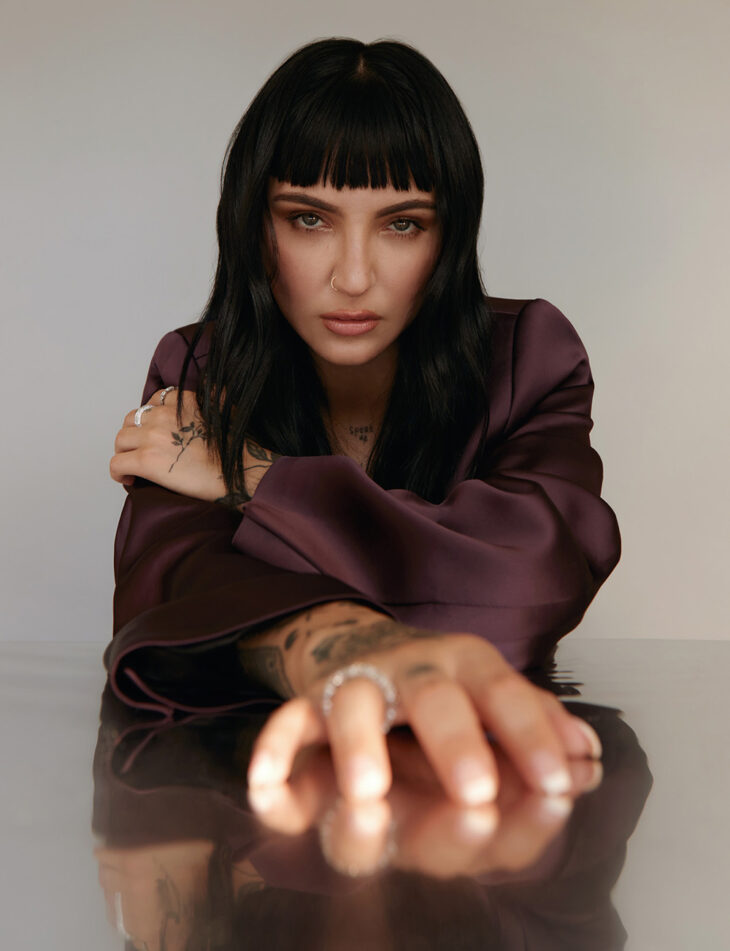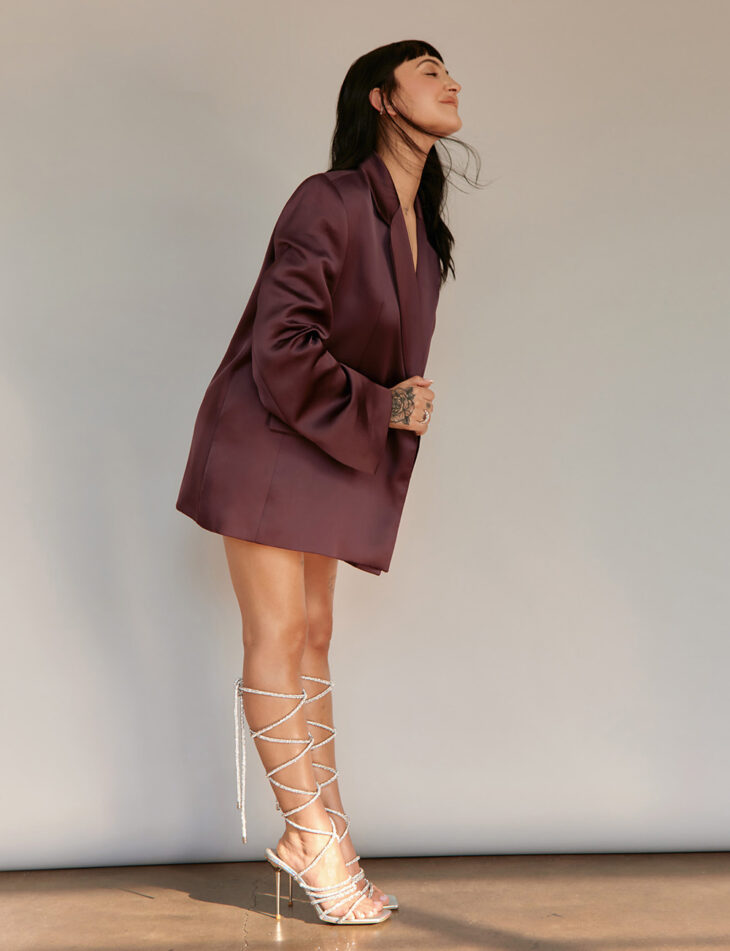 I don't think the pressure to create ever goes away. More internally than anything. I always want to push boundaries and try new things and blend things you wouldn't normally. That's the beauty of music. It's art. It's expressive and you can do it however you want to. Sometimes it works and sometimes it doesn't. I think it's all trial and error. But there's truly nothing more exciting than when you write something you truly love.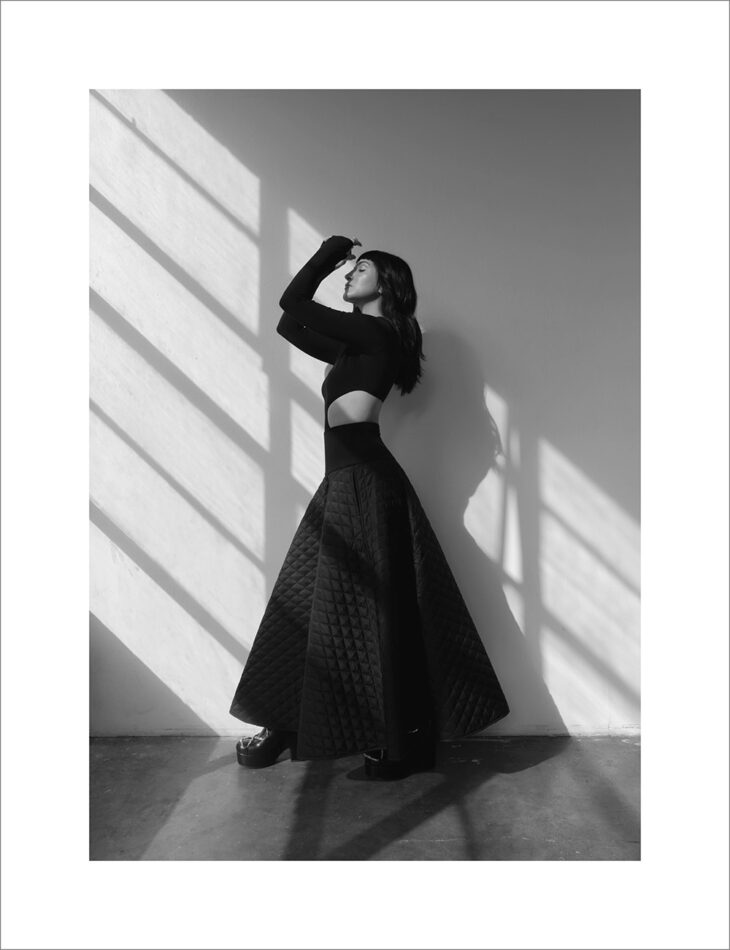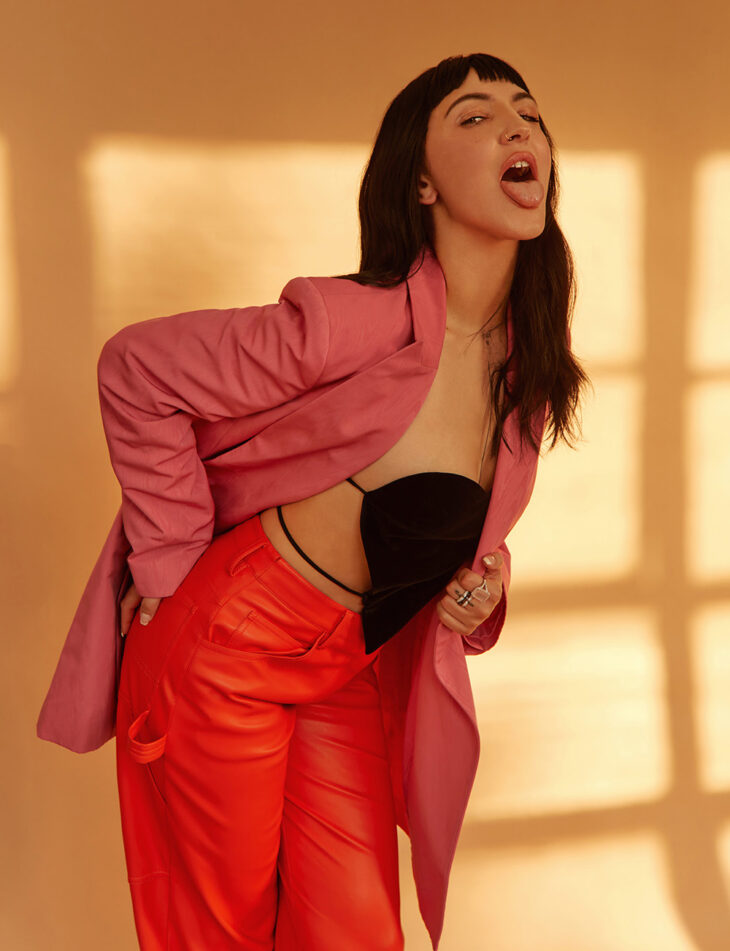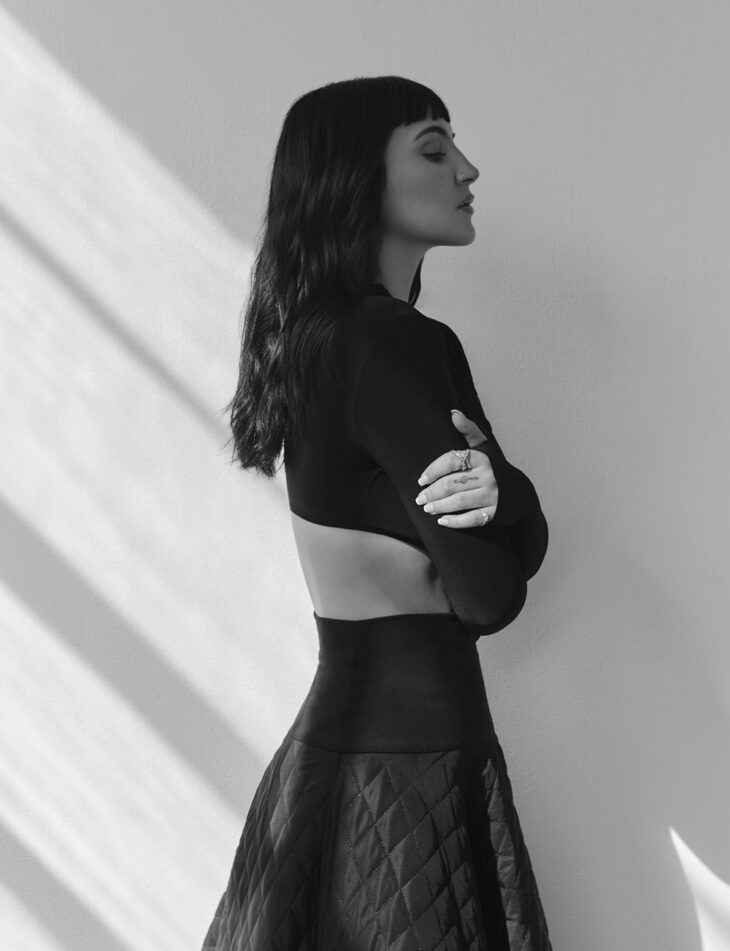 Anxiety is definitely a recurring thing in my life. It plagues me in many different ways and sometimes at the most inopportune times. But I've gotten better at managing, at rationalizing with my fears, and at coming to terms with my anxiety. I don't think it will ever go away, but I definitely feel like every day I'm getting better at accepting it for what it is and learning more tools to better deal with it.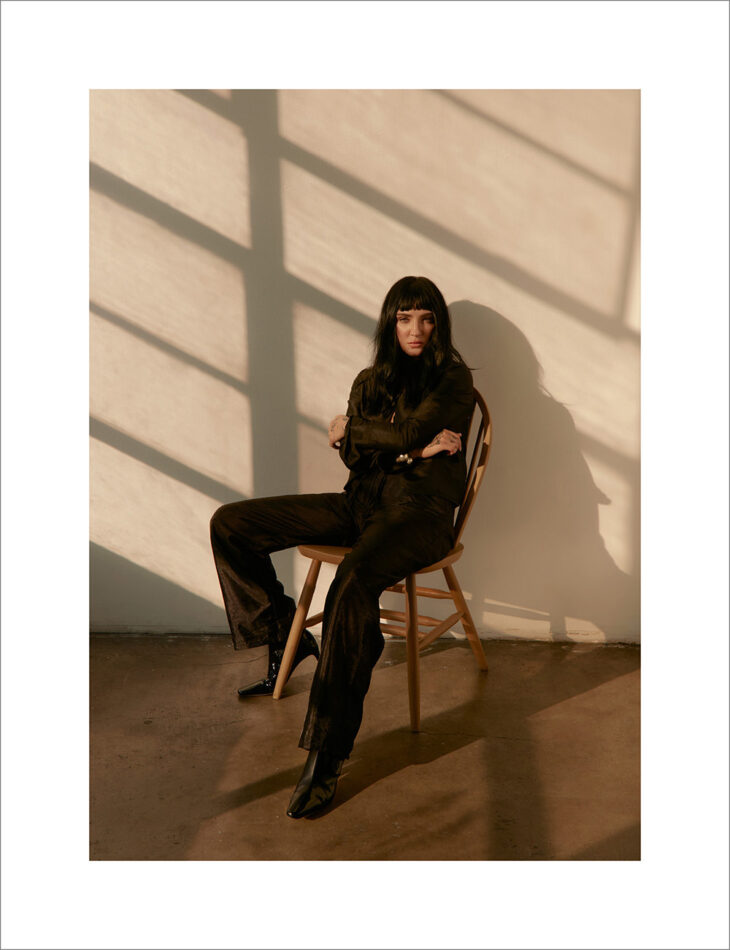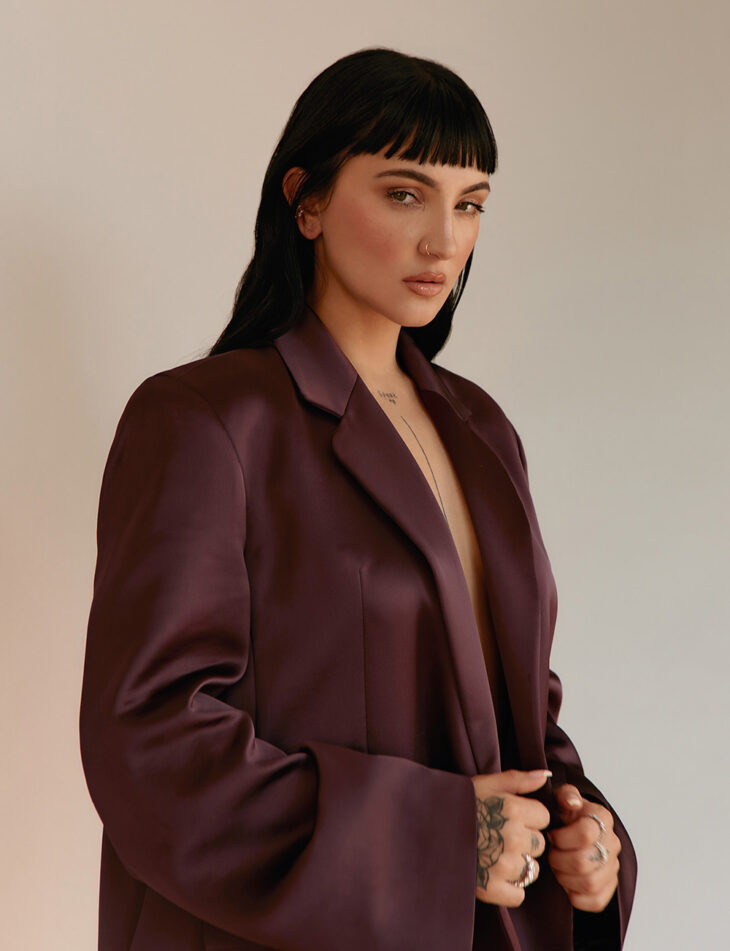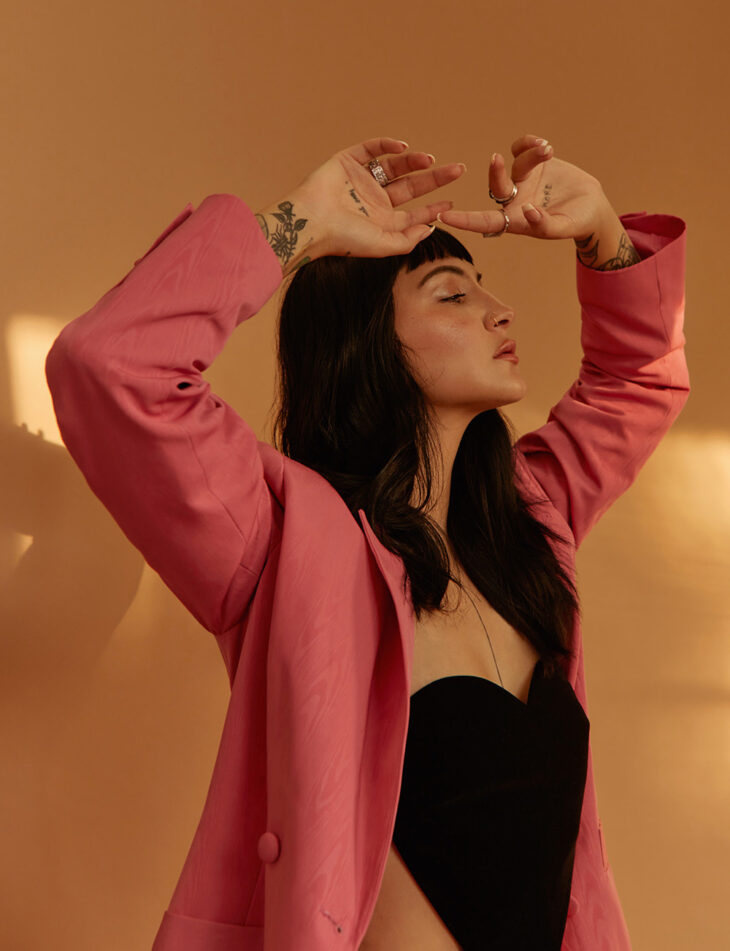 See more of the cover story + read full interview with Julia on designscene.net
Photographer Raul Romo
Fashion Stylist Luca Kingston at The Wall Group
Makeup Artist Rob Scheppy at The Only Agency
Hair Stylist Scott King at The Only Agency
Talent Julia Michaels – @juliamichaels
Retouching Assistance Al-Sayed Mohamed