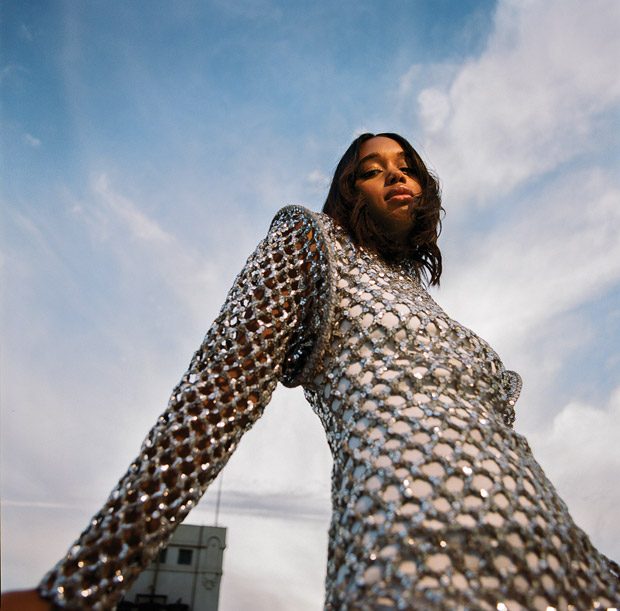 Actor Cole Sprouse photographed Young Hollywood story featuring rising stars Laura Harrier, Noah Centineo, Lana Condor, Kaitlyn Dever, Elsie Fisher, Alexa Demie, Lachlan Watson, Stephan James, Joel Kim Booster, and Alisha Boe for WSJ. Magazine's Talents & Legends 2019 edition.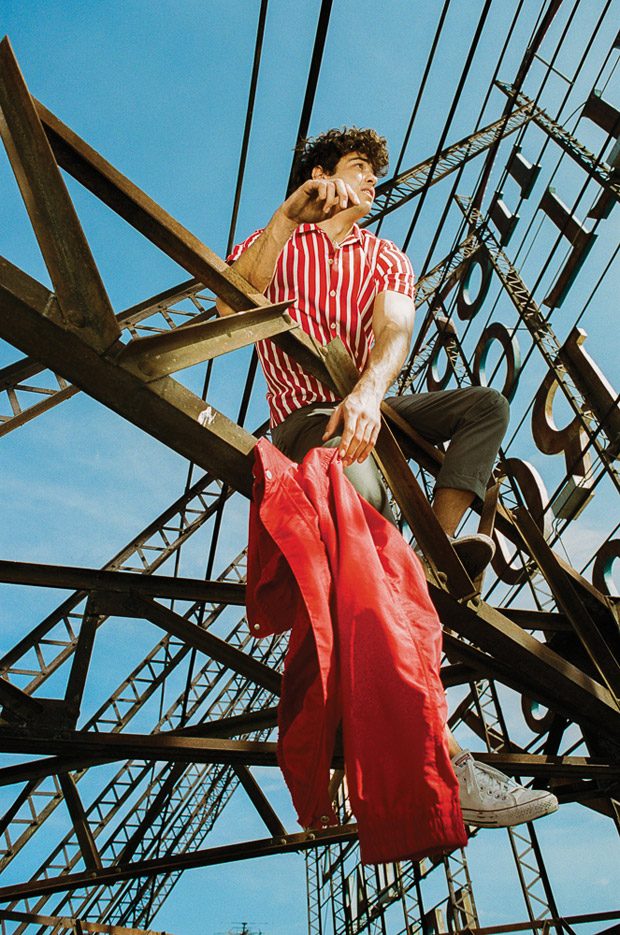 LAURA HARRIER (Spider-Man: Homecoming and BlacKkKlansman and the upcoming Balance, Not Symmetry)
"It's so easy to compare and want to change yourself. To look at other people and feel like, 'If only I had more of this or more of that, or if I was prettier
or skinnier.' I spent a long time feeling like that," "When
I was like, 'Oh, being comfortable with yourself and knowing who you are as a human being is enough,' it just made me feel a lot better in life."
NOAH CENTINEO (To All the Boys I've Loved Before and Sierra Burgess Is a Loser and the upcoming 2019 Charlie's Angels reboot)
On the best career advice he ever received:  "If you're running a marathon, you don't take the advice of the people who are spectating, only those running with you. You could be on the last half mile and everyone outside is screaming that you're so close, but they didn't run the marathon. They don't know that that half mile is the f–ing worst part,"
LANA CONDOR (To All the Boys I've Loved Before andthe upcoming Syfy series Deadly Class)
"Where we are
in Hollywood is exciting because people have a higher standard of the
way they should be treated. Someone told me, 'Don't demand respect, command respect'." says Condor, the star of Netflix's
 "I got so lucky that I started working right now. The Asian-American actors that worked before me had it a lot harder than I
do. We're in a time where people are a little bit more woke. We're not a dumb generation."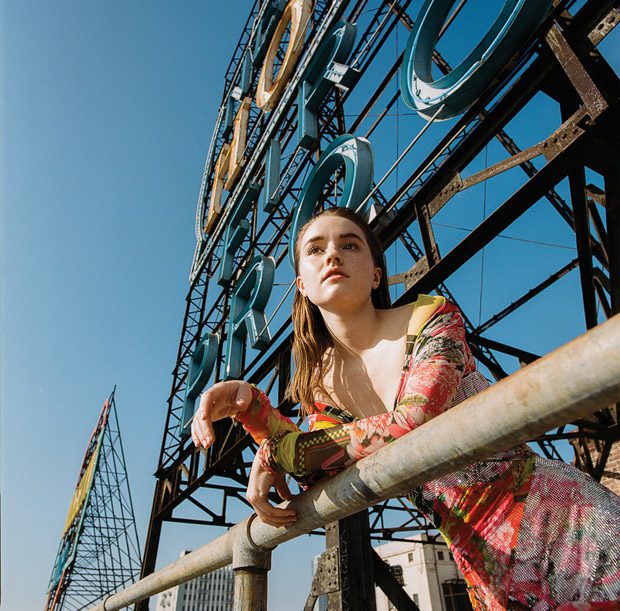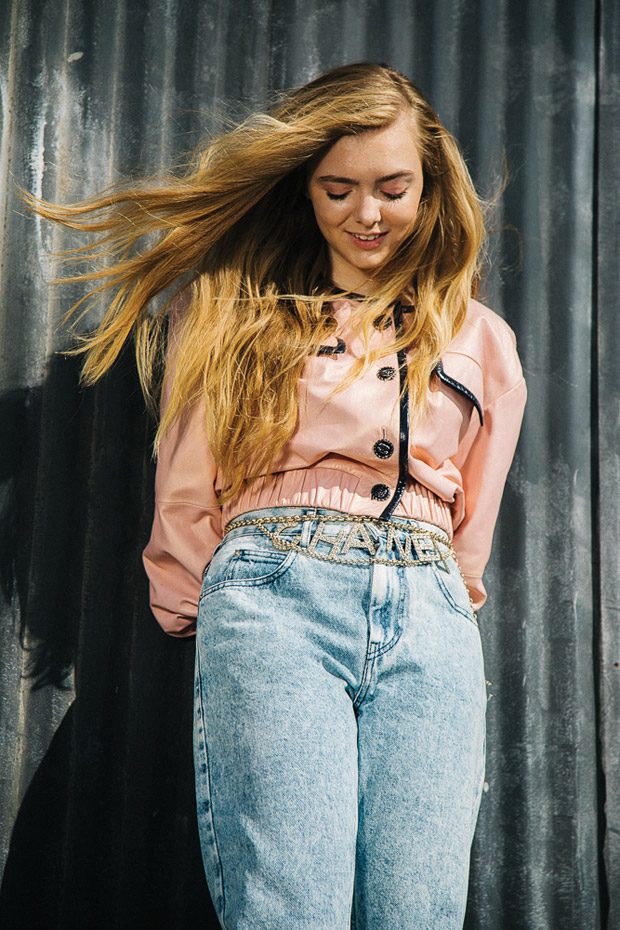 KAITLYN DEVER (Detroit, The Front Runner, Beautiful Boy, Olivia Wilde's upcoming full-length directorial debut, Booksmart, and the Netflix series Unbelievable.
"Women are using their voices more than ever and in different ways— through music, art, acting. But it's cool to see my peers speaking out aside from their work and getting involved in causes. I think that will grow," says Dever. "I've also noticed such a difference on sets. They are so much more inclusive than they used to be and safer. It's going to continue to get better."
ELSIE FISHER (Golden Globe–nominated star of Bo Burnham's film Eighth Grade and the upcoming animated film The Addams Family)
"I'm really happy Hollywood's becoming more diverse, but I also think it should be diverse not just for diversity's sake," says Fisher. "I have acne, and I'm not conventionally attractive to a lot of people—or at least I wasn't when I was in eighth grade. Diversity in weight would be great. Diversity in age. Just allowing more people to enjoy this industry."
ALEXA DEMIE (Mid90s, the upcoming film Waves and the HBO series Euphoria)
"I wish growing up that I had more people telling me that I could do more than one thing, rather than telling me I couldn't. More people are realizing: You can be an actress and you can be a singer," says Demie. "I want to help kids. I didn't grow up with money, and I didn't go to the best schools. I want to give them opportunities that they don't normally have, whether it's art supplies if they want to do art or music equipment if they want to make music."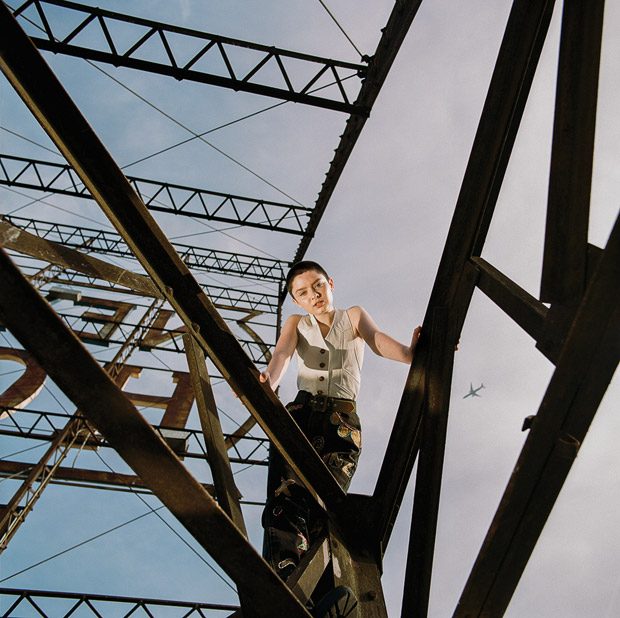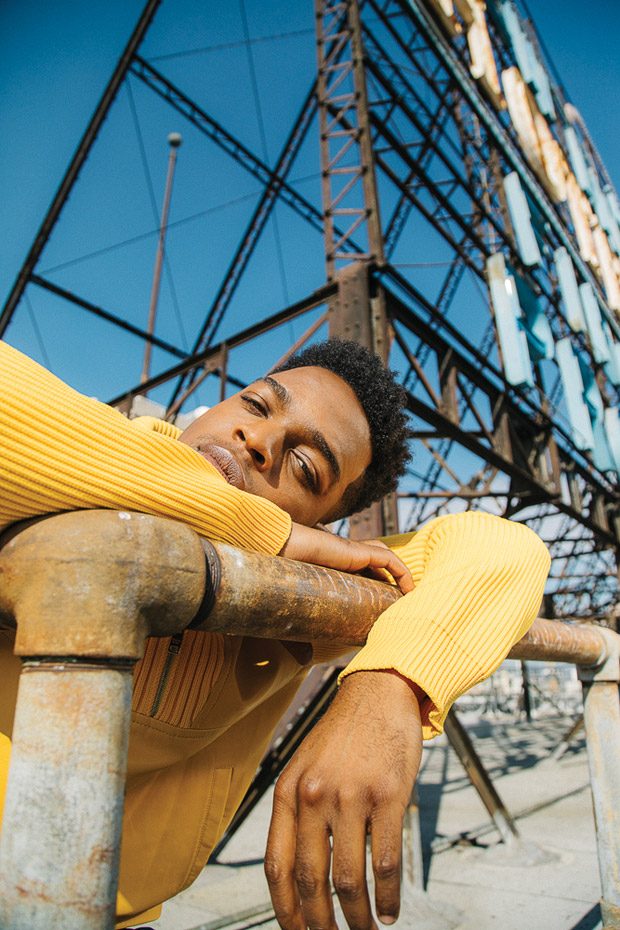 LACHLAN WATSON (Chilling Adventures of Sabrina)
"I've ended up with a lot of personal responsibility, because feeling like one of the only nonbinary people
in the entertainment industry right now comes with a lot of weight," says Watson. "As hard as it is, and as much pressure as it can be sometimes, I feel like everything I've gone through in my life to find my own identity has been preparing me to speak for so many people, in a big kind of way.
I feel prepared for it."
STEPHAN JAMES (Golden-Globe nominated star of Homecoming, If Beale Street Could Talk and the upcoming17 Bridges)
"The people [I admire most] are bigger than filmmakers, bigger than directors and have their fingerprints on every aspect of the film," says James. "Barry Jenkins, to me, is a master and a genius. Ava DuVernay is changing the land- scape of how this whole game operates. Sam Esmail is a visionary. I really love Don Cheadle, Leonardo DiCaprio, Denzel [Washington], Idris [Elba]—I guess the bar is pretty high for me."
JOEL KIM BOOSTER (writer and comedian on Conan, Netflix and Comedy Central)
"I am just being unapologetically myself in a way that straight white guys have been doing onstage for years," says Booster.  "I'm not making my sexuality or my race the centerpiece of
my jokes. I'm just
not apologizing for it either. This part of my career has really been about not
being afraid."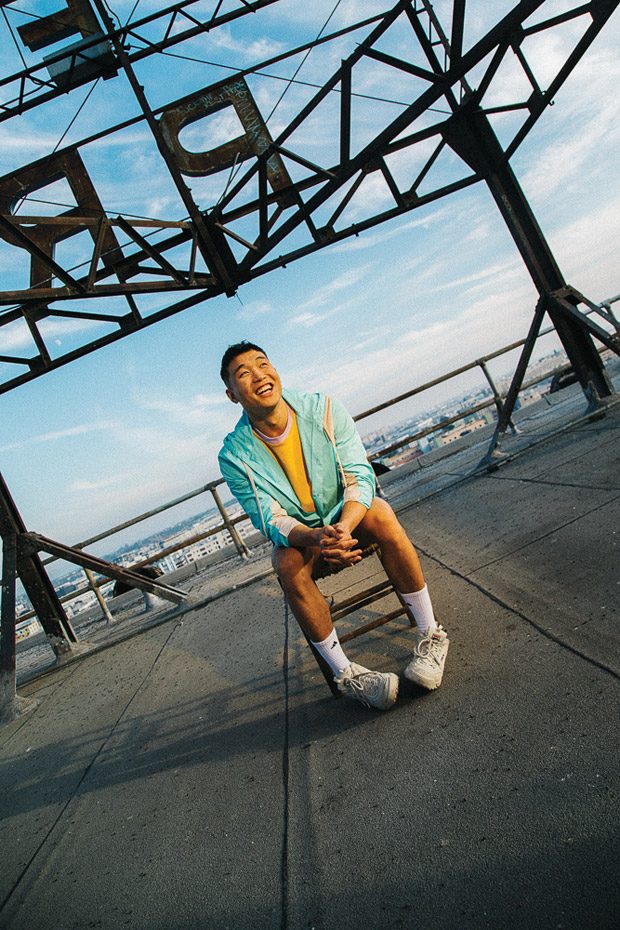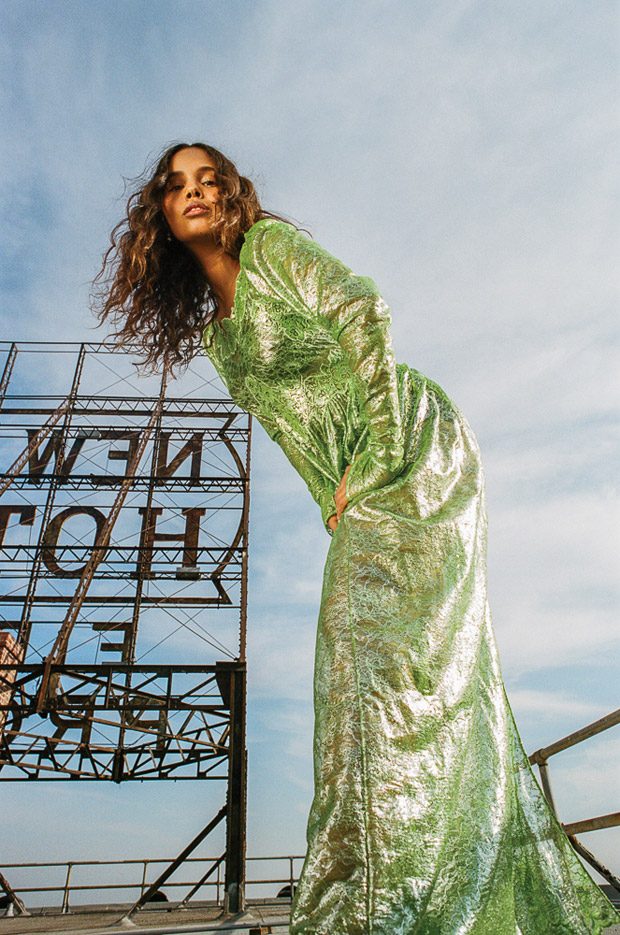 STEPHAN JAMES (Golden-Globe nominated star of Homecoming, If Beale Street Could Talk and the upcoming17 Bridges)
"The people [I admire most] are bigger than filmmakers, bigger than directors and have their fingerprints on every aspect of the film," says James. "Barry Jenkins, to me, is a master and a genius. Ava DuVernay is changing the land- scape of how this whole game operates. Sam Esmail is a visionary. I really love Don Cheadle, Leonardo DiCaprio, Denzel [Washington], Idris [Elba]—I guess the bar is pretty high for me."
ALISHA BOE (Jessica Davis in the Netflix series 13 Reasons Why)
"I think the first step was the #MeToo movement. I really think that sped things up. I'm hoping equal pay isn't an issue," says Boe, about progress in Hollywood. "My main concern is making sure that what's reflected in Hollywood goes beyond Hollywood. And I think people get confused by what being a feminist means— that you believe men and women should be equal. It's a very simple statement that should be common sense."
Photo credit Cole Sprouse for WSJ. Magazine
For more visit WSJ. Magazine  – www.wsj.com