The striking Chelsea Aguiar stars in the latest DSCENE BEAUTY EXCLUSIVE story tcaptured by fashion photographer Eric Thompson. In charge of beauty was Gregg Hubbard. Discover the complete story below.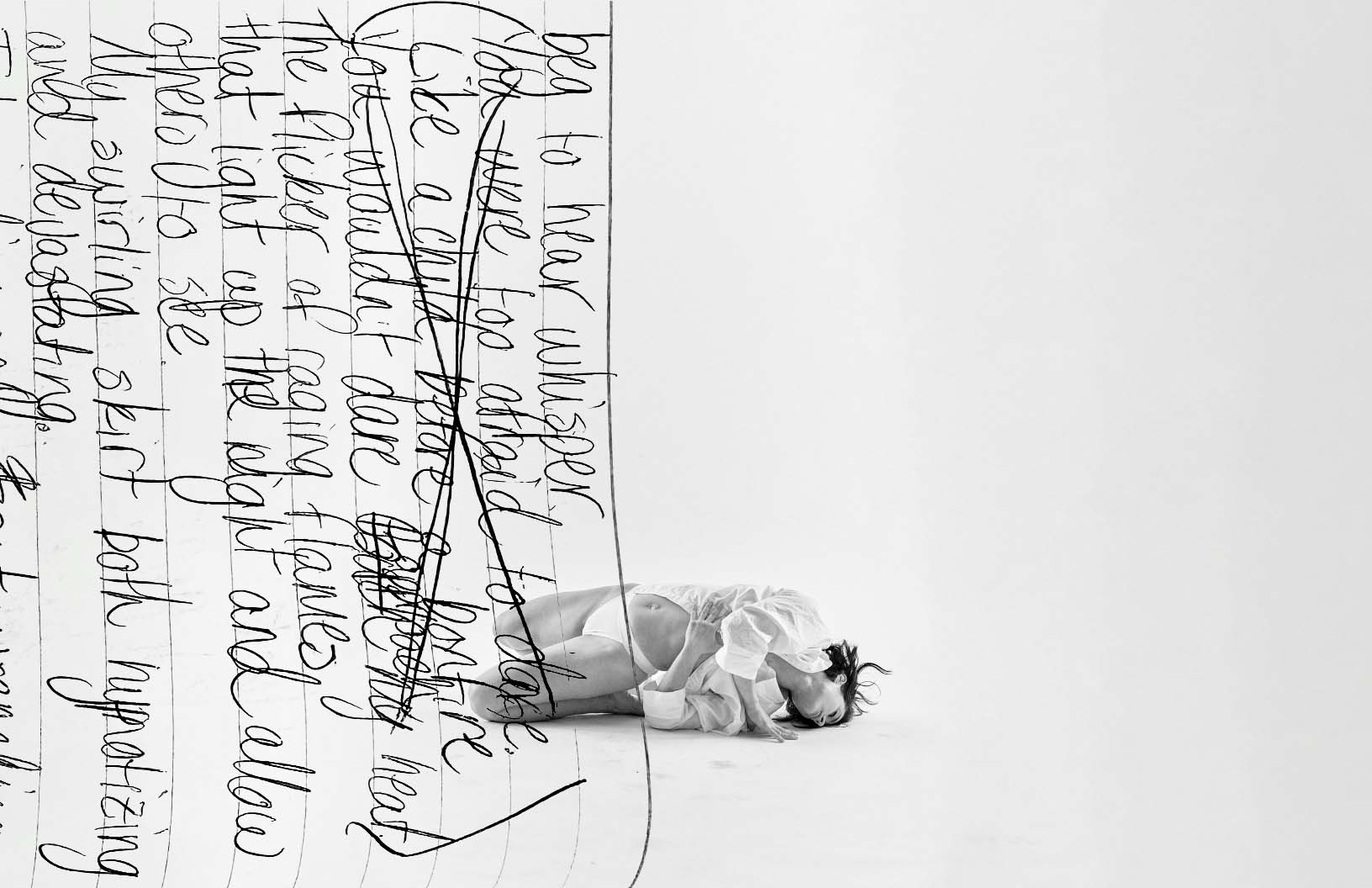 You're going to think that I no longer walk or run.
That every step I take has rhythm.
That I float, carried by grace.
From now till the last time you watch me chassé away
I will appear weightless.
The rules of gravity don't apply
I am made of undulating hips
time stepping feet
and a form that endlessly pirouettes
down the sidewalk.
Foxtrotting and lindy-hopping
till you become dizzy
from my exhaulted expressions of self.
You're going to believe I am free.
In every sense of the word.
Free.
Unbridled and bucking.
Every swish and twist tells the story of a woman
who will never again be tamed.
Too big to contain.
I am the muse that you will beg to hear whisper.
The flicker of raging flames
that light up the night and allow others to see.
My swirling skirt
both hypnotizing and devastating.
Intoxicating and gut wrenching.
From now till my final chassé you will watch me dance.
You will taste my joy. You will feel my freedom.
And I will listen to you cry
ENCORE
As I turn the corner and take a bow.
Greatest performance of my life.
Bravo.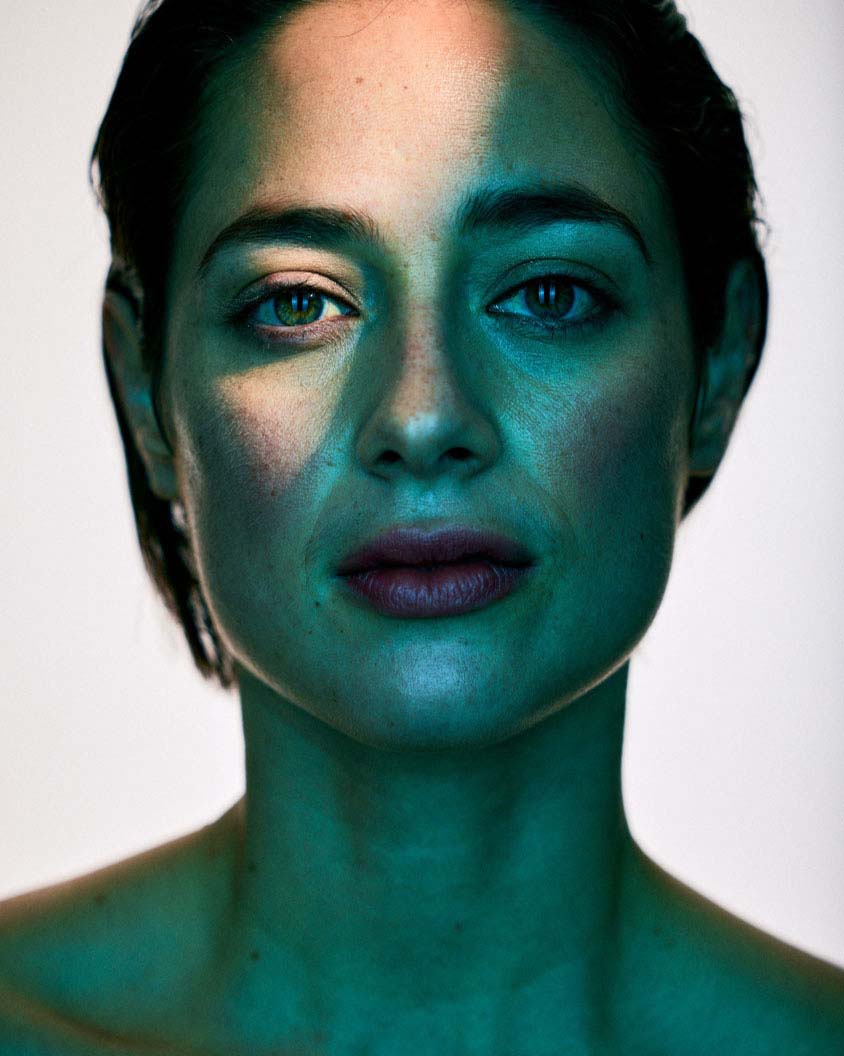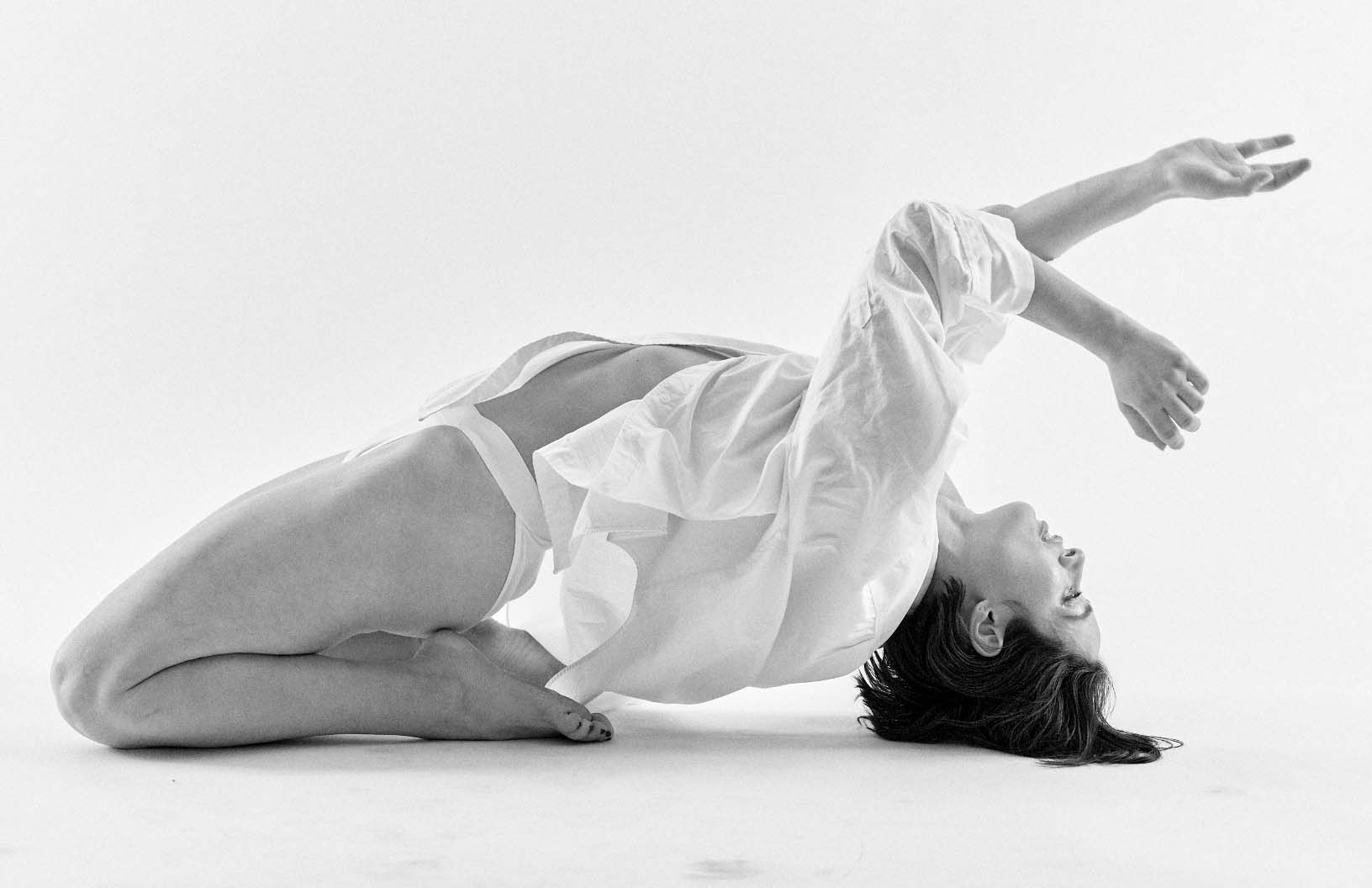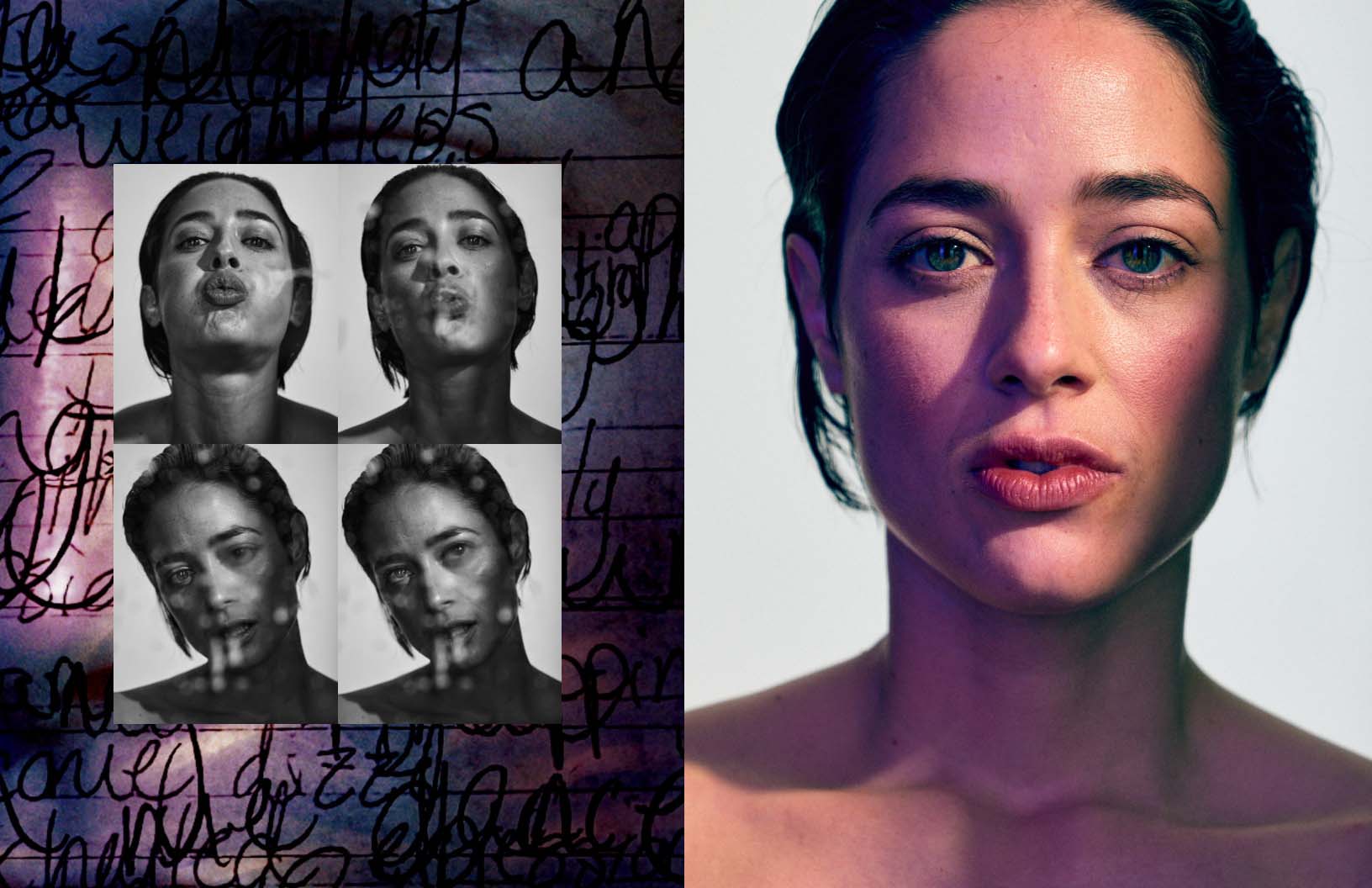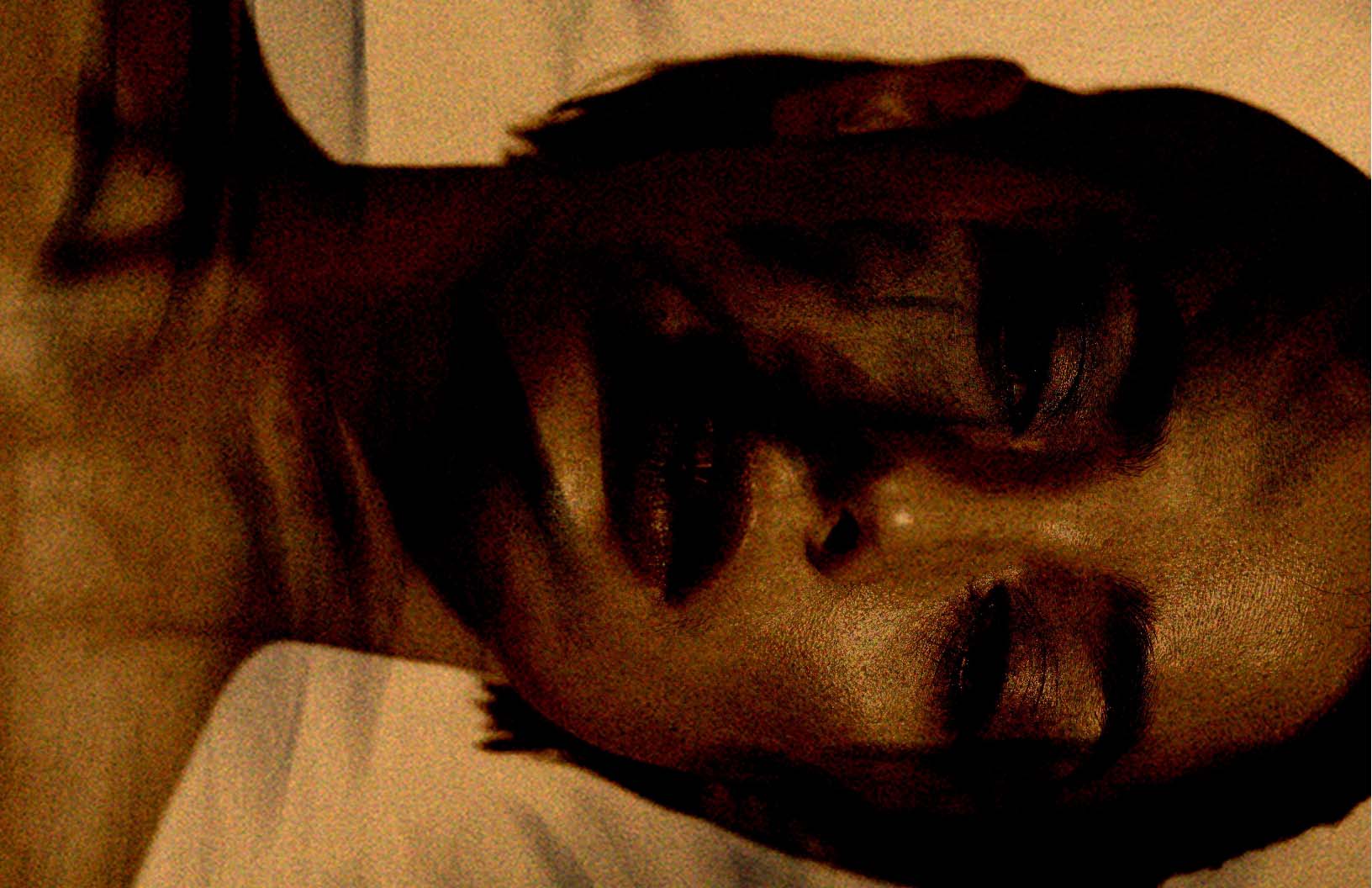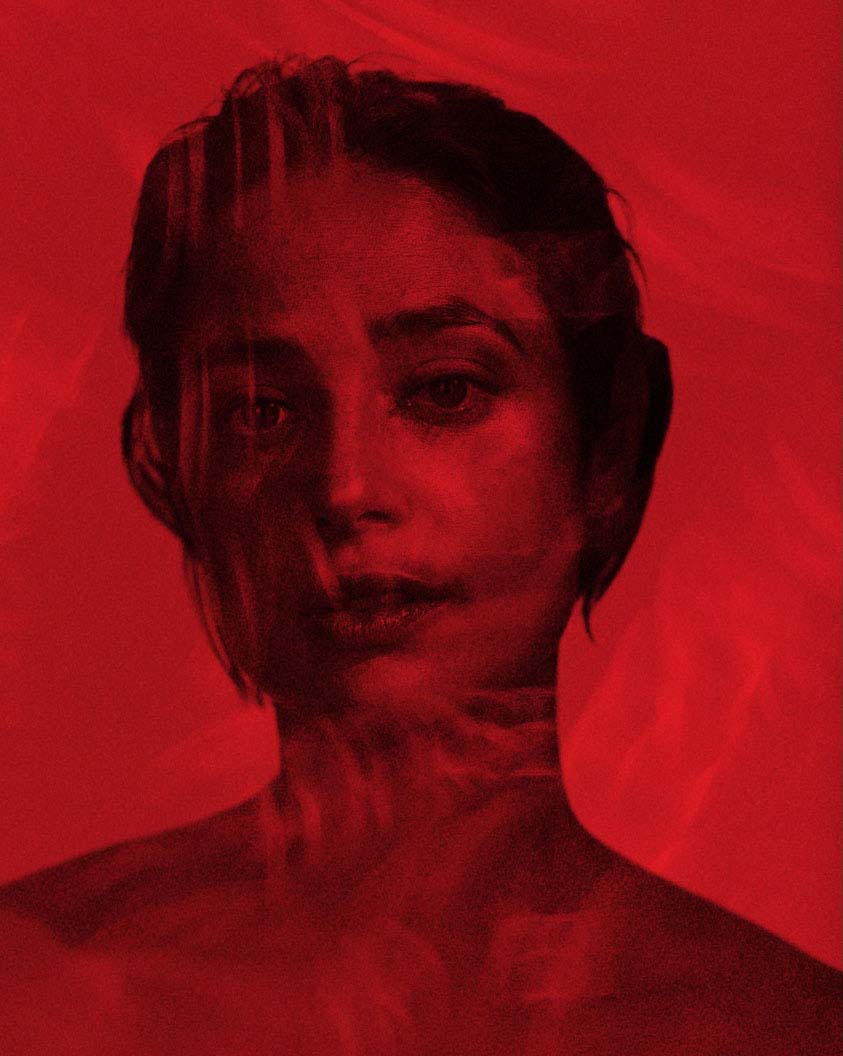 Photographer: Eric Thompson – www.ericthompsonphoto.com @eric_thompson
Hair & Makeup Artist: Gregg Hubbard @greggmakeupnyc
Talent: Chelsea Aguiar @chelsea.aguiar
Cosmetics: Koh Gen Do Cosmetics
Hair Care: Amika
Lighting Assist: Alejandro Barreat