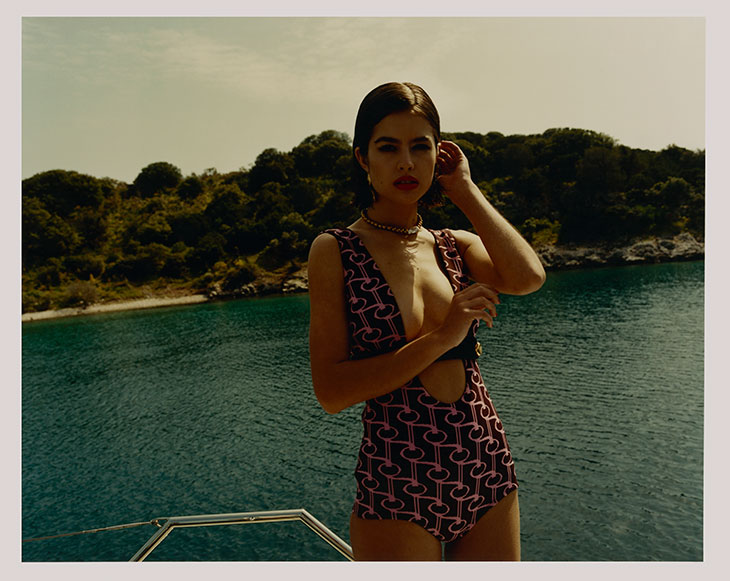 We only have to take a quick look online or check out some shops near us to see plenty of swimsuits to choose from, in every color under the sun and in every type of style we might need.
It's tempting, therefore, as summer comes closer, to buy up big on a range of swimsuits. However, most of us don't have the budget for that and need to look at ways to stretch our finances.
One way to do this is to focus on buying just one brand new bathing suit you love and then find ways to make it and your other pieces last longer, so you get lots of wear out of them all. Here are some tips to help you do that this year and beyond.
Buy Quality Items in the First Place
You'll do yourself a favor if you buy quality bathing suits for women or men in the first instance. If you purchase well-made items designed and produced with care and smarts, you should find that the products naturally last a lot longer than inferior options. Research online and elsewhere to see which brands and goods get good reviews for durability, among other things, to help you distinguish top-notch items to consider.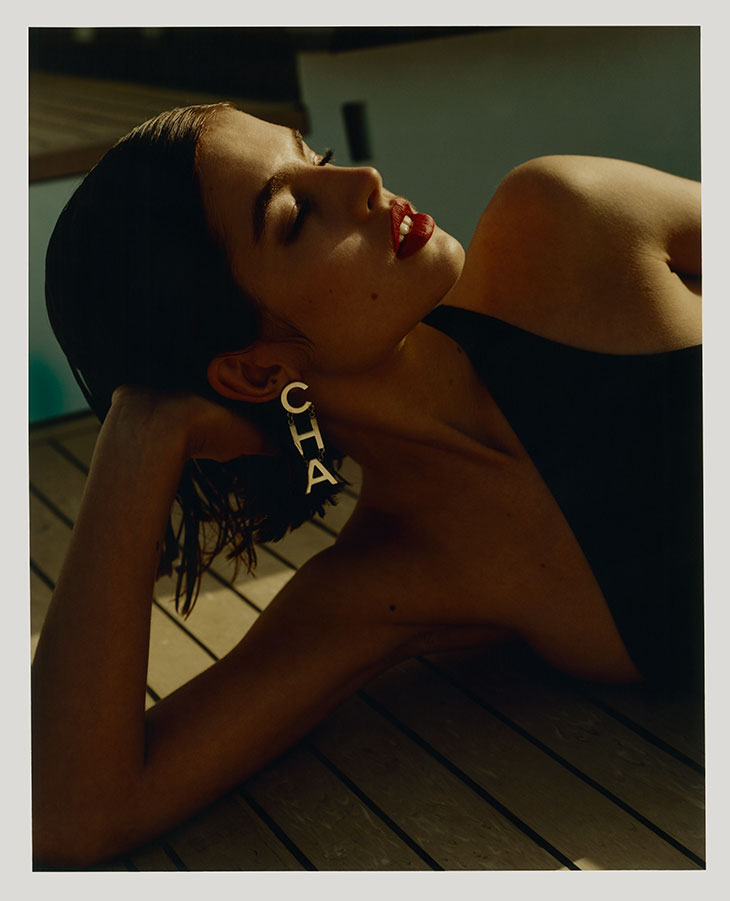 Make Sure Products Are Chlorine Resistant
Try to buy chlorine-resistant swimwear, especially if you end up doing a lot of laps or otherwise spending considerable time in pools or even hot tubs. A high proportion have chlorine put into them weekly to act as a disinfectant to control the growth of bacteria, algae, and other microorganisms. The problem with this substance when it comes to the longevity of your swimsuits, though, is that it can be very tough o fabrics.
If you buy products made from materials that aren't designed to be chlorine-resistant, you will likely find that the garments wear out quickly. They can have color-bleeding issues, fade, lose their shape, or get holes much sooner than those made of fabrics specifically made to stand up better to the rigors of chlorine. These latter options have a higher proportion of polyester in them, typically, which helps them stay in excellent condition for longer.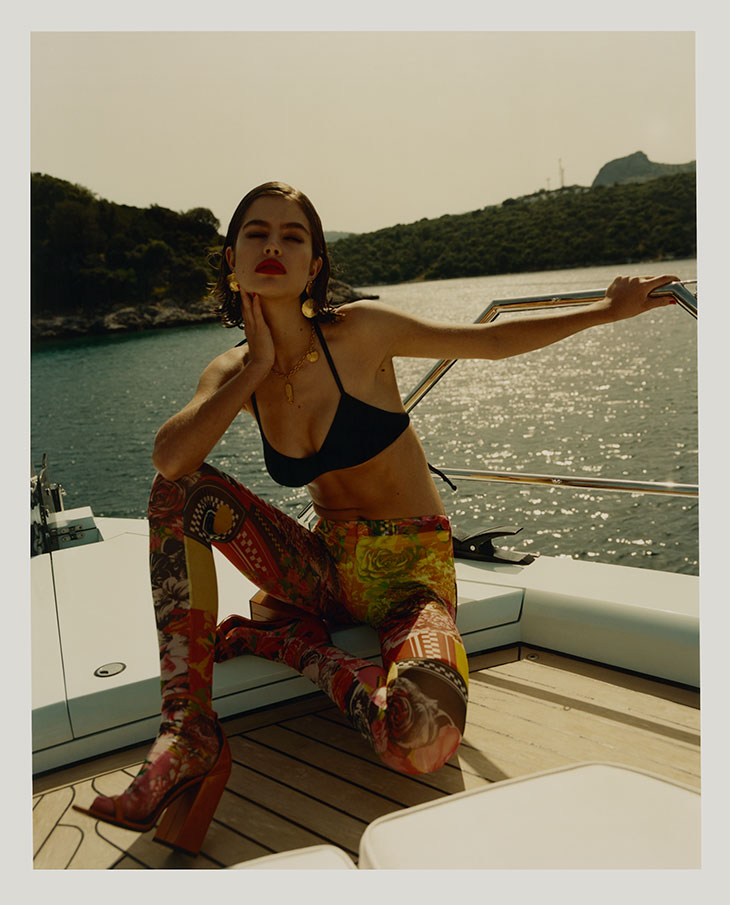 Rotate Swimwear Products
If you own a few bathing suits, it's wise to rotate the products so you don't continually wear the same ones over and over again during the summer. By spreading the wear between multiple swimsuits, you won't wear each one out as fast. Plus, the goods will have time to snap back into their original shape between uses. Most swimwear fabric contains Spandex, a "memory fabric" that gives products around a day to bounce back after wear and avoid losing their shape, in turn.