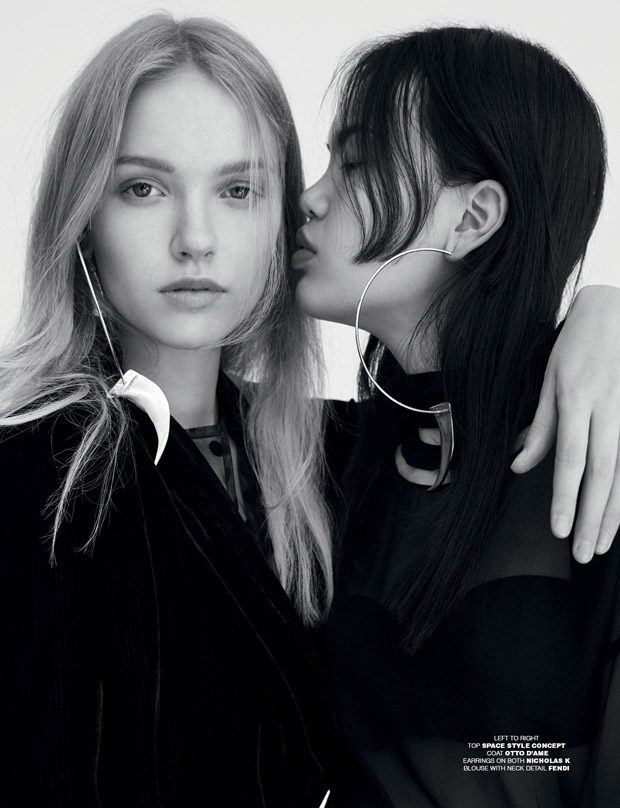 Everyone wants to look good, but few of us have the luxury of an unlimited budget. Fortunately, it is possible to get yourself a whole new wardrobe without wiping out your bank account or racking up debt.
By thinking outside the box a bit you can refresh your image and still have money to spare. From choosing adaptable outfits to exploring thrift stores, you will find affordable ways to revamp your look in this piece.
Budget options for upgrading your wardrobe
Look for deals and offers
A lot of clothing stores offer discount deals for customers who buy sets of clothes rather than a single item. An example of that would be stylish and colorful graphic shorts; owning multiple sets will allow them to be a mainstay of your summer look.
If a particular item is central to your planned wardrobe upgrade, taking advantage of deals like that will mean you can get lots of them while still saving overall. Building up coupon codes at online outlets is another way to get discounts on purchases or free shipping.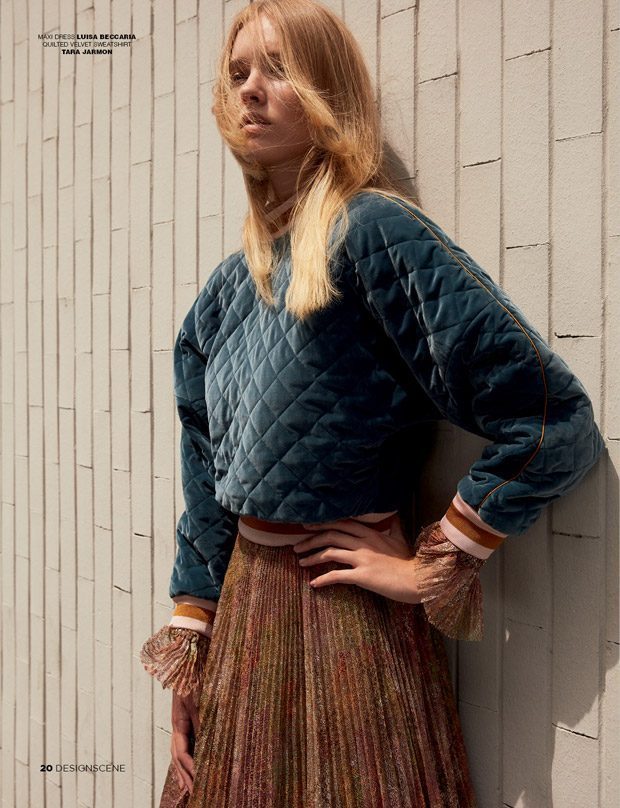 Visit charity or thrift stores
Thrift stores are invaluable when upgrading your look on a budget. They often let you get very stylish items at a fraction of the normal cost.
That can even include designer label pieces and no one will know where you bought them.
Think adaptable
Some clothes fit well with almost any outfit, while others only work with specific ones. The more of the former you have in your wardrobe, the less pieces you will need to buy.
This means quality items with a timeless appeal to them. Examples for either sex include a blazer or pair of classic black boots.
For women, a little black dress works at all times, while black jeans and t-shirt do the same for men. These items should form your core capsule wardrobe.
Know your style
Most people have an essential style that works for their personality and body type. Even when shopping for a cost-effective revamp, they do not want to change it completely – just freshen things up.
Therefore understanding what does and does not work on you will help you save money. However much you like a piece of clothing, you will be wasting cash if it doesn't fit well or if you don't feel confident enough to wear it.
Knowing your style means you can plan out exactly what sort of clothes you need before buying anything.
Don't spend on trends
It can be tempting to splurge money on whatever the latest hot fashion trend is, but that can leave you high and dry if it goes out of style. That doesn't mean you have to avoid current fashion entirely, but make it a side part of your new wardrobe rather than the focus of it.
Pick the best times to buy
When you upgrade your wardrobe can make a big difference to how much you pay. Big retail holidays are the smart times to make your move, because most clothing stores will have major price markdowns to get people in the door.
Spring through autumn can be good times for special offers on summer items, while for winter clothes; Presidents Day in February always brings great deals.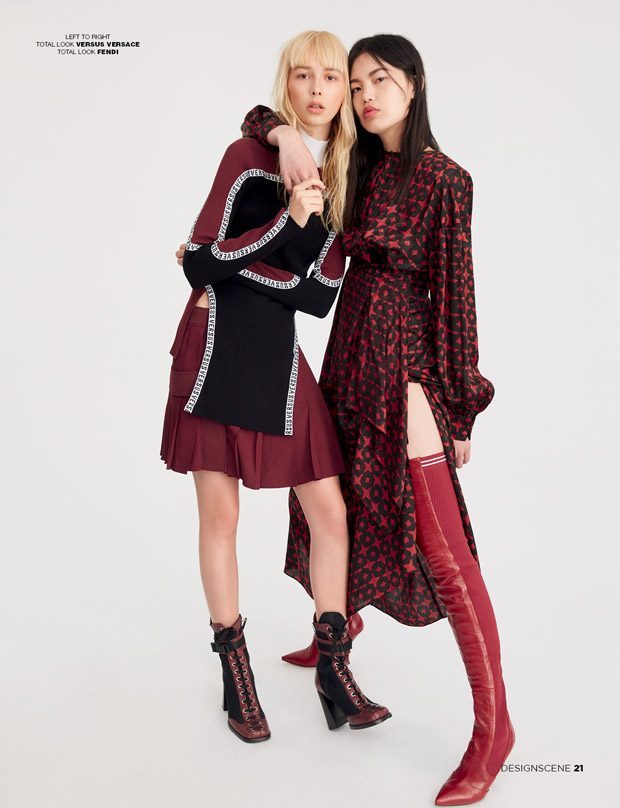 Learn about accessorizing
You would be amazed at how effective this can be at changing the look of an outfit. Buying some flexible accessories like belts and scarves can let you freshen up any outfit at will.
They are not usually very expensive to buy either so they should be a key part of your budget fashion revamp.
Set a budget
Last but not least, work out your clothing allowance before buying anything. Then map out a plan for each item you need within it.
Follow these tips to change your look without spending more than you can afford.