Burberry have launched their new fragrance, Burberry Brit Rhythm, today. It is Burberry's first fragrance launch since taking its beauty business in house in April 2013. Inspired by music, which is at the heart of Burberry activity globally, Brit Rhythm brings this passion for music to Burberry's most significant men's fragrance launch to date. The Brit Rhythm campaign features British musician George Barnett of These New Puritans and British actress Suki Waterhouse. Brit Rhythm comes to life from 3 September through a digitally driven campaign that takes the energy and adrenaline of live music to audiences globally. Read more about it below.
Brit Rhythm is a sexy and provocative fragrance for men, rooted in the adrenaline and energy of music. A heart of black leather, heady patchouli and styrax resin is revealed behind top notes of basil verveina, spicy cardamom, and a shot of juniper berries – played against a base of sensual cedarwood heart, incense and warm tonka bean.
Burberry Brit Rhythm will be available in 30, 50 and 90 ml Eau de Toilette.
"Sexy and provocative, Brit Rhythm is inspired by the exhilaration and adrenaline of live music and the electric energy of the crowd."
Christopher Bailey, Burberry Chief Creative Officer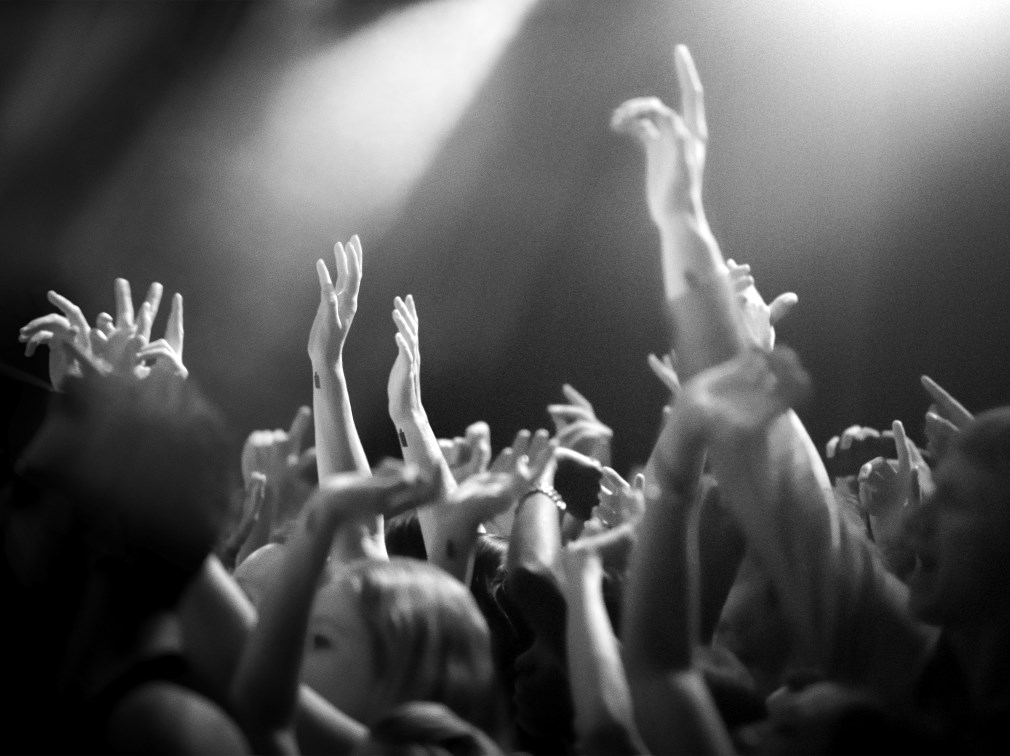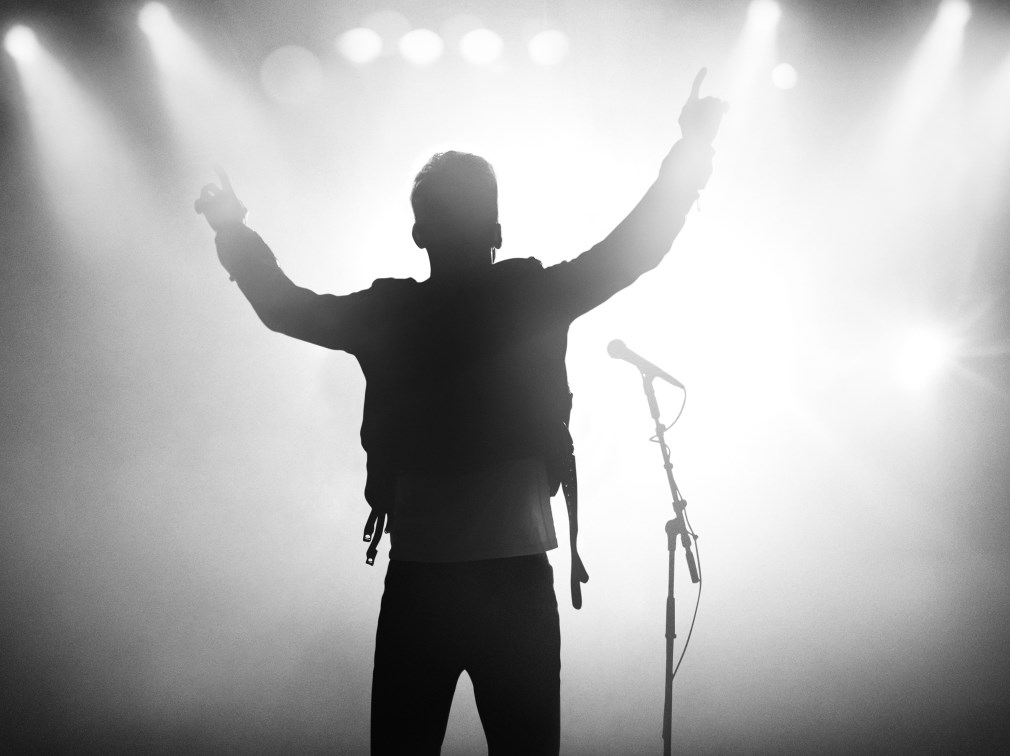 Access All Areas: Brit Rhythm 'tattoos'
The launch begins with a digital sample sign-up, found in a dedicated experience
on Burberry.com. Amplified across social platforms including Facebook, the
experience gives fans and followers scented temporary 'tattoos' in the statement
shape of the Brit Rhythm bottle – and a chance to live out the Brit Rhythm
experience in person.
Live gigs
Users who sign up for 'tattoos' will enter a prize draw to access the physical
culmination of the digital campaign – three live music events held at unexpected
venues in London, New York and Singapore across three nights in October.
Winners will receive an 'Access All Areas' pass and trip to one of the three gigs.
User generated content: Instagram
Leading Instagram photographers selected by Chief Creative Officer Christopher
Bailey will collaborate with Burberry to capture #ThisisBrit imagery from live gigs
around the world, including the Brit Rhythm events. These images will be shared
across social channels and will also power iconic out-of-home sites in real time,
inspiring global audiences to share content from their own live music experiences
– while continuing Burberry's vision of bringing emotion and excitement to
technology.
Dedicated platform: Noisey
Continuing the Brit Rhythm story, Burberry is partnering with Noisey, part of VICE
Media, to create a dedicated content platform for music, editorial and experienceled imagery and video. The platform, which incorporates Tumblr microblogging, will
launch in late September 2013.
Noisey is the world's leading video-driven music site and the largest music channel
on YouTube's original programming initiative.
CELEBRATING BRIT
A capsule of ready-to-wear and accessories, part of the brand's Brit collection,
celebrates the launch of Brit Rhythm. Centred on the iconic leather jacket and the
leather notes at the heart of the fragrance, the capsule will be highlighted in
windows across the brand's stores globally.
Additional launch activity includes Brit Rhythm takeovers at leading department
stores including Bloomingdale's, New York, and Printemps, Paris, each supported
by its own dedicated capsule collection and Brit-inspired windows.