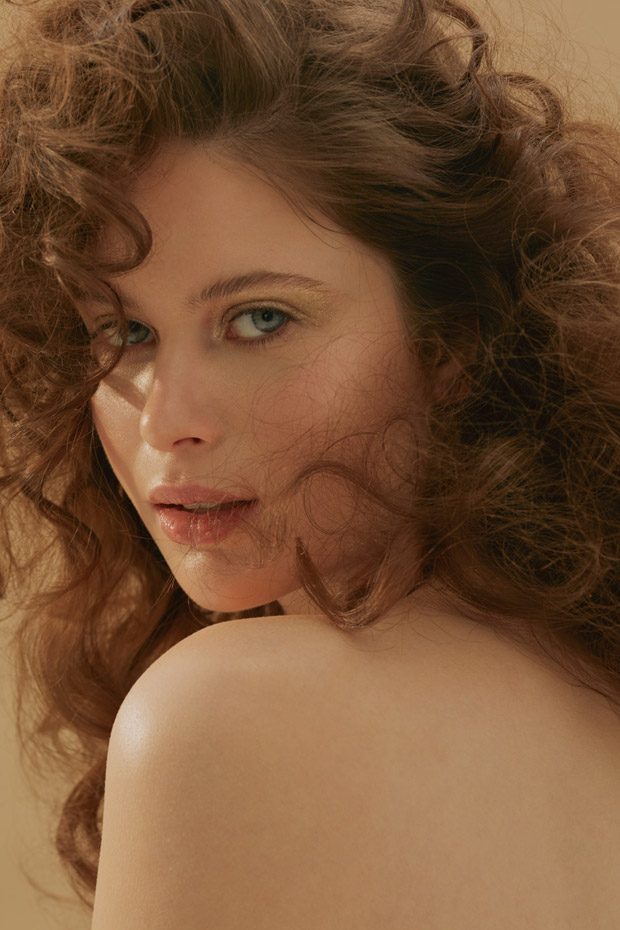 It is not always easy when you have sensitive skin or suffer from acne or eczema to find skin care products that can give you the results you desire while also not exacerbating the skin irritation. This is a very common question that people ask themselves. For starters, it is good to know that eczema or atopic dermatitis is not a contagious disease. This develops itself on the skin of some people. There are many factors that cause it, the most common of all DNA. As you read it, this skin disease can be hereditary. That is why it is very common for doctors to diagnose a person before asking them about this disease and their relatives.
Another cause of eczema can be allergies to certain things, excessively washing the skin with irritating soaps, living in extremely dry places and stress. To avoid outbreaks of eczema, it is advisable to prevent the skin from drying out. That is why it is important to wet it continuously and not expose ourselves to ingredients with a high chemical or irritant content.
If you are one of the millions of people who suffer from acne or eczema, you must be careful with what ingredients you put on your skin.
Today's market is saturated with cosmetic products most offering the ideal solution. However ingredients are always the key, and there are a few key treatments mimicking our own skin's natural processes which are ideally the most helpful. Such is hyaluronic acid which is produced by human skin cells to keep the skin moisturized, soft and elastic. It is also one of the products that are safer to use if you suffer from skin irritations. Such products below will help keep inflammation in the skin down while keeping acne and eczema at bay.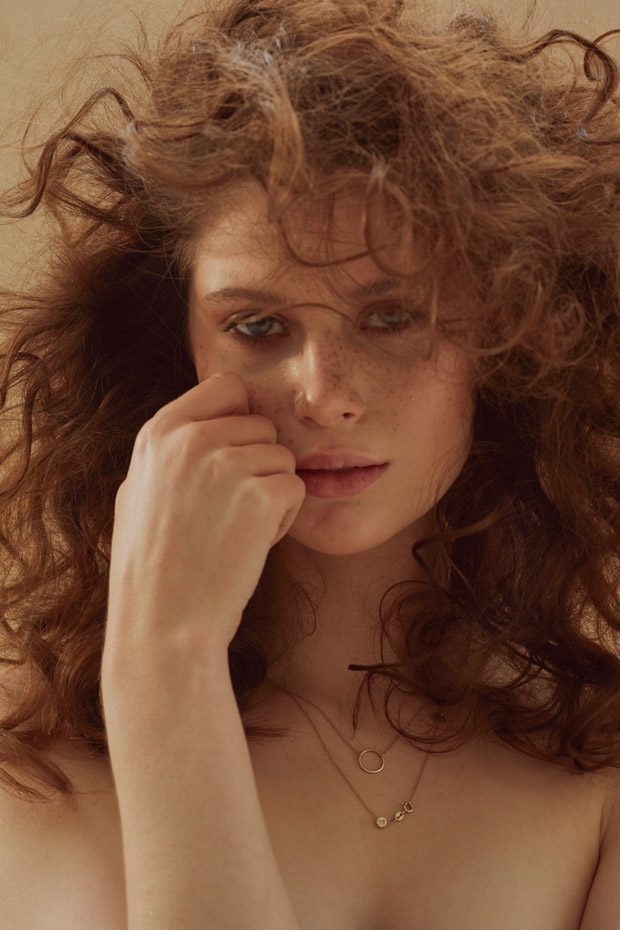 Argan Oil
Argon oil is a very popular oil being used in many hair and skin care products. It is naturally grown oil from the Argan tree. This particular oil is packed with Vitamin E which gives it amazing repairing, conditioning and healing properties. The best Argan oil to use if the 100% pure oil with no added ingredients or chemicals. These ingredients and chemicals could cause your eczema or acne to flare. Therefore take time and research in advance for the most natural Argan oil options available on the market.
Squalane
Squalane is an oil that is produced in the human body in the sebaceous gland. It helps to moisturize skin and keeps it from getting rough and dry. At www.timelessha.com they offer a 100% squalane that is derived from the olive plant. This particular squalane is easy to apply and can be mixed with your favorite natural creams or conditioners.
Matrixyl 3000
This serum provides many of the benefits found in the vitamin c serum such as anti-aging properties and skin replenishment. When you combine the two together you have a maximum skin care regimen that is going to keep your skin younger-looking and healthier for a long time.
COLLAGEN
Collagen is  one of the pivotal proteins taking part in the structure of our skin cells, it exists in the extracellular space in numerous connective tissues in our bodies. This important ingredient of connective tissue with age thins out in our skin, even tho still present. Today on the market various collagen treatments are available, and are thankfully becoming more and more affordable.
Once again for each of these products, make sure to read the instructions, consult if possible with your dermatologist and read the reviews before purchasing.
All images from our BEAUTY SCENE exclusive starring Agata by Eliza Stegienka – discover the full shoot.