LGBTQ-owned beauty brands are today an important part of the Beauty Industry, not only are the same setting new standards they are also emphasising the various categories by providing visibility to the fans of their lines.
Discover in no particular order 7 of our favourite beauty brands by LGBTQ founders:
01 NOTO BOTANICS
Noto Botanics is a brand of gender-fluid skin care products and cosmetics that was established by Glora Noto, a makeup artist. The multipurpose skin, hair, and body treatments have a variety of plant-based substances that are vegan and are beneficial for everybody. In addition, the products were formulated with everyone, including people of all identities, in mind while they were being manufactured. Outside of the month of June, a portion of the profits made by the heroic company that produces Agender Oil are given to charitable organizations such as Planned Parenthood, Black Lives Matter,  and The Center among other. Find out more on their official page.
02 W3ll People
W3ll People is a company that was started by a cosmetics artist by the name of Shirley Pinkson. Their mission is to create items that are powered by plants and respect our environment. Each of the formulations has been reviewed and approved by a dermatologist, and they all provide complete openness on their ingredients and their environmental impact. For the simple reason that everyone should have the chance to "choose clean and live well." – discover more.
03 Trademark Beauty
Joseph Maine, a celebrity stylist, and his sister Sabrina Maine, herself a famous stylist, developed Trademark Beauty after recognizing that everyone's individual brand of beauty is a trademark. They first bonded over their childhood love of hair, which brought them closer together. The styling tools have a reasonable price point and an easy-to-use philosophy, both of which are intended to bring back the fun that you once had in your morning ritual. Log on to their page for more.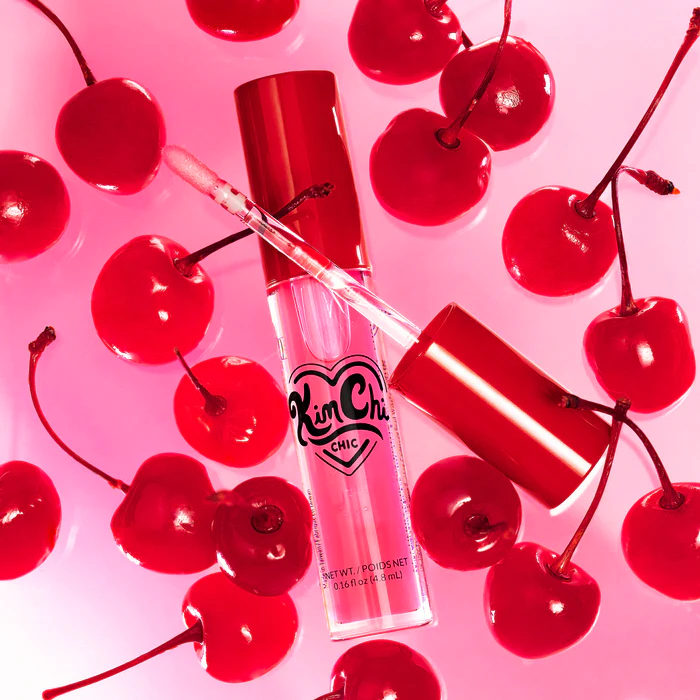 04 KimChi Chic Beauty
As a result of her participation in the eighth season of RuPaul's Drag Race, Kim Chi is now widely acknowledged to be among the most talented makeup artists working in the industry at the present time. It was only natural (and essential) that she would eventually launch her own cosmetics brand, which is aimed at makeup enthusiasts who are interested in recreating the looks that she has made famous.
A portion of the proceeds from each purchase made at KimChi Chic Beauty are given to The Trevor Project, an organization that works to reduce the risk of suicide among LGBTQ+ young people, in order to raise awareness and provide support for LGBTQ+ communities. Find out more.
05 JASON WU BEAUTY
Because fashion designer Jason Wu has always had an interest in the subject of beauty, when he introduced his own line of cosmetics designed to enhance natural beauty, we made a note right away to put it on our "to-buy" list.
In the past, Jason has participated in a variety of joint ventures; but, the creation of my very own beauty business in partnership with Toni Ko of Bespoke Beauty Brands is an incredible honour. In addition, Jason Wu Beauty donates directly to Gay Men's Health Crisis a portion of the proceeds from each and every transaction that is made at their store. This is the brand for you if you're all about effortless glam at costs that won't break the bank while supporting an important cause. There's more.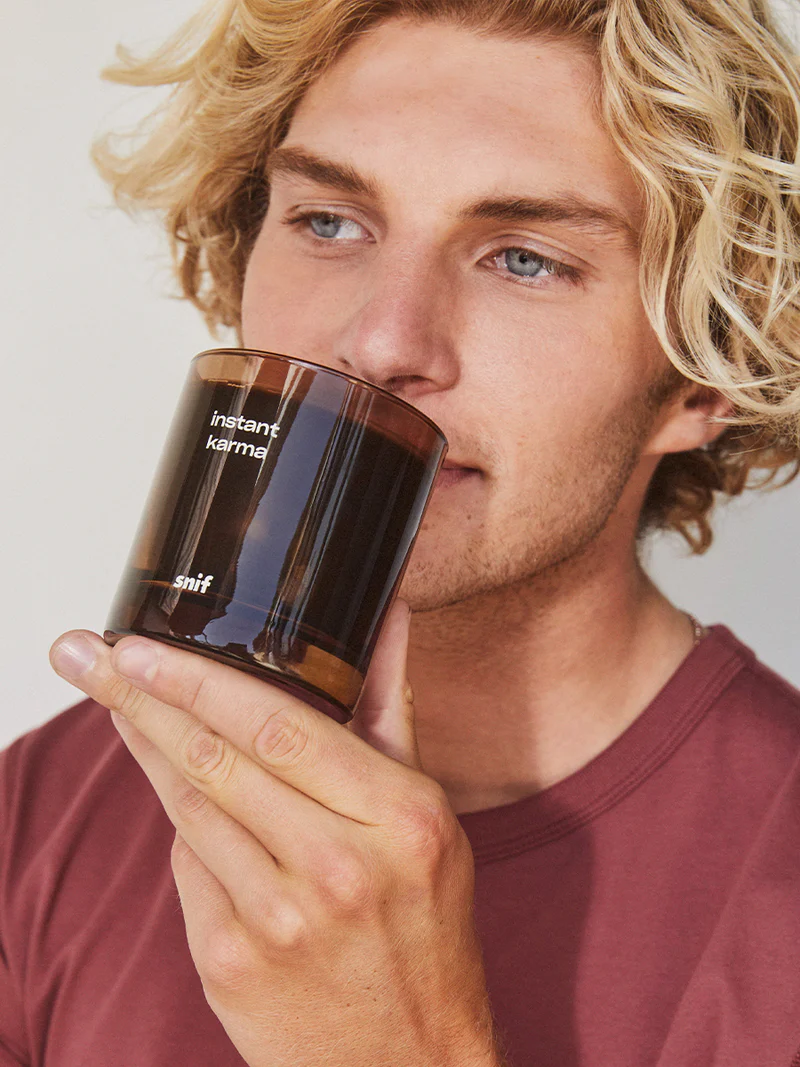 06 SNIF
Snif is a gender-neutral fragrance brand that manufactures perfumes and candles at an approachable price point. The company is also reinventing the fine fragrance industry with its trial kits, which allow you to test the goods before committing to a smell. Phil Riportella, one of the company's co-founders and co-chief executive officers, states that "at Snif, we're removing gendered words from the fragrance conversation and making scents that are loved by everyone." The members of our LGBTQIA+ community have always been an excellent source of motivation for us to continue developing a brand and goods that are genuine and welcoming to all people. Find out more.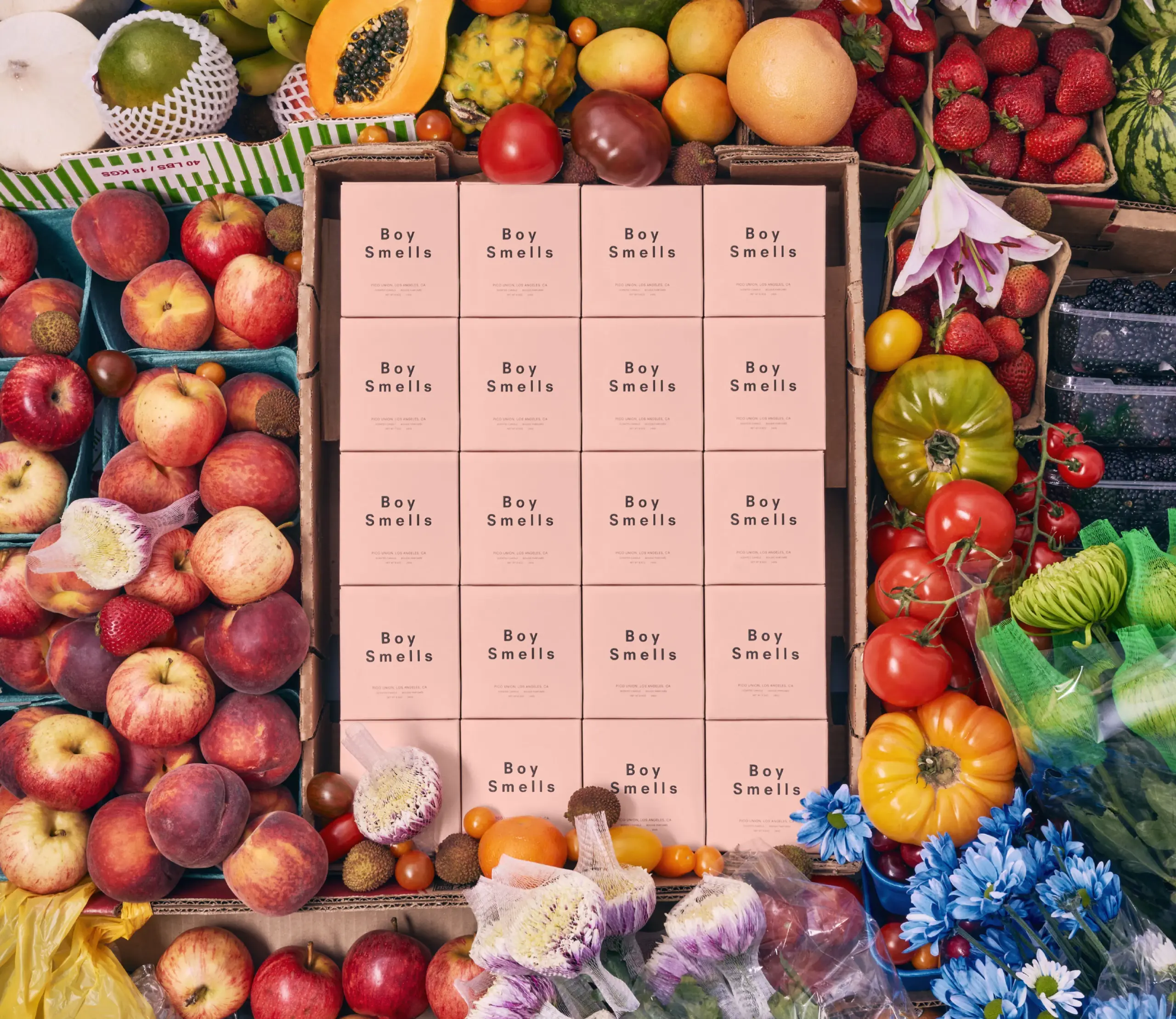 07 BOY SMELLS
Boy Smells provides a key to unlock the door to one's own inner world by way of its exquisitely scented candles and perfumes. "As a brand, Boy Smells is on a journey to liberate gender and identity through a new world of personal products we define as 'genderful,'" founder Matthew Herman shares, explaining, "Genderful reflects the evolving thinking around gender, where neither binary gender codes nor terms like genderless or unisex feel relevant." Boy Smells is a brand that aims to "liberate gender and identity through a new world of personal products." It is a green light for you to experiment with everything that you have been warned against doing. We want to communicate that identification is not an either/or choice; rather, it's a yes/and proposition by naming our product Boy Smells but packaging it in pink. Find out more.