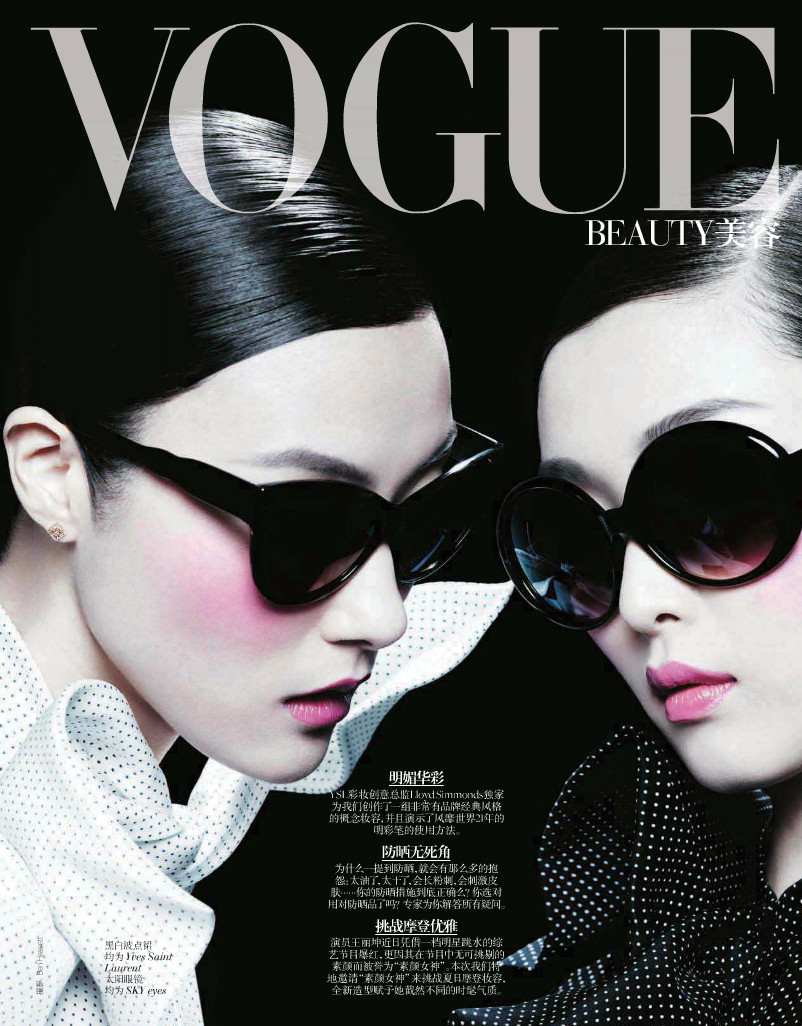 New Classic – Models Sung Hee and Ji Hye Park grace the beauty editorial for the June issue of Vogue China magazine, shot by photographer Ben Hassett, styled by Melanie Huynh, with hair & makeup by Peter Gray and Lloyd Simmonds. Take a look at the complete series below.
Magazine: 
Vogue China June 2013
Title: New Classic
Models: Sung Hee & Ji Hye Park
Photography: Ben Hassett |
website
|
Hair: Peter Gray.
Makeup: Lloyd Simmonds.
Nails: Laura Forget.