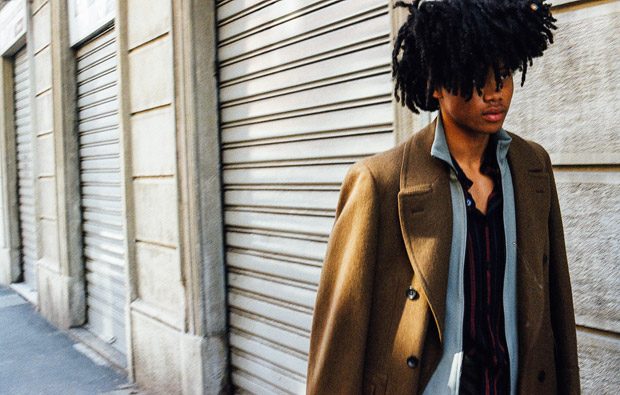 The Christmas present buying season may now be in full force, but perhaps you still haven't got any idea about what you're going to gift your partner. Do you spend big but run the risk of getting him something that he won't like, or do you go cheap and sentimental but then run the risk of getting him something he won't find any use for? Deciding what to buy can be a strenuous exercise, which is why it's okay to strip it back and go simple.
If you're looking to go down the simple route, then there's nothing better to do than to get the special man in your life a few essentials for his wardrobe. That way, he might even be as stylish as you come the new year!
Reefer jacket
Nothing shouts style and sophistication more than a reefer jacket. This slick double-breasted coat will also see the man in your life stay warm during the cold months of winter, too, so it really is a win-win. To find the perfect style coat for your partner, check out the reefer jacket for men section on Gloverall.
Plain t-shirts
They might not be particularly adventurous, and they might not live long in the memory, but plain t-shirts are a must in any wardrobe. Whether they're white, black, or grey, neutral tee's can complement most styles. In fact, they can probably accentuate any kind of fashion statement. At the very least, due to how inexpensive they are to buy, they can be put to good use as an under layer on particularly cold days.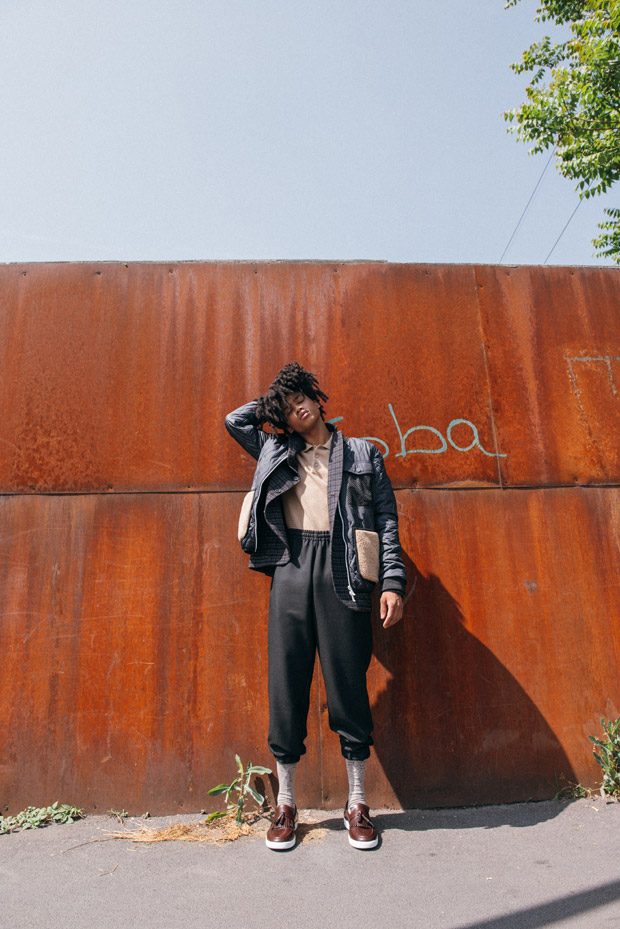 Grey sweatshirt
The athleisure look is very much in at the moment, and the grey sweatshirt is truly timeless, so why not get your man one of these for Christmas? It'll look good under most jackets as well as on its own, and it will keep your man looking cooler than a t-shirt would.
Button-down Oxford shirt
On the other hand, it's also good to have a bit of sophistication hanging up in the wardrobe, too, which is why a button-down Oxford shirt should be on your present-shopping list. This kind of shirt, specifically, looks smarts because of its collar, but not as smart as stiffer-collared shirts, so it can also be worn casually.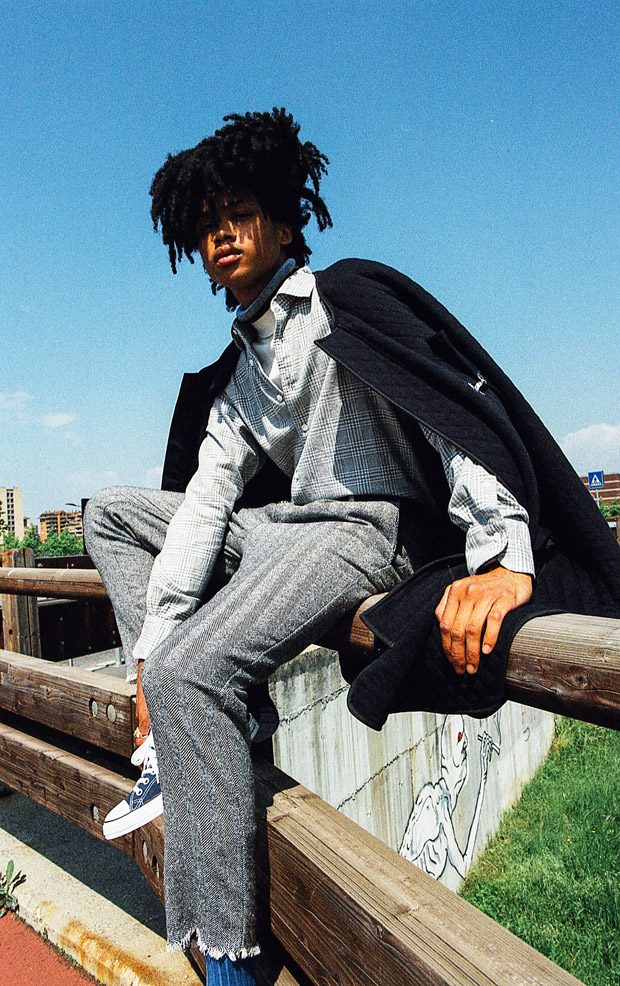 Slim-fit jeans
A pair of jeans that can go with an array of different outfits should be an essential in every man's wardrobe. Today, the type of jean that best suits most modern-day styles is the slim-fit. For one, it suits men of all different leg sizes, even those with larger thighs can look good in a slim-fit. This type of trouser can also be worn for smart functions, too, and looks great with a blazer.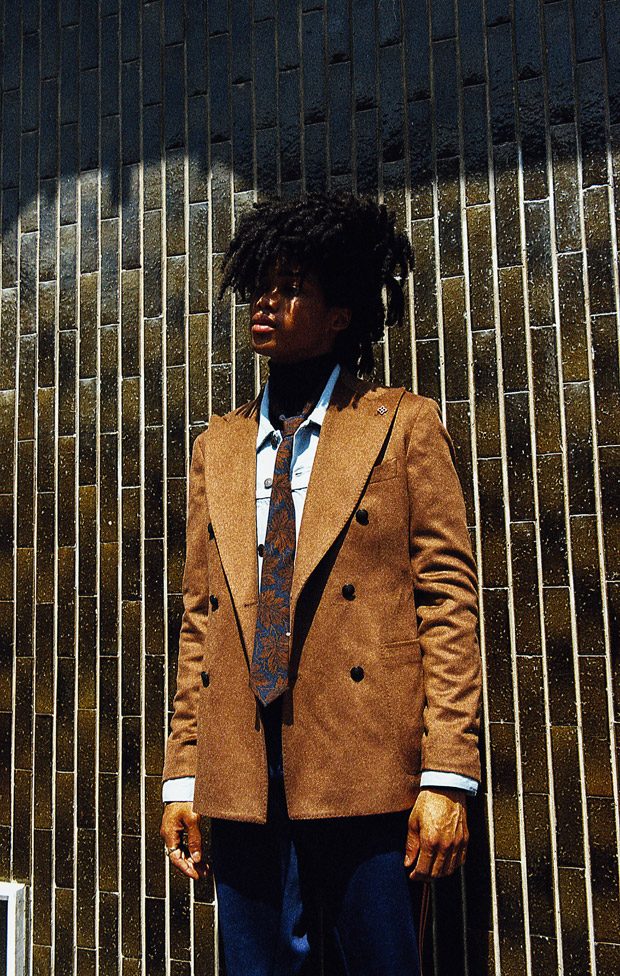 What better way is there to show your partner that you love them this Christmas than to gift them some of the style essentials listed above? Whether they're in their 20s, 30s, 40s, 50s, or beyond, all of these items of clothing will suit them and bring their wardrobe well and truly to life.
Pictures from Immanuel by Fabio Bozzetti – See the full story here