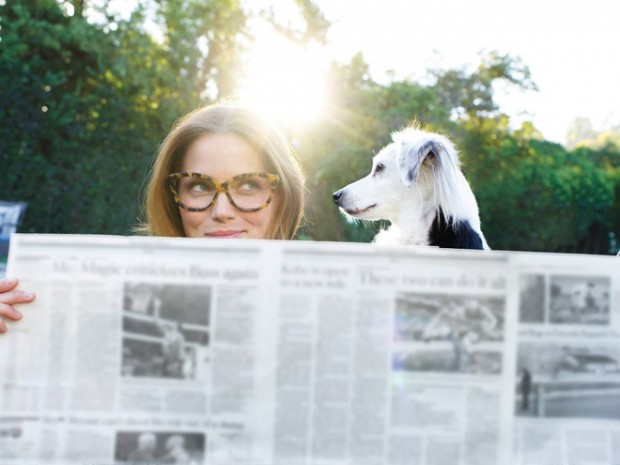 Customer loyalty, when did that become a thing of the past? How about appreciating the years we have worked hard for our money. Too often retailers take the consumer for granted, it's like they're doing us a favour. The consumer should be treated as an asset not as an annoyance, which many retailers treat you like you are. It is nice to know there is a retailer who does appreciate and respect its customers. In 1947, a husband and wife team named Rudolf and Nancy Talbot opened their first store in Boston, MA, where customer loyalty was a high priority to them and still is today.

What makes Talbots different from other retailers is that they understand there are many different body types and shapes which need to be addressed. Where others had the basic, small, medium, large and extra large, they knew that these sizes would not fit every person the same way. A women could be a plus size but she could be short or tall, a regular plus size will probably not fit her correctly.
The same is true for a petite women, if she happens to be short and she buys a size for petites, it may be too long for her. Now if that same plus size woman who is short, shops at their online store and wants to purchase a dress for work, she will be able use the detailed size chart to determine her exact size and fit. Before checkout, she will use her Talbots coupon 2015 to get her discount. Whether its shopping online or at one of their store locations, the value and quality that you get is absolutely amazing. It is the perfect place for a woman to shop.
They run a program called Classic Awards Benefits where for every dollar that is spent the shopper earns points once they reach a certain limit they earn $25.00 Appreciation Dividend that is sent to you every month. On your birthday the shopper will receive a 10% off birthday bonus, it make sense to join this program.
Another feature they have is called the Personal Shopper, where you fill out your information such name, location  and contact number. Once completed a fashion consultant will design and customize a style for you. Once that is done they will setup a time convenient for you, for a complementary in store appointment . The best part is you can use one of the Talbots promotional coupons you found online for your purchase.
There is no question the high standards they have for quality and customer service. The styles and the variety of clothes, women's shoes, accessories is over the top.  You will look like you spent a fortune, but you know better, no one has to know you used a Talbot coupon to save yourself even more money.

This post has been sponsored by Talbots, but all thoughts are our own.