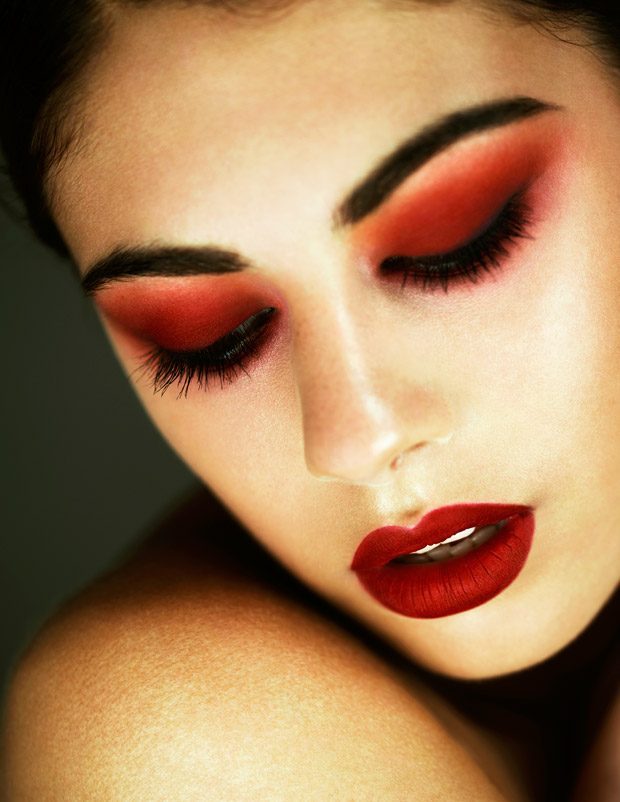 What exactly is beauty? There's no exact definition, but in theory, beauty is something that makes someone or something attractive.
Beauty really depends on who's looking and what their idea of beauty is. That is ultimately how "beauty is in the eye of the beholder" came about.
Read more after the jump:

Society has made it very clear that there will always be a need to be beautiful. There's all kinds of skin care products, as well as hair and make-up products that you "can't live without."
If you have the passion for beauty and want to expand your business, consider these essentials to make your beauty business the belle of the ball.
Create a Blog
Creating a beauty blog allows you to reach those in need of beauty care tips and advice without seeing them physically. Being the beauty connoisseur that you are, your blog will be able to reach the masses and help people with their beauty needs.
Your blog can talk about hair care products you trust, skin care regimens you live by, and the Holy Grail of makeup products and accessories…your content is totally up to you.
In starting your beauty blog, you do need to make sure you select a marketable domain name. Your domain name has a lot to do with what your beauty blog will be about. So you don't want to pick out a domain that essentially does sound like it can be talking about beauty, but it also sounds like it can be talking about something else. Business names are the first thing customers notice about a company. You can create a memorable business name domain that is simple, memorable, and easy to remember.
Really take the time out to think about your blog and it's purpose, and make sure your domain name is reflective of your content because the goal of your blog is to inform your readers on beauty and make them come back for more. Just remember, your domain name and content should complement each other.
If you have social media accounts, then you can actually share your blog on your page for all your family and friends to see. Facebook, Instagram, and Twitter are the top social media sites out right now…it's definitely a great platform to market your blog.
Make Business Cards
Beauty professionals definitely take pride in their work, and quality is a top priority. Quality is also an unspoken expectation of your clients.
The image is everything in the business of beauty, which is why it's very important that your brand has the same level of quality as your services. Business cards are definitely an essential you should have as a beauty business owner.
Business cards are handy to have on you at all times. They're small and compact and can easily be handed out without having the inconvenience of bulk.
With the design of your business card, you want to pay close attention to detail. The detail is what really entices your clients. You want your business card to look as good as your client does after receiving your services, essentially.
A typical business card is 3.5 inches by 2 inches and should be printed on high-quality gloss or uncoated cardstock. Here is the information that should be included on your business card:
● Your name or your company name and logo
● Your title or a description of the type of service you or your company provides
● You or your company's contact information. This information can include a phone number, email, a physical address, fax number, or website. Your card doesn't need all of this information on there. Phone number, email, and address is usually the information found on a business card.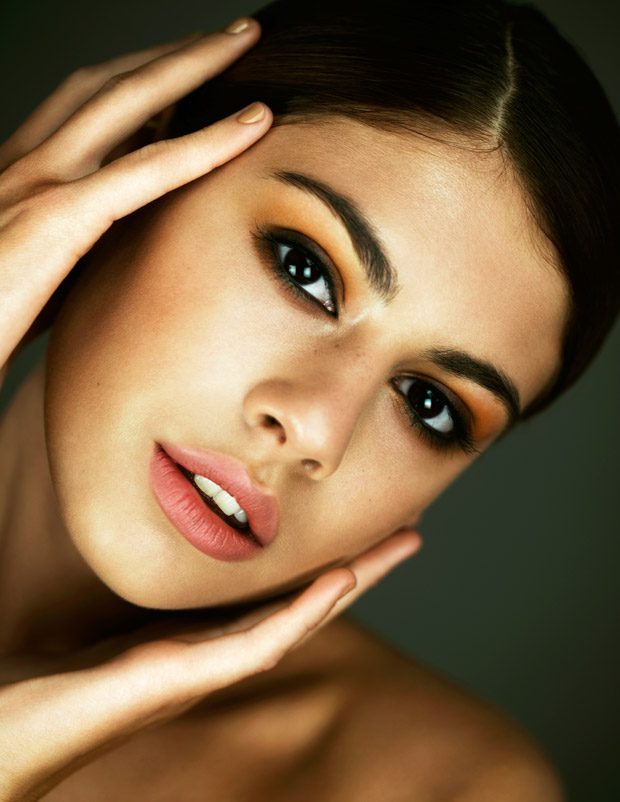 Word of Mouth
There's nothing like the power of the use of word of mouth. Word of mouth can be done for good, and I've seen it done for evil! Word of mouth is typically how gossip starts (the evil I was referring to), and has been said that it can spread like a wildfire.
Well essentially, that's the effect you want with your beauty business (in a good way). You want good things to be said about your business and for it to spread faster than the speed of light.
One tip is to start with people you know. Family, church members, at the grocery store are all great people and places to talk up your business. Take the time out to explain your business and the services you provide. A family is usually your number one supporters and will try and help you in whatever way they can.
If you think back, even in grade school, we somewhat had our own little businesses. I can't be the only one who sold candy, cookie dough, or magazines in elementary school.
There would be certain times of the year when the school would have these contests, where whoever sold the most cookie dough, candy, or magazines, would win some kind of prize. From my experience, the prize was usually your homeroom class winning some kind of party; pizza party or ice cream party. I definitely wanted to win, and actually won a few times, but I was just as happy if someone in my homeroom class won too because I still was able to reap the benefits of the parties!
I said all that to say, I never would have had any type of chance in winning those contests if it weren't for my parents telling their friends and church members about my little business. They never would have supported me by buying products from me if they didn't know about it. The same applies to you and your beauty business.
Host Beauty Parties
What better way to display your products and services than to host a beauty party…the proof is in the pudding, honey! Hosting a beauty party allows your potential clients to get to know you and the quality of your products and services…you can even give out free samples to sweeten the deal.
Everybody loves free stuff right? Of course, especially if it's beneficial to them! I know every time I go to the mall or department store, I love getting free samples of perfume or lotions and your guests at your beauty parties will enjoy it too. The samples make what you're telling them about become real..they can smell it and touch it.
These parties give you the opportunity to really go into detail about what it is you do and showcase your products. If you want to ensure your clients will look good and feel good, host parties for them… they'll be guaranteed to come out looking and feeling better than they did coming in.
Images by Marina Dean-Francis for Beauty SCENE