C Magazine enlists the legendary supermodel Christy Turlington to star in the cover story of their October 2018 edition lensed by fashion photographer Pamela Hanson. In charge of styling was Alison Edmond, with hair styling from Miki at See Management, and makeup by Fulvia Farolfi.
"I used to think, 'I will never be Lauren Hutton.' And I'm not her, of course, but I now recognize there's a value in [all kinds of age diversity], and I also think it's good for people to see women who are at different ages in their lives who aren't manipulating themselves.
You know how we look back at different periods and observe what was considered beautiful? We look at the [ancient] Egyptians and think, 'Wow. I can see how the long neck was considered a thing of beauty.' But looking back at this time? Everyone's going to say, 'What the hell were these people thinking?' I like a Georgia O'Keeffe way of aging." – Turlington for C Magazine, on beauty/aging and plastic surgery.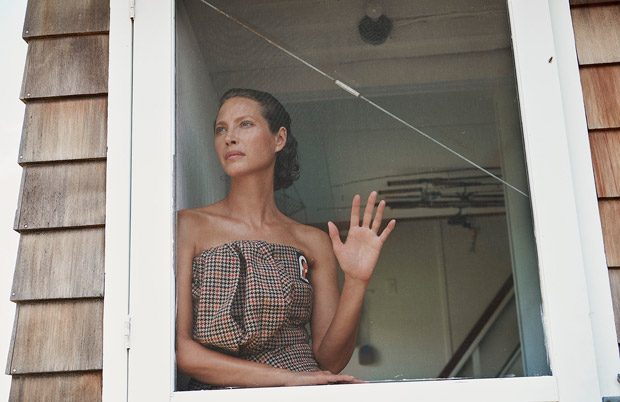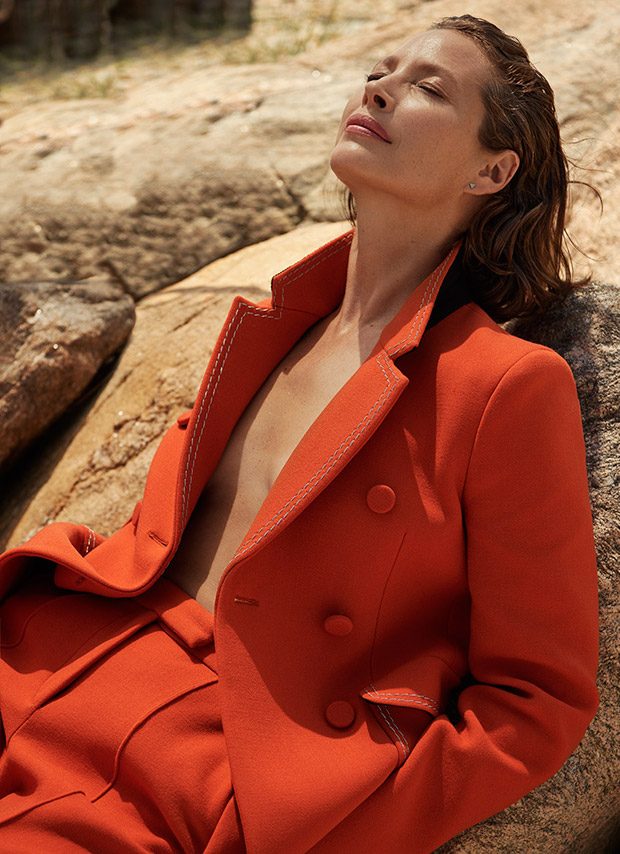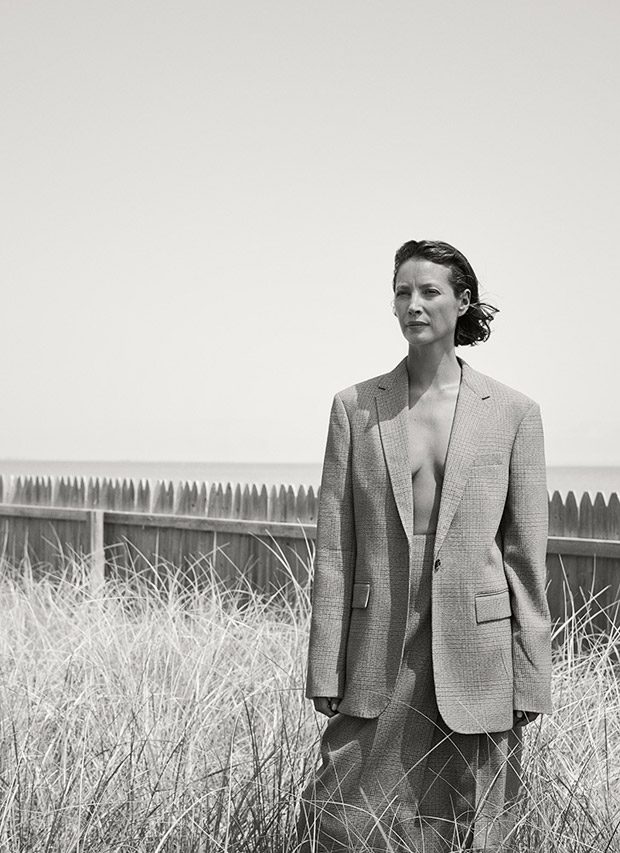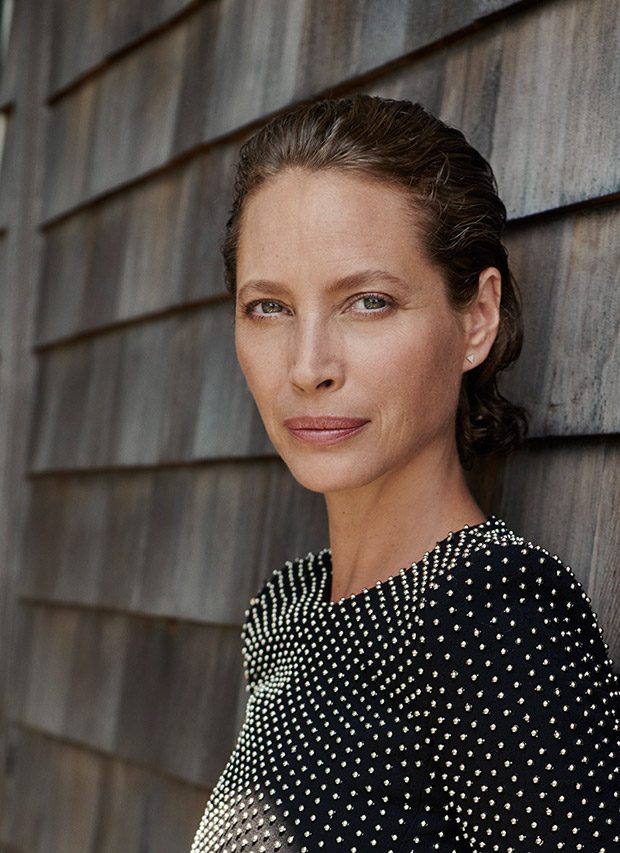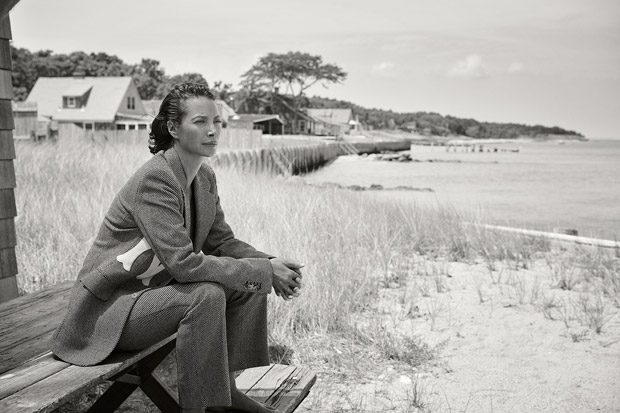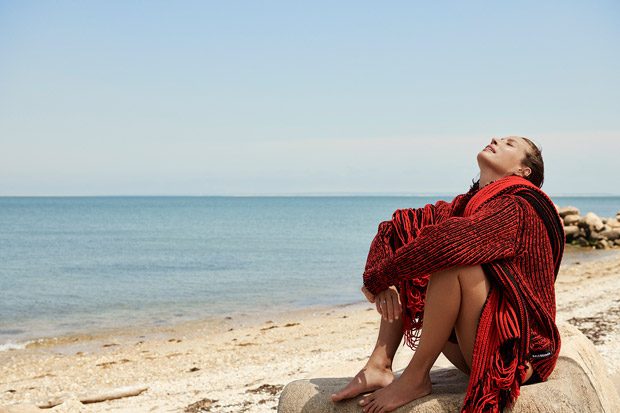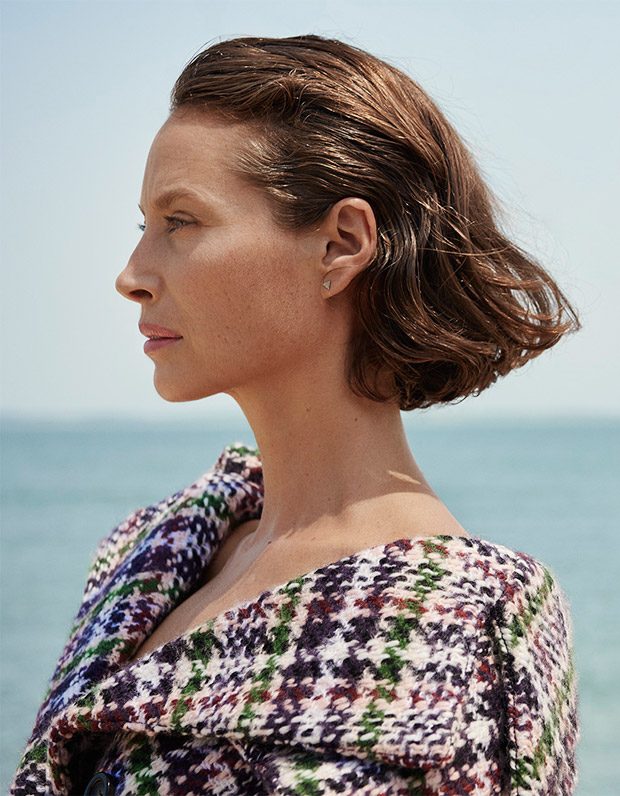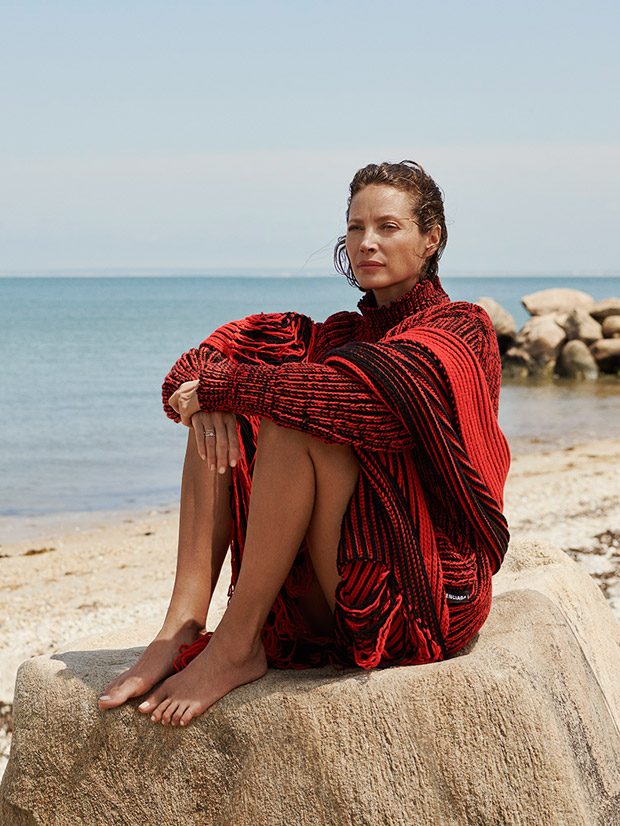 Images courtesy of See Management – www.seemanagement.com