As we all know, preparation for a night out can take hours upon hours. Makeup tends to be the main offender here as well; getting it into a condition that is worthy for you to hit the town is easier said than done. This is the reason behind today's post. We are now going to mull over four of the best ways to prep your skin for a night out, so you can venture out in complete, dazzling confidence.
You don't have to do everything yourself
Once upon a time, the makeup artists were just for the celebrities. Now, times are changing somewhat. Most high streets have stores where the experts will apply makeup for you and suffice to say, they do a pretty good job. Charlotte Tilbury over at Covent Garden is one example, but in truth this area of London has umpteen that you can try.
It can just relieve a little stress from the evening preparations, and perhaps make you enjoy the night some more.
Try and bask in a face mask
If we were to pick one "look" for a night out it would be looking youthful, or at least fresh. This is something that a face mask certainly allows you to do and best of all, you can get into the swing of things as it gets to work.
Most of the best face masks need just fifteen minutes or so to work their magic, and allow your face to soak in all of the vitamins that they tend to include. Immediately afterwards you'll feel a sensation of hydration – all whilst sipping your gin and tonic before heading out.
The powers of moisturizing
The benefits of moisturizing are documented wherever you look, but let's not also forget that this can help you prep for your night out.It doesn't matter if you are using the most expensive makeup in the land, if your skin isn't moisturized accordingly it's not going to strike the effect that it is capable of.
Not only that, but if your skin is not hydrated sufficiently, there's every chance that you will need to delve into more foundation. As we all know, less is certainly more when it comes to makeup, so in the interests of this do your upmost to apply moisturizer before you get ready.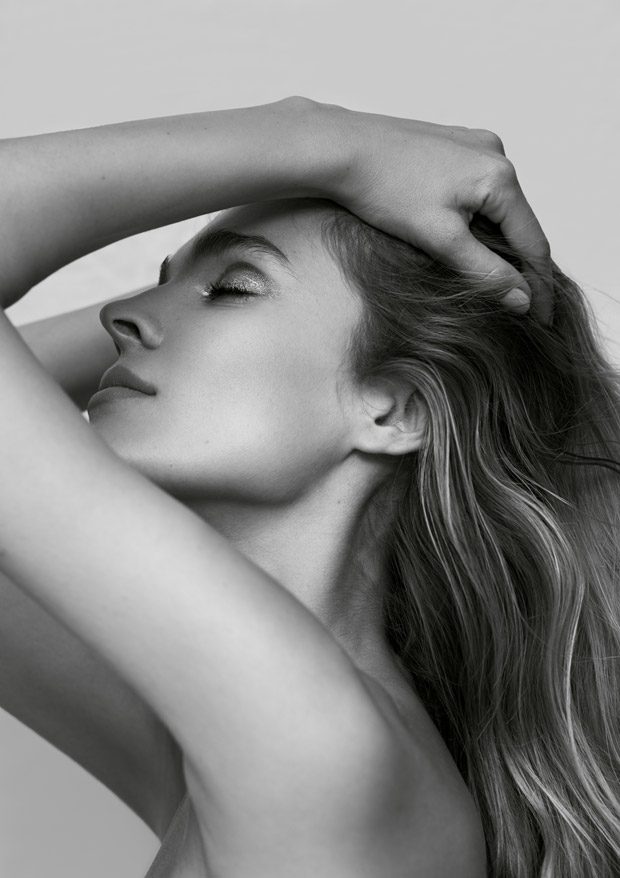 On the subject of hydration…
Now we are on the topic of hydration, don't let it stop with topical creams. As we all know, there is all sorts of advice doing the rounds about how much water we should be drinking and as the tone may have already suggested, this can also help your skin's health. It will hydrate your skin and as we have already alluded to, this results in a range of benefits to it.
Not only that, but if you are heading on a night out, there's an assumption you will be consuming alcohol. As such, any water you do consume before this is going to be greatly received by your body!
All images from Pamela Kolesnik by Paulina Wesolowska & Lukasz Zylka for Beauty SCENE – see full story here.