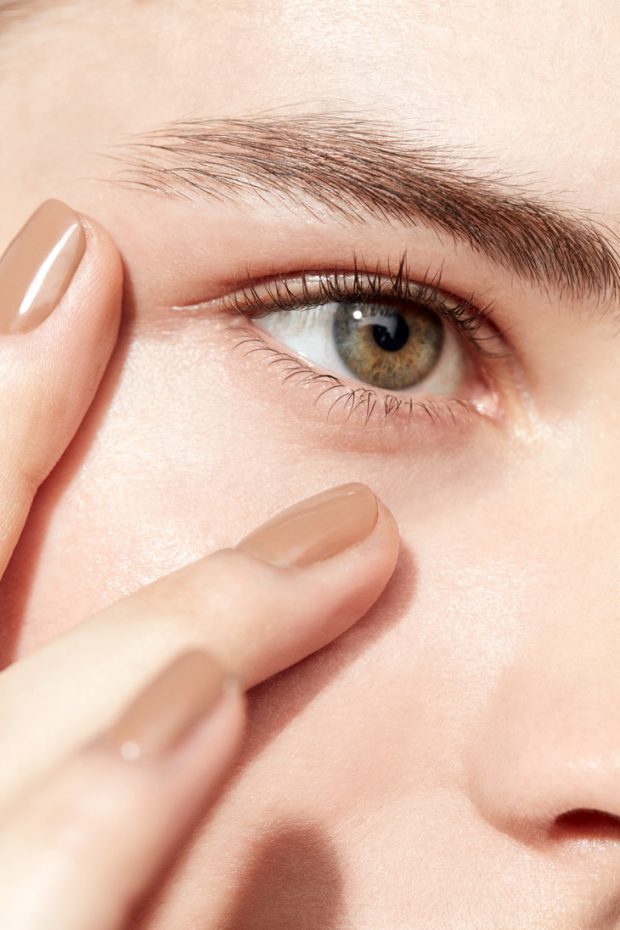 When any fitness enthusiast talks about working out and getting sweaty, beauty fanatics tend to flinch. All that sweat? Getting a red face and greasy hair? No, thank you!
In actual fact, getting hot and sweaty during a workout has so many secret beauty benefits that you may not be aware of. Of course, many of us understand that by keeping fit and active, our moods tend to boost, our stress levels can lower, and our general fitness will get stronger.
But did you know that breaking out in a sweat can give you glossier hair, clearer skin and that lit-from-within glow? Even more reasons to get sweaty in our opinion!
Here are five beauty benefits that working out can give you, aside from a healthier body and weight loss.
Read more after the jump: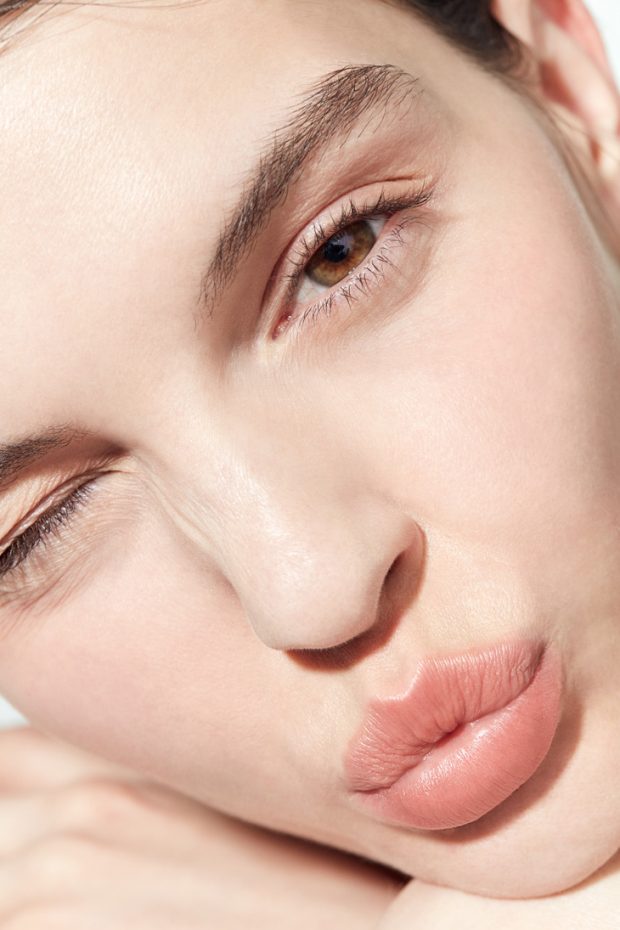 Your beauty sleep will improve
The term beauty sleep didn't come from nothing! When you're asleep at night, your body starts to work to repair and heal itself. Your skin cells start renewing, shedding any dead cells and replacing them with fresh, newer cells. The formation of collagen takes place too, which forms a plumper and softer complexion.
The more often you experience a lengthier, deeper sleep, your skin will begin to renew and repair at a much more intense level that usual.
Just as the Mental Health and Physical Activity journal has found, you will get a much better sleep quality if you get around 150 minutes of exercise per week. Plus, you'll feel more alert during the day.
Your self-confidence will soar
Want to feel more confident about yourself? Work up a sweat and get your body moving! Research indicates that people who regularly spend time exercising tend to have a much higher self-esteem. Not only will you look better, but you'll know it, too!
If you're not sure where to start, consider different sports, workout routines or simple exercises you can start doing. Perhaps there is a local sports center near you, where you could take up badminton with a friend on Sundays? Or why not try and do something a little less physical, like golf? There is an increase in women playing golf due to the nature of the sport taking place at beautiful golf grounds. You even have the excuse to go on golfing resort trips, which are always very premium! Splash out on some womens golf apparel such as these items and ask around your girlfriends to see who is up for learning how to sharpen up their swing!

You'll remain looking youthful for longer
In addition to getting a deeper quality of sleep, exercise can act as a powerful antioxidant to your body and skin. When your body experiences a rise in antioxidants, your body gains more protection from free-radicals, which can damage your skin.
Exercise also increases collagen levels, as mentioned before, which will slow down the aging process slightly and reduce fine lines and the formation of wrinkles.
Another factor to be aware of is how exercise lowers blood sugar over time. High levels of sugar in the bloodstream is one of the worst things your body can have. Sugar attacks your collagen and elastin, preventing your skin from looking plump and renewed.
You'll get stronger, longer hair
Who knew working out could have hair benefits? When your body is exposed to more physical exercise, your circulation increases and promotes a more active, healthy blood flow around your entire body. You scalp also benefits from this! Due to the surge of blood, your hair follicles receive a dose of vitamins and amino acids.
When your scalp receives this supply of hair-nourishing nutrients, your hair will begin to grow quicker, stronger and longer.
So, what are you waiting for? Discover the exercise you will enjoy the most, and plan how to work it into your daily or weekly regime.
Images by Amanda Pratt for Design SCENE