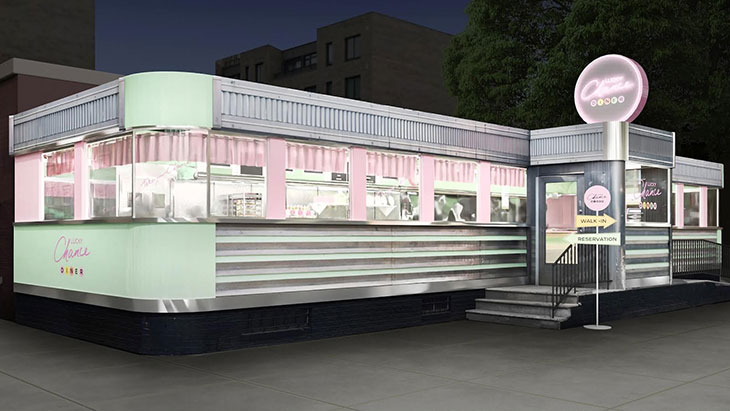 To celebrate the release of CHANCE EAU FRAÎCHE Eau de Parfum, CHANEL transforms a classic Williamsburg diner into the LUCKY CHANCE DINER.
From September 8 to 10, Brooklyn's Wythe Avenue and North 10th Street will house this diner-turned-experiential space.
Just a stone's throw from CHANEL's freshly inaugurated Fragrance and Beauty boutique, visitors are offered a sensory journey into the CHANEL universe. The diner, enveloped in CHANCE's signature hues, offers an immersive olfactory experience. Guests, whether nestled in booths or seated at the counter, can dive deep into the brand's scentscape. Beyond the diner's main area, a room featuring interactive sessions and a life-sized CHANCE bottle awaits. Moreover, an outdoor garden provides a space for fun games, delightful diner treats, and a unique CHANCE fragrance pickup window.
Gabrielle Chanel once remarked, "I saw an opportunity, and I took it." For her, the real essence of chance was in one's attitude and perspective. Embodying this spirit, the CHANCE fragrance line is a whimsical dance of unexpected florals, ushering wearers into a joyful fantasy. The new CHANCE EAU FRAÎCHE Eau de Parfum, crafted by CHANEL's very own Perfumer Creator Olivier Polge, offers a robust take on its floral-sparkling predecessor. This vibrant scent mingles zesty citron, a heart of jasmine, and an amber-infused teak wood note, energizing those who wear it.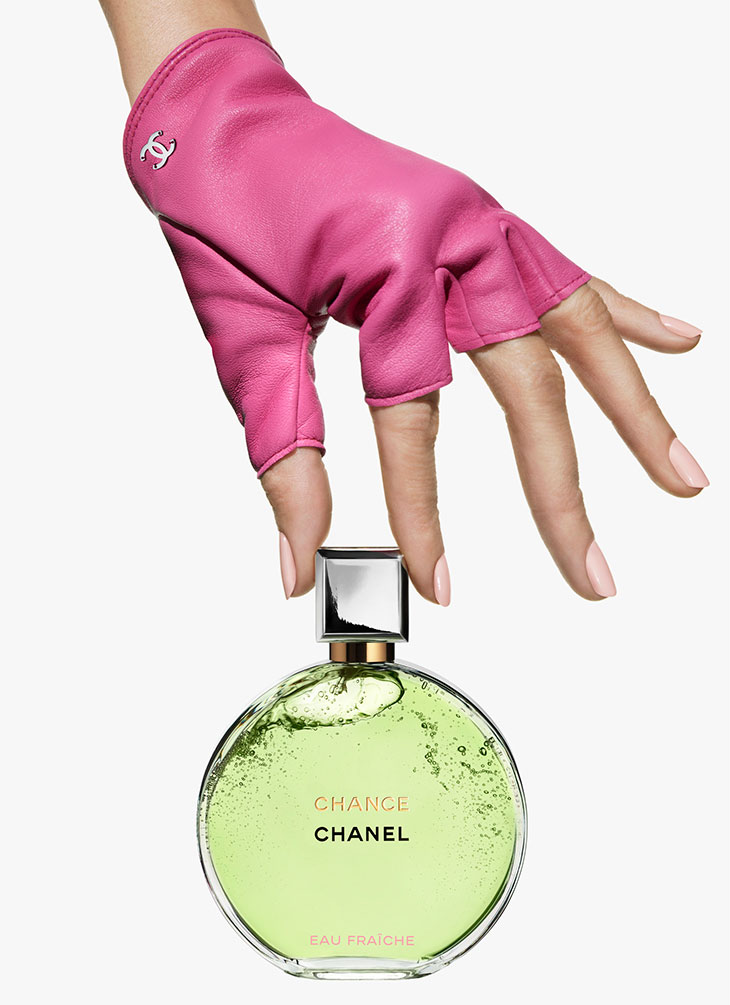 Highlighting the recent CHANEL Fragrance and Beauty boutique in Williamsburg: Unveiled in June 2023, this 2,015-square-foot space in Brooklyn is a haven for CHANEL aficionados. It boasts a full spectrum of CHANEL offerings from makeup to fragrance and even exclusive eyewear. Melding modernity with the brand's iconic codes, the boutique provides a singular shopping experience. Within, a dedicated makeup and skincare section beckons clients to discover both CHANEL's latest innovations and timeless classics. This boutique draws from the genius of the CHANEL Makeup Creation Studio, the CHANEL Research & Technology lab in Pantin, France, and the expertise of CHANEL's In-House Perfumer Creator Olivier Polge.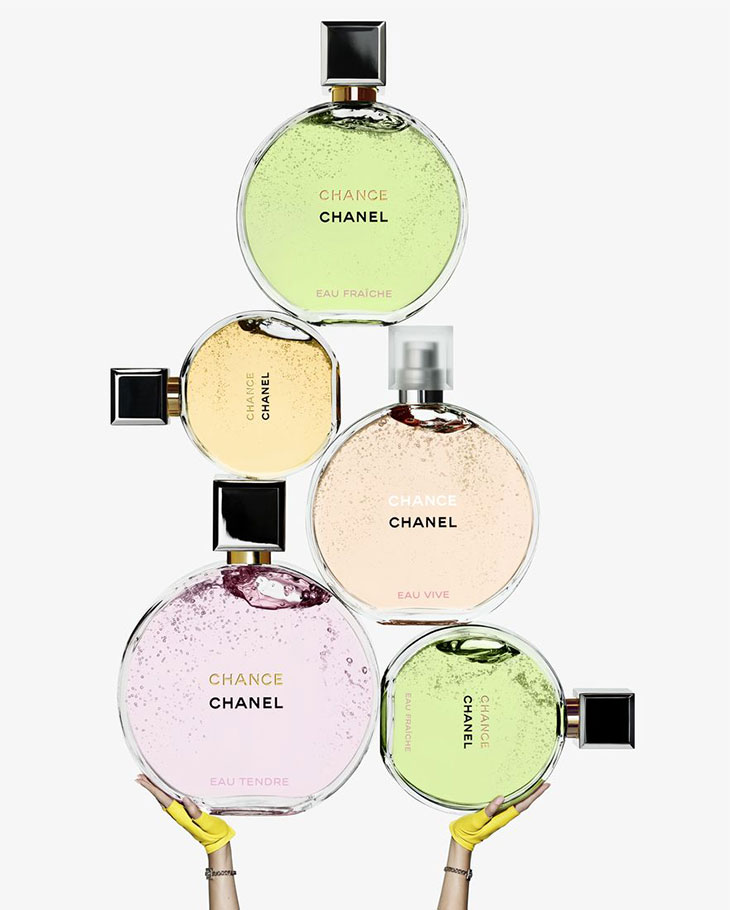 From 11 AM to 7 PM on the mentioned dates, the LUCKY CHANCE DINER welcomes the public.