Actress NATALIE PORTMAN is not only the ultimate MISS DIOR but she is the absolute one, to be correct an ABSOLUTE BLOOMING one which is the name of Christian Dior's latest twist on the now legendary perfume line.
Maison Dior launches the MISS DIOR ABSOLUTELY BLOOMING this month in realisation with the label's in house perfumer Francois Demachy. Portman is the face of the campaign currently taking on YouTube and other video portals. The actress is today eponymous to the Miss Dior brand.
There's more after the jump:
Perfumer and his lab have crated the new scent to start with fruit sentiment nuances, guiding the buyer towards a joyous take on every day life. This latest edition is the olfactory variation of Miss Dior Blooming Bouque, this time the liquid itself is created in a hot pink colour reminscent of its floral moments.
The formula contains Centifolia May rose from Grasse and peony, the red berries and not to forget white musk. The perfume is available in 30, 50 and 100 ml bottles. Also do not miss the documentary following with Portman and the head perfumer the work in progress behind the latest perfume from Dior.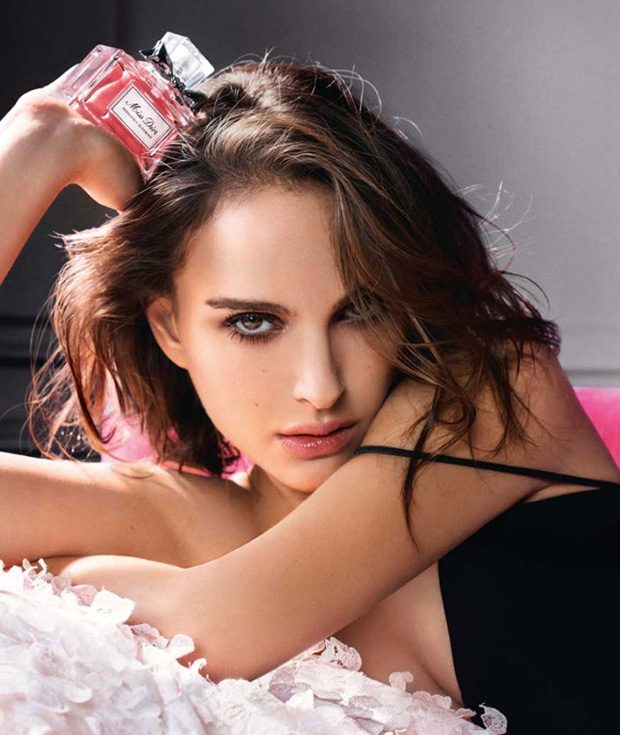 Want more Dior? Discover the CHRISTIAN DIOR COUTURE collection on DESIGN SCENE Magazine.