Fashion photographer Fenton Bailey at Tonic Reps captured Mini Fashion Field Notes story for Vogue Italia. In charge of styling was Fabio Messina, assisted by Roberta Astarita and Marius Madalin Musat, with beauty from hair stylist Giorgia Trezzi and makeup artist Andrea Costa (both represented by Close-up Milano).
Stars of the session are Martina De Pretto at The Fabbrica Models, Cristian Palmerini at I LOVE Models Management, Kristijan Besirovic at Elite Milan, and Esme Vermolen at Monster Management. Casting direction by Marilena Borgna, photo assistance Tomoya Mizuno.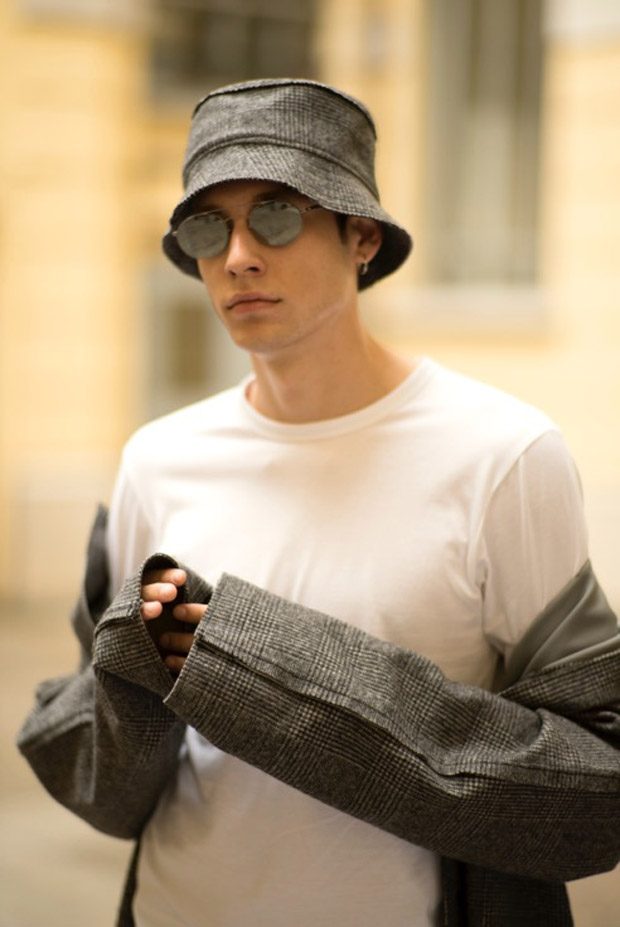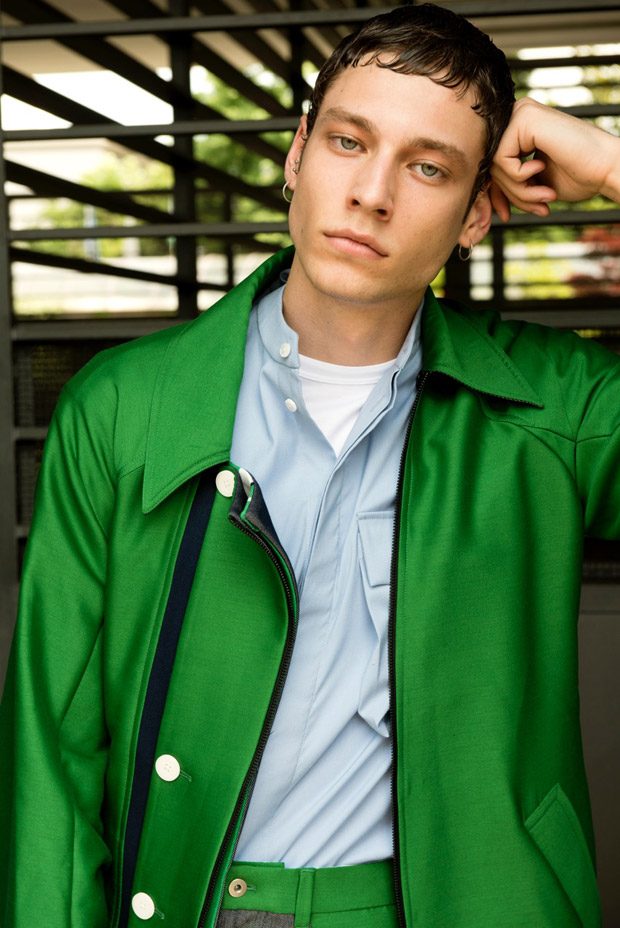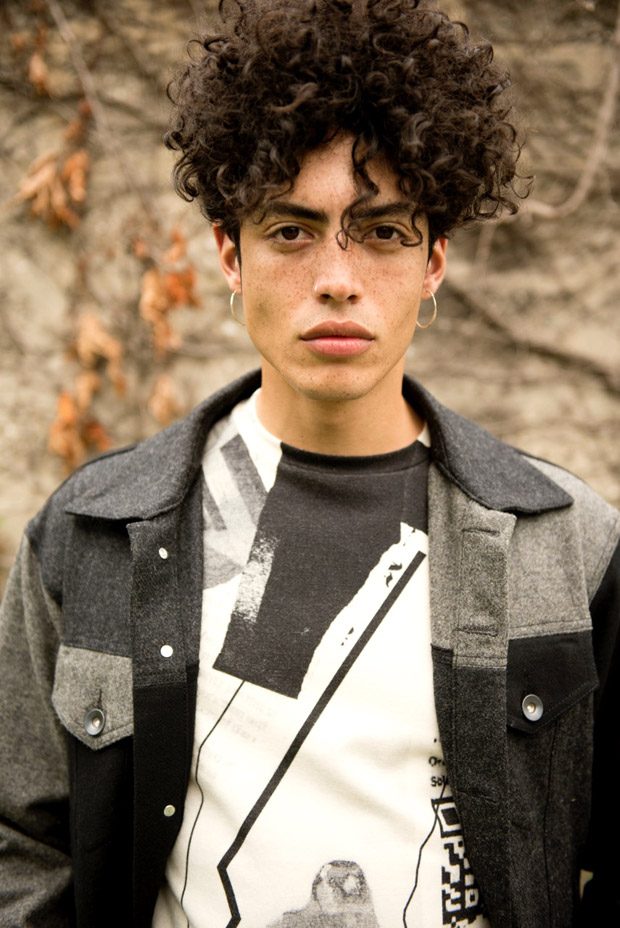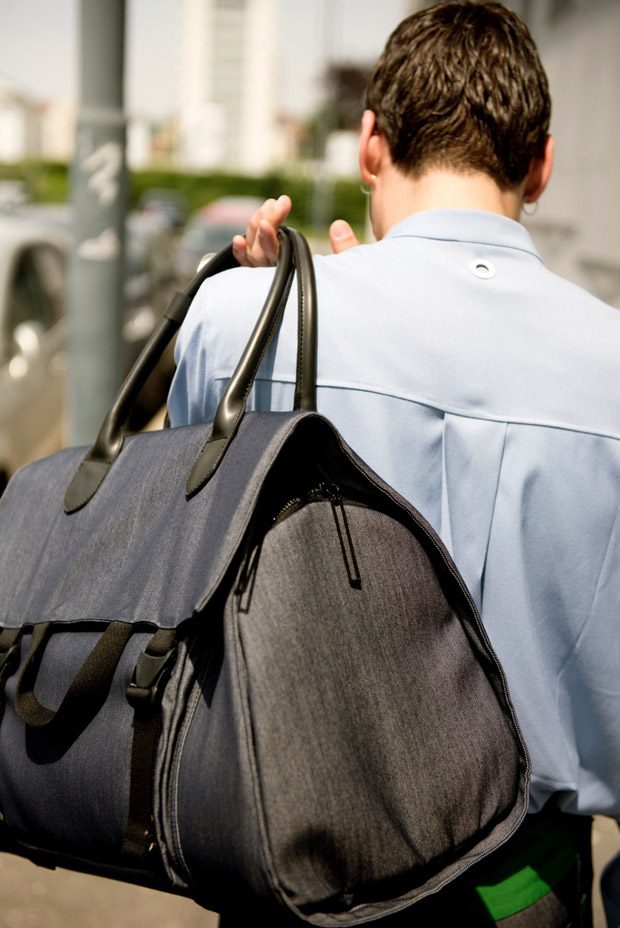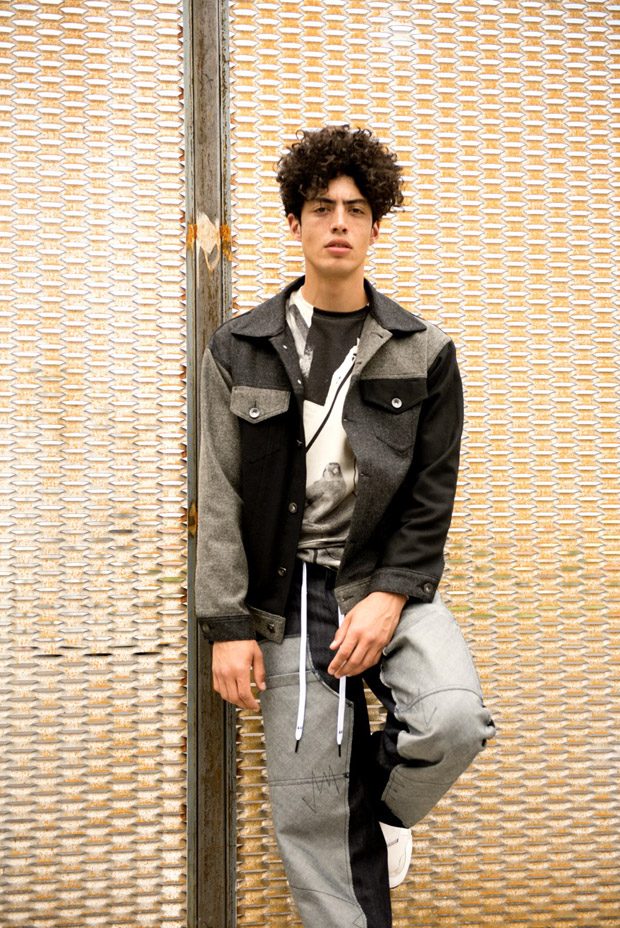 Images courtesy of Tonic Reps – www.tonicreps.co.uk.