Prom is one of the most important events in the life of a teenage girl. Symbolising the end of childhood school years, prom night is one of the pivotal moments during the period of time that a girl grows up to become a woman. Many ladies remember their prom nights for years afterwards, telling stories to their own children and looking back fondly at the photographs and happy memories. Because of this, the prom dress is a hugely important factor. Making sure that your girl looks and feels her best during her prom night celebrations is absolutely essential. But with the price of prom dresses on the rise, how do you achieve this without breaking the bank?
Search the High Street
More often than not, buying a dress that's labelled as a 'prom dress' from a boutique or designer store will cost you more. More and more savvy mums and daughters are searching the high street stores and lines such as Axparis.com prom dresses to get the perfect dress at the perfect price. High street stores are home to some beautiful dresses in all styles, colours and lengths that are perfect for making your young woman feel and look like an absolute princess on her special night.
See more after the jump: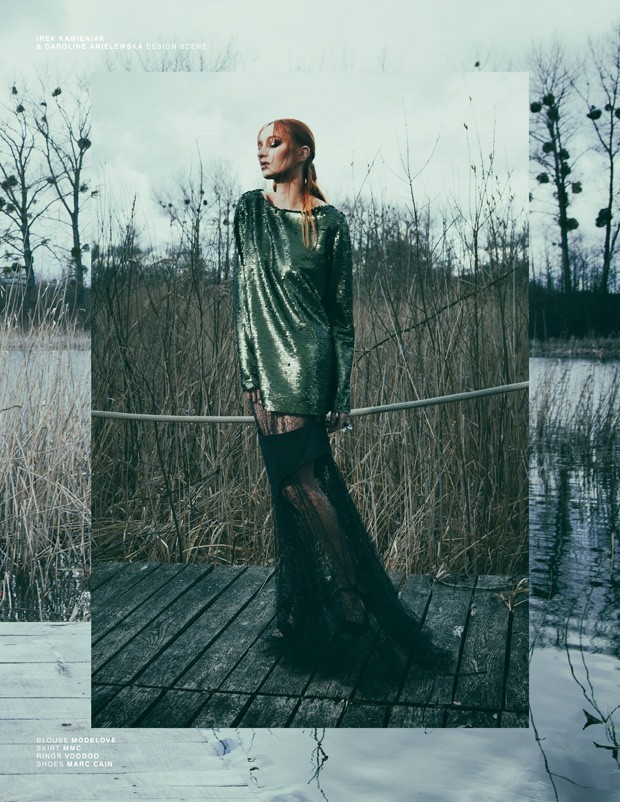 Rental Dresses
Most girls won't wear their prom dress again, and some even sell it on to make some money back from the price they paid. Because of this, more and more mums are choosing to rent a prom dress for their daughters, saving money in the meantime while staying in fashion. However, it's important to be careful if you're renting a dress – you will need to return it in perfect condition so it's perhaps not the best idea if your daughter's school friends have a reputation for being rowdy and you suspect that the dress might become damaged during the night. However, for the most part, teens behave well at prom and renting a dress isn't a problem.
Second Hand
Buying prom dresses second hand is also something which is becoming more and more common. Once shunned, buying second hand clothing has become more mainstream thanks to online auction sites and the 'thrift store' trend which has made its way over to the U.K. With many girls only wearing their prom dress once and then selling it on for somebody else to use the following year, it might be a good idea to have a look around and see if anyone is selling a prom dress which is your daughter's size. This can be a great way to save money and more often than not, dresses will be in perfect condition meaning that nobody need know that your daughter isn't the first to wear it. Second hand prom dresses can often be altered cheaply, giving you further options if your daughter would prefer a unique dress to wear for prom.
Prom seems to be getting more and more expensive every year, but it doesn't have to be that way! With these tips, you can ensure that your daughter is a prom queen without breaking the bank.
All images from  Forever More by Irek Kamieniak & Caroline Anielewska for DESIGN SCENE