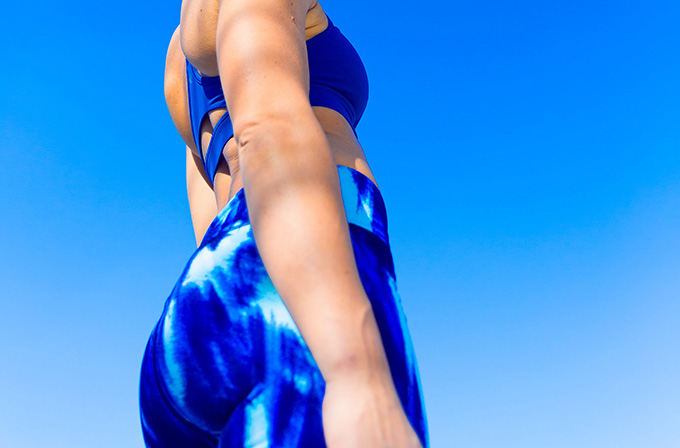 How far can a great pair of leggings go? That's a question that many celebrities, top athletes, and fashionistas will be happy to answer. Indeed, leggings are still very much in vogue, and you do yourself a disservice if you write them off too quickly. In addition to being incredibly chic, leggings are endlessly versatile and can be some of the most comfortable garments that you can have in your closet.
Experimenting with them shouldn't be too hard, since seeing what you can mix and match with a pair of leggings is all part of the fun. In this short feature, you'll learn about five different ways to wear your leggings stylishly.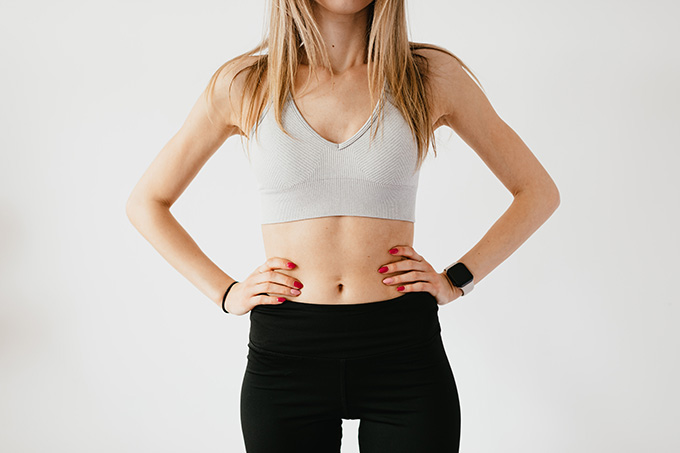 Everyday Casual with a Twist
There are many reasons why denim jeans are such an enduring fashion staple. They look good with everything no matter the season, for one. Jeans are such a no-brainer of a choice that most people reach for a pair of them when getting dressed in the morning, all without really thinking about it.
Are you looking for an even more comfortable option than your most well-worn pair? Try leggings made with the same denim material! They offer unparalleled comfort and flexibility, in addition to all of the things that you already love about your favorite jeans.
What to Wear: For a refreshing change from regular old jeans, consider a pair of denim leggings. They'll carry your outfits with the same versatility that your jeans would, but without the bagginess of loose jeans or the constricting feeling of skinny jeans. Their form-fitting quality allows for freedom of movement, leveling up any average outfit-of-the-day.
What to Pair Them With: Denim leggings are great as a part of a casual ensemble. Try an oversized shirt or a boyfriend polo with your pair and finish the look off with flat sandals or sneakers.
Fashionable Executive
When it comes to workwear, people pay as much attention to your choice of pants as they do your tops. Hence, you'll want a pair that can sustain your professional image and show co-workers and clients that you mean business.
What to Wear: Ponte leggings are made from a thick and double-knit fabric, giving them the look of traditional trousers. Despite being leggings, they wouldn't look too out of place at a business meeting.
What to Pair Them With: For best results, pair your Ponte leggings with a crisp dress shirt and a blazer. Slip on a pair of heels or pumps, and finish the outfit off with a power accessory like a designer watch or a statement necklace.
Dinner Party Chic
Ever been at a loss on how to dress for an upcoming event? Look for a good base pair of leggings that's just a little jazzed up and you can wear it to a whole spectrum of outings, from semi-formal to formal.
What to Wear: Twill leggings are versatile garments that shouldn't be hard to dress up or down, making them a worthy investment if you attend a lot of functions. All you have to do is choose pairs in the right cut and color for the occasion, and you're golden. Go for ankle-length twill leggings in a rich wine color for a bold statement that will surely turn heads at any evening event. Meanwhile, Capri-length twill leggings in a light neutral shade like sand or grey are a great choice for relaxed daytime affairs.
What to Pair Them With: Pair your twill leggings with solid-colored tops and smart-looking coats, then polish the ensemble off with boots, sandals, or statement sneakers.
Day Out at the Gym
Whether you do cardio, yoga, or spin, leggings are the perfect complement to your exercise routine. Oftentimes, they're more comfortable and conducive to exercise than shorts, and as such, a good pair of sports leggings will certainly be a rewarding investment.
What to Wear: Leggings made for performance purposes are meant to hold you in without feeling constricting. They should also wick sweat effectively away from your skin, helping you stay cool and comfortable. Go for pairs that give you the full range of movement and make sure that they fit perfectly.
What to Pair Them With: Wear your sports leggings with other must-have workout clothing items, like tank tops and windbreakers. Who says you can't look good while breaking a healthy sweat?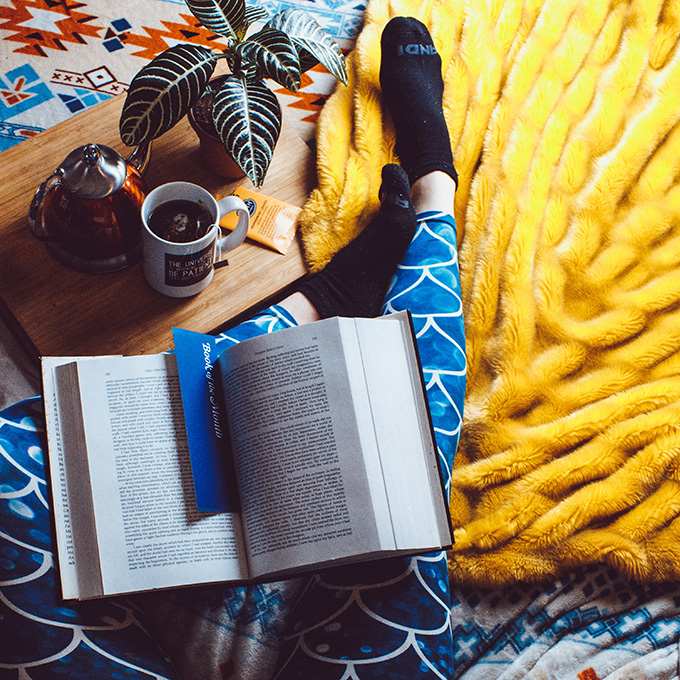 Traveler for All Seasons
Leggings are great to pack for trips because they're lightweight, comfortable, and wearable across different climates. You should have a pair in your suitcase no matter which city, state, or country you'll be traveling to.
What to Wear: Cotton leggings make for excellent all-rounders that are great for traveling. They do the double duty of keeping your legs warm when it's cold and letting them breathe in warm weather. Solid-colored ones will match virtually any outfit.
What to Pair Them With: Pair your cotton leggings with any other travel essentials. They'll look especially chic when paired with jackets, coats, scarves, and boots.
From casual days out to long stints at the office and everywhere in between, leggings are a truly adaptable garment that can elevate any outfit. Rock your leggings proudly today!