Dressing up for the winter months is something that can be challenging as there are a number of unwritten rules that you should follow. Whether it is wearing winter boots with a trench coat or adding warmth with tights under jeans, this is the perfect way to maintain warmth whilst looking great. In this article, we will be providing you with 7 key tips to help you dress to impress this winter.
Invest In Coats
For many a coat that is practical and stylish is something that goes unnoticed as the weather in England is unpredictable. However, it is not impossible to have a rainproof coat that is also stylish. By layering a coat with knitwear and other layers, you get the warmth that you need whilst having a weather-resistant outer shell, making sure you are warm this winter.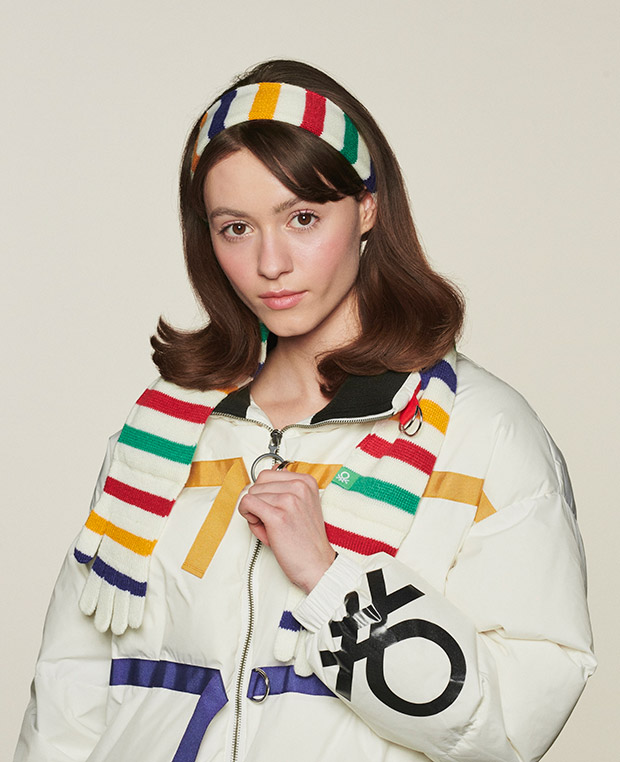 Layer Up To Lock In Heat
In addition to choosing the perfect coat, layering up can help. This will consist of a base layer that is then added to. This can comprise of tights under ag jeans and thermals underneath dresses for the perfect warm but elegant look. This will lock in heat throughout the day and make sure that you are warm even when out in the elements.
Opt For Woolen Hats
It is also important to consider the extremities that will get cold such as the ears and hands. These can be covered with gloves and hats and can easily work with the rest of the outfit. By keeping the hats and gloves of neutral colours, this will make them easier to style, allowing you to enjoy your winter style regardless of the weather conditions.
Accessories With Scarfs
Scarves are also another crucial part of winter fashion and can be styled in a number of different ways. With snoods, scarfs and scarfs that also have gloves, this is a fun and exciting way of accessorising that is also practical in keeping you warm from the wind and other weather conditions. Additionally, there are also a number of scarfs that are complete with patterns, allowing you to create an exciting outfit even when wrapping up on the coldest day.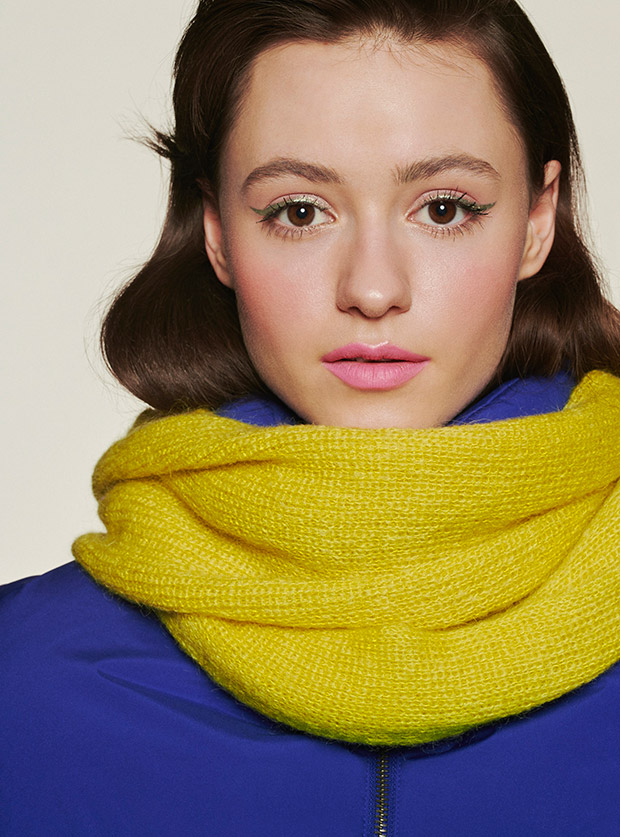 Don't Forget About Gloves
Gloves are a vital yet aggravating part about winter fashion as some gloves do not work with touch screen phones. Though this is being combatted with the invention of touch screen gloves, these are not available in as many colour themes. In addition to this, gloves can be lost easily. Though this can be tackled by intertwining them in your pocket, they can still become lost, leaving your hands colder in the winter months.
Waterproof Shoes Are Crucial
Though it may seem tempting to stick to your trainers in the winter, this could be losing your body heat. Therefore, opting for winter boots and knee-high boots will help to lock in heat and maintain your overall style. Though high heels are perfect for a night out, they are not practical for snowy or icy weather. Therefore, opting for boots such as Ugg boots or fleece-lined boots can help to lock in heat and keep your feet warm throughout the day whether you are in the office or out walking the dog.
Don't Just Opt For Boring Colours
The final tip for dressing for the winter is to opt for colour. When the weather is dull it is all too easy to opt for dull colours. However, knitwear is available in a wide array of colour choices as well as patterns, allowing you to enjoy colourful winter fashion regardless of the occasion.
With this in mind, there are a number of ways that you can enjoy your winter wardrobe without having to head out and buy a wide array of new items. Which of these will you be starting with?
Images from BEAUTY SCENE EXCLUSIVE: Oliwia by Bogdan Jablonski – See the full story here