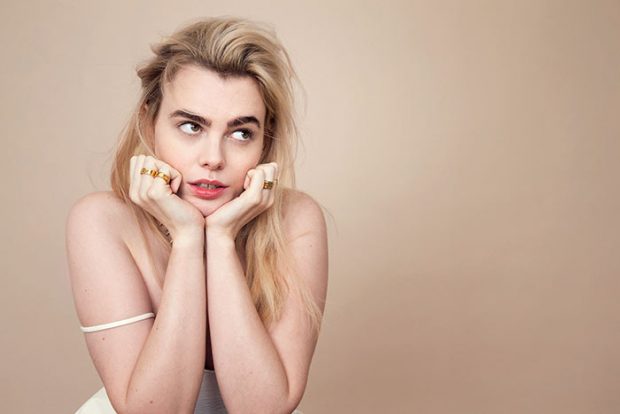 Statista reported that the plus size apparel industry raked in more than $20 billion in sales in 2016 alone. It is also shown to be one of the fastest-growing fashion industries online, reporting more than a 19% increase in sales.
While the market is growing with increasing revenue, plus-size fashion often comes with a premium price, making it hard for women to stay on their budget when shopping. This article walks you through the best tips for plus size clothing shopping to get the most out of your spending.
Tip #1: Consider shopping online
While brick and mortar shops allow women to personally feel, see, and fit the plus size clothing, the shops contain a limited selection and sizing of clothing. Online retailers, however, can pull inventory from various suppliers and provide a more comprehensive variety of sizes, colors, styles, and designs.
Moreover, these shops are continually putting out coupon codes and sales to cut down the cost even further. Nevertheless, women should always remember to check the reliability of the site and be sure to familiarize with its shipping and return policy before checking out the cart.
Tip #2: Check on discount shops
Another excellent resource to get ahold of lower-priced plus size clothing is discount stores. These shops usually buy out-of-season products from brand-name stores and departments and sell them with a significant discount afterward.
The discount stores are an excellent alternative for women who love a particular clothing brand but are not willing to pay a hefty amount for it. Customers might need to do a little digging, but the costs are worth it.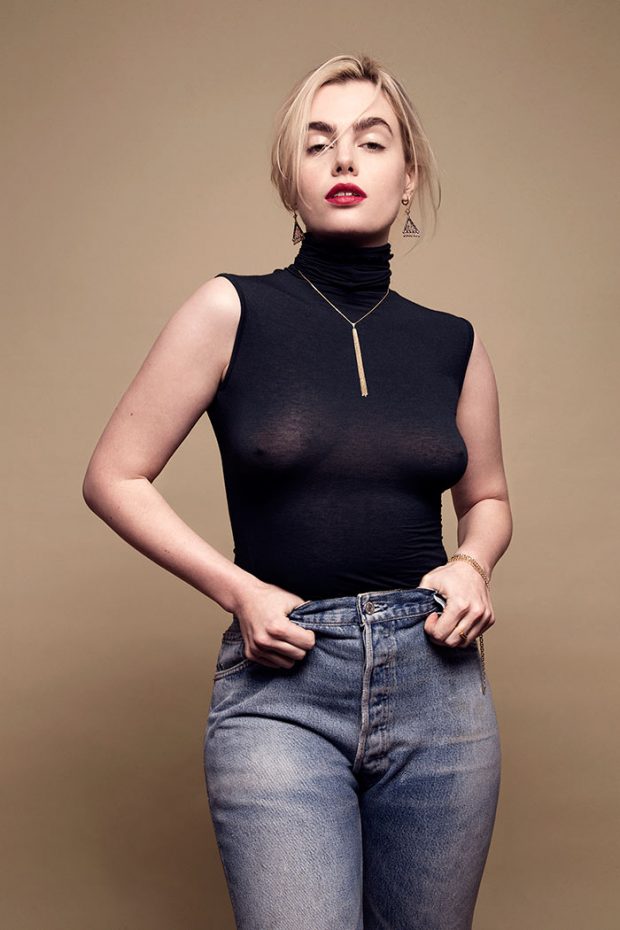 Tip #3 : Understand the basics
Women who want to build a closet on a budget should always begin with the fashion basics. When their wardrobe is founded with decent staple pieces of attire that are evergreen, they will get more out of everything they purchase and can save money in the long run.
Here are some essential pieces women should possess:
A straight-cut or pencil skirt
A pair of straight-leg dark wash jeans
Some blouses appropriate for work
A well-fitted jacket
Once they nail down the basics, they can easily upgrade and change-up their style according to the season while accessorizing it with fun add-on pieces like a trendy jacket or a colorful scarf.
Tip #4: Stay loyal
Staying loyal to one retailer, brand, or designer for plus size clothing is often an effective recipe of success to prevent overspending, especially since it is likely to cause the buyers to miss a great deal elsewhere. There are also times when loyalty can pay-off during shopping that comes through loyalty cards and point system.
Some retailers offer exclusive perks for their loyal customers via redeemable points, coupons, or member-only discounts. These incentives can add up down the line, providing massive savings for customers.
Finding plus size clothing that fits your shape and budget can be quite frustrating. Hence, getting creative on your resources can help you get better selection with better prices and, ultimately, a better closet.
Images from Charli Howard for Design SCENE 023 by Stéphane Coutelle – See the full story here