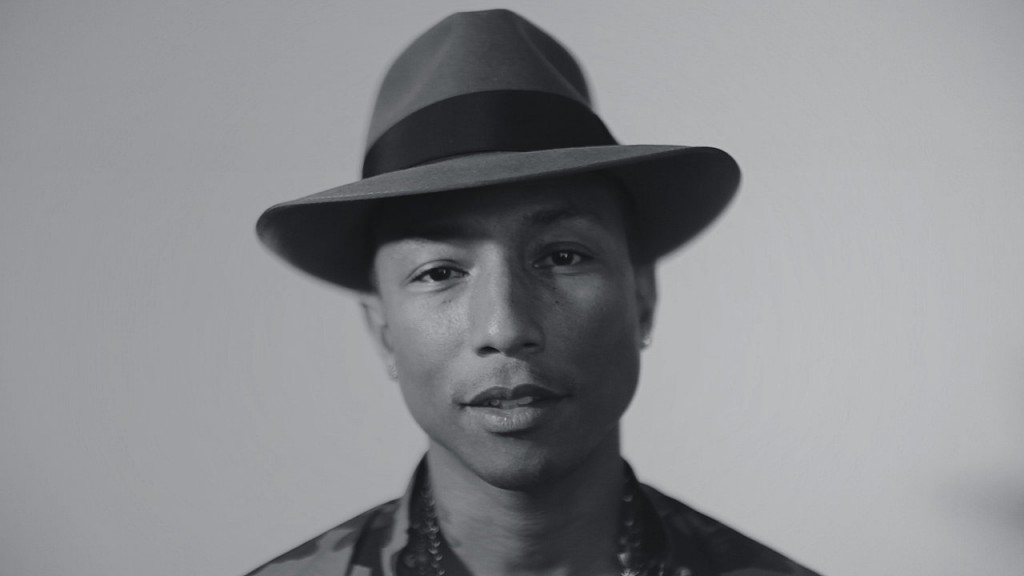 Comme des Garçons have announced a creative collaboration with  Pharrell Williams on  a new  unisex fragrance called GIRL named after his new album. This marks the first time Comme des Garçons has worked with a musician.
Perfume is often compared to music as it is one of the most apt metaphors for translating the kind of dynamic you experience in a fragrance. So, it can be argued that a musician would have a good ear and hence a good nose for creating an interesting jus. Adrian Joffe CEO of  of Comme des Garcons Parfums SA stated.
"This is the first time we have created a fragrance for a musician and I can think of no greater talent and no greater gentleman to have done this with, Pharrell knew exactly what he wanted the perfume to smell like right from the beginning. It has been an honor to work with such a creative artist with a great vision which for Comme des Garcons is the most important thing"
"As one of my favorite designers once said, 'Comme des Garcons is your favorite designers' favorite designer… the top of the top, the best of thebest,' "I am so honored to be working with Comme des Garcons and cherish the education that I've experienced in this collaboration."
The perfume is scheduled to hit the shelves  in September 2014.