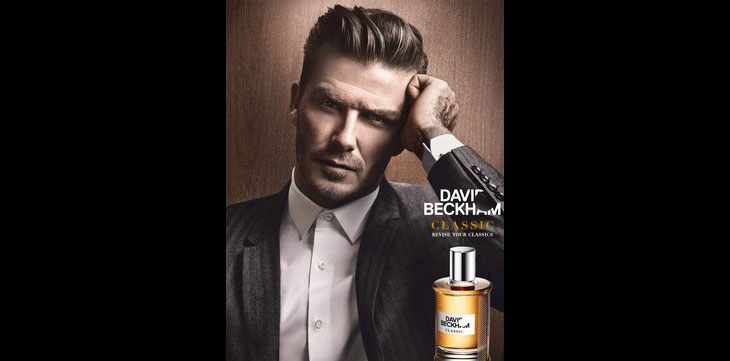 David Beckham will launch David Beckham Classic, a new fragrance for men, in July 2013. David Beckham Classic was developed by perfumer Aurélien Guichard. The notes include agin tonic accord, lime, galbanum, cypress, nutmeg, mint, Texas cedarwood, vetiver and ambermax.
"I like to think that I've got my own distinct look, which reflects who I am," says Beckham of the new launch. "My new fragrance, Classic, is an expression of my style – it's a modern, masculine scent."
The scent launches 31 July. It will be available in 40, 60 and 90 ml Eau de Toilette and matching grooming products.