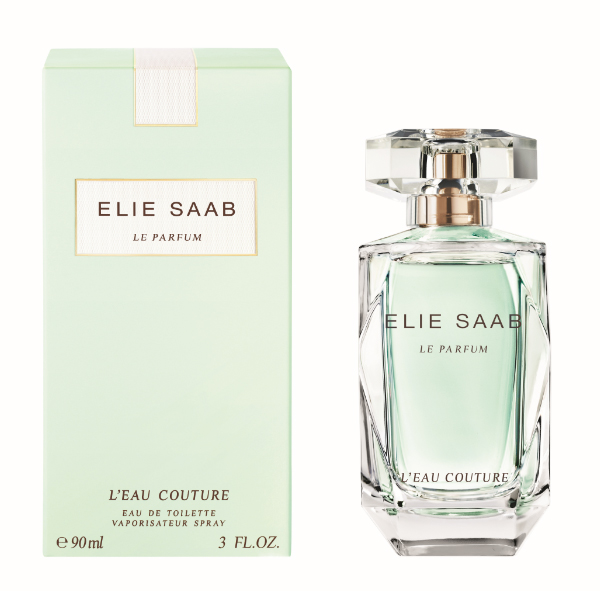 Elie Saab will launch a new fragrance in 2014 – Elie Saab Le Parfum L`Eau Couture. L`Eau Couture is the olfactory continuation of the designer's Ready-to-Wear 2014 Spring-Summer collection, in which ethereal fabrics as light as petals chisel a magical fusion between woman and nature.
"The idea to create a Couture Eau is quite uncommon in this register. It s a sophisticated, sensual freshness, far removed from the conventions found in fragrances usually created in this repertoire"—Francis Kurkdjian
Top Notes: Green almond
Heart Notes: Orange blossom
Base Notes: Vanilla
Elie Saab Le Parfum L`Eau Couture will be available as a  30, 50 and 90 ml Eau de Toilette before Spring 2014.
Source: Fragrantica