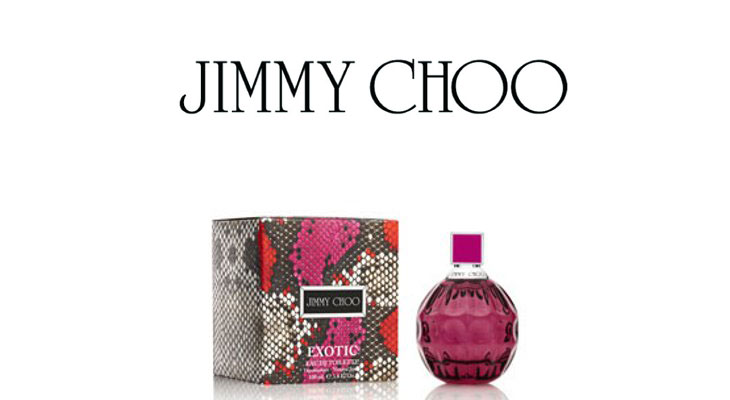 Jimmy Choo will launch Jimmy Choo Exotic, a new limited edition fragrance for women, in July. Jimmy Choo Exotic is a flanker to the 2011  Jimmy Choo fragrance.
The notes feature blackcurrant sorbet, pink grapefruit, tiger orchid, passion flower, floral notes, patchouli and raspberry.

Jimmy Choo Exotic will be available in 60 ml Eau de Toilette.
Source: Nstperfume