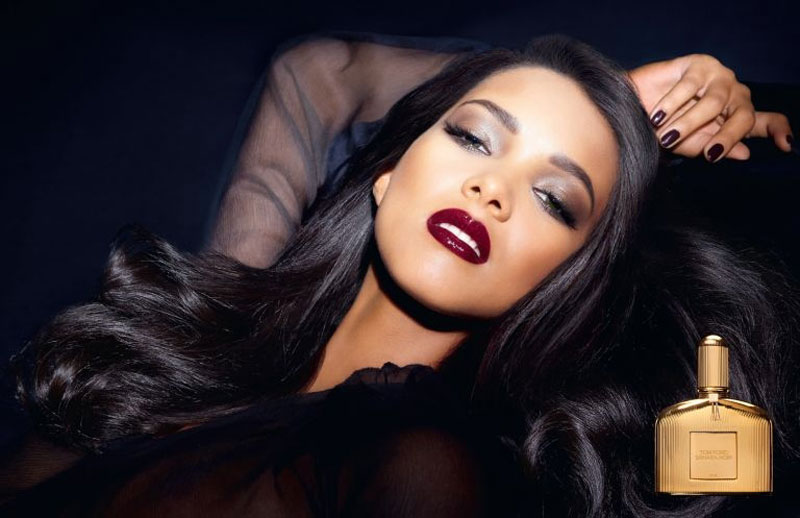 Tom Ford launched Sahara Noir for Women – a new fragrance, inspired by the ever fascinating Orient and its passion for luxury and opulence.
The scent is an oriental floral scent with top notes of bergamot, bitter orange, mandarin, violet, ginger and basil and base notes of amber, cedar, patchouli, oakmoss and leather. Together, these notes represent Tom Ford's interpretation of the rich oriental heritage, especially when it comes to high-end fragrances.
The fashion designer described the oriental culture by saying that it "has an extraordinary appreciation for the luxurious, emotional and memorable qualities of fragrance; perfume is worn there in a way that feels very familiar to me".
Face of the Ad Campaign is brazilian model Lais Ribiero, photographed by Tom Ford himself. Hair by Orlando Pita and makeup by Charlotte Tilbury.
The Prefume is exclusively available in the Middle East but is said to launch in Europe this May.
Top Notes: Bergamot, Mandarin, Violet, Ginger, Basil
Middle Notes: Grapefruit blossom, Orange blossom, Tobacco, Black pepper
Base Notes: Amber, Cedar, Patchouli, Oak moss, Leather