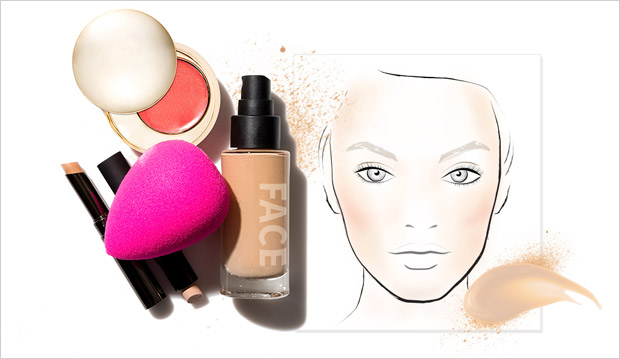 For most of you I am not going to talk about anything new, on the contrary this product has been out and rocking for more then 10 years. Beauty Blender was created by a make up artist Rea Ann Silva in 2003, and since than it definitely changed the world of make up application.
But for those who never tried this cute little pink sponge you are in for a surprise of amazing abilities this product brings.
It is used as a make up applicator for any kind of foundation, liquid or powder. It can be used for applying your cream, primer, moisturizer, cream blush, contour, bronzer, highlighter and so much more. There is the Original pink one, that got all the fame and later on the other versions came out for more specific uses. So at the moment there are 4 different ones. Pink or the Original, white or the Pure, black or the Pro, and green or the MicroMini. They are all same size except the green mini one.
Lets talk about the Original one, or the reason I fell in love with this product.
I use it for the foundation application. First you put your sponge under the water, preferably cold one. Then when it soaks up the water and grows in size you give it a good squeeze and then one more squeeze with towel around it. You magic wand is then ready for action. I like to place my foundation with fingers on my face and then use the Beauty Blander to blend it in.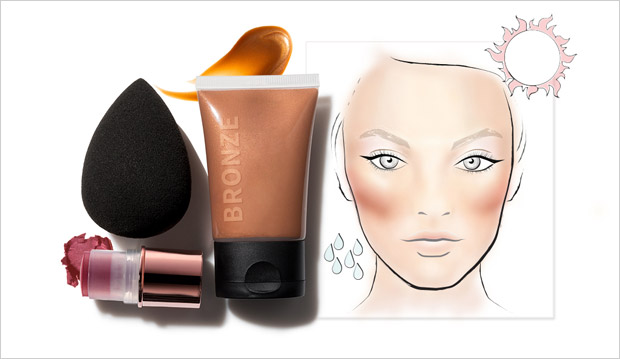 It bounces of your skin while its doing its job, so I find that to be quite amusing sensation. It leaves no streaks or lines you can experience while using face brushes, it leaves behind just flawlessness. Thin layer of your foundation that looks like second skin. The water in your sponge gives your face and your product the hydration and sponge picks up all the excess product. Then I go on and do the same process with my concealer and I am left with an airbrushed look of my make up.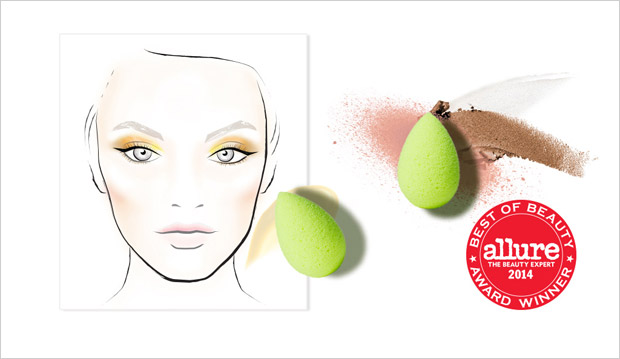 Due to such success of the product, over the years many other companies came out with the same kind of applicator sponge. But surly there is no other like the original Beauty Blender.
Written by Beauty Scene Beauty Editor Jovana Prosenik @jovanapro