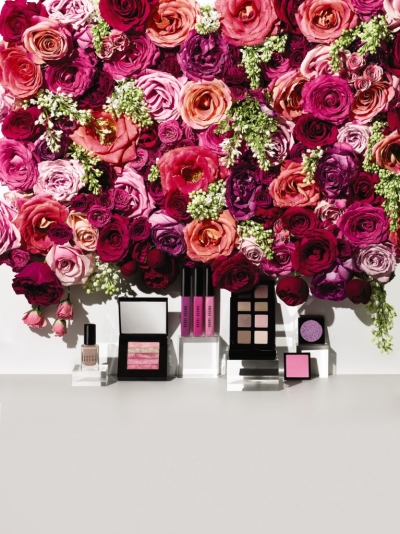 Cosmetics brand Bobbi Brown has unveiled the Lilac Rose Collection.
The make-up range consists of the Lilac Rose Eye Palette featuring eight eye shadows to complement all skin tones in shades of pink, grey and lily; a Sparkle Eye Shadow Shade in lilac using a combination of glitter and shimmer pearls on a creamy-powder base; Lilac Rose Shimmer Brick , for eyes or cheeks containing shades of bright pink, golden pink and ice pink; lip gloss in Rose, Pink Lily and Pink Lilac; blusher in Pastel Pink; and nail polish in Roza (pale pink).
The Lilac Rose collection will hit the counters in March 2013.