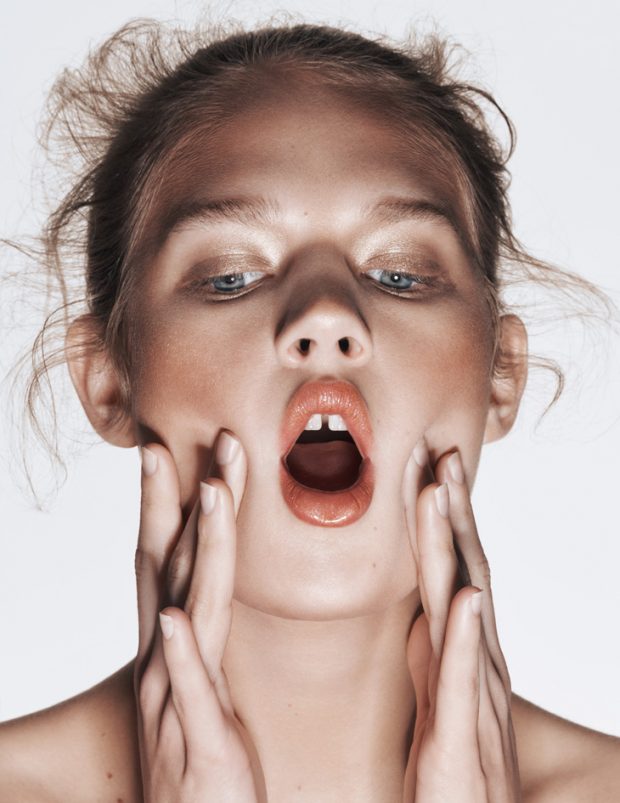 Facial creams have become a thing that everyone includes in their daily routines. These creams are used as part of a method where one gets to use a facial mask, exfoliate, scrab, and finally moisturize using these creams. And one such cream is the night cream specially formulated to be applied in the night time. And below are the reasons why you should add night creams in your night time regime.
RELATED: SKINCARE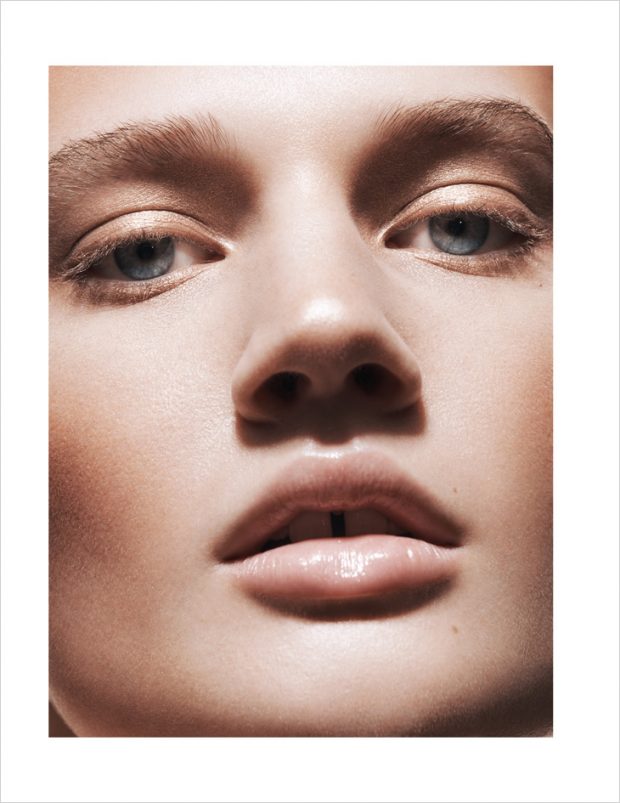 Read more after the jump:
1. They help better blood circulation
The very essence of sleeping at night is to rejuvenate our bodies. This time is vital as all body organs, including the skin, heal and strengthen getting rid of the dead cells and building up healthier newer cells. Night creams come in to help with this process as it improves blood circulation to all part of the skin and consequently facilitates faster cell regeneration.
2. They keep the skin hydrated
During the night as we lay on our bed sheets and blankets, our skin is in direct contact with these materials. And this inevitably means that all the natural oils present on our skins get wiped away. And if this happens beyond the normal, our skin becomes dehydrated and dry, and this makes the skin susceptible to certain conditions and easy to damage. Night creams, however, do not allow the oils to get all wiped out. The thick layer locks down the skin's natural oils, keeping the skin hydrated all night long.
3. Boosts collagen in your skin
Night creams also stimulate the production of collagen in your skin. Collagen is essential in our skins because it is responsible for several biological functions. One crucial function is to provide structural support in the connective tissue in the skin. It is what keeps the skin elastic and allows it to stretch without breaking. If collagen becomes deficient, the skin starts to sag, and the development of wrinkles start. This protein is one of the ingredients used in night creams, making them very useful in keeping the skin looking fantastic.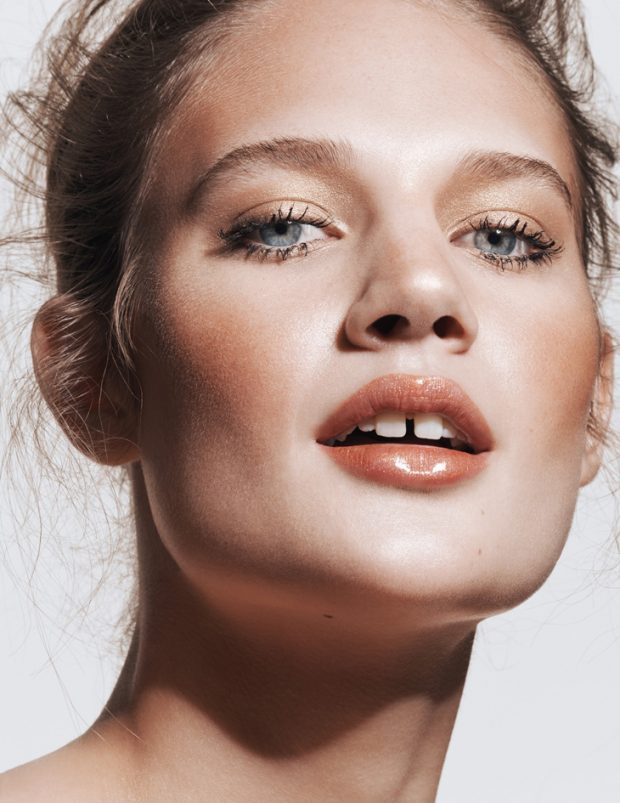 4. Has anti-aging properties
Night creams are most popular among people in their forties because of their anti-aging properties. The elements used in the making of these creams boost the skin elasticity, and this consequently slows down the skin's aging process. This way, you will have flawless skin even in your golden years. No more wrinkles, no more sagging skin.
5. Softens the skin
Lastly, night creams make your skin smooth and soft to touch. The fact that it has healed overnight and is hydrated when you wake up means that your skin stays in top shape. You will not only have clear soft skin but one that glows too.
Conclusion
It is undoubtedly a great time to exist and have good skin while at it. The industry is getting better by the day, and in no time we will be able to get better night creams that will do a better job to protect our skin. If you have never used a night cream, consider starting today, you will not regret it.
Images by Arved Colvin-Smith for Design SCENE