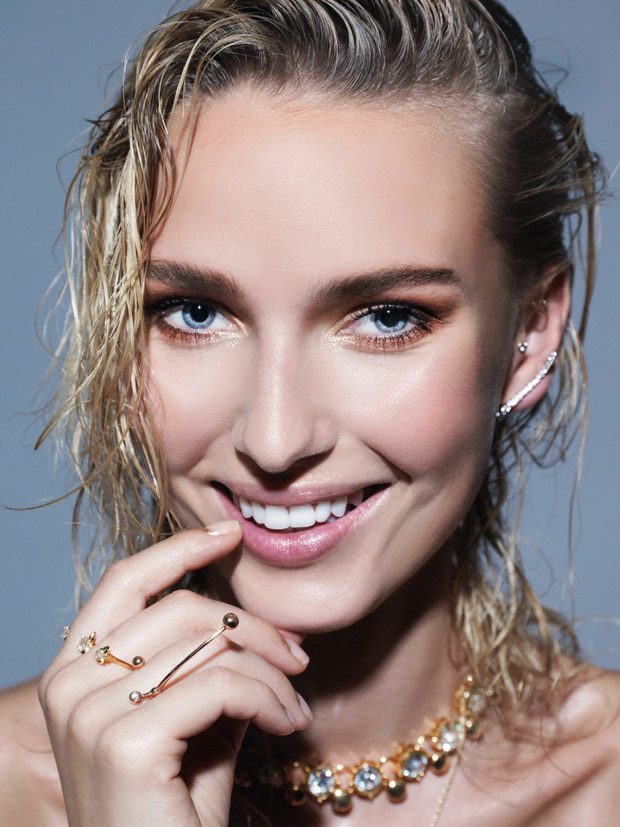 Our smiles are often the first thing that people notice about us when meeting us for the first time. And as such a prominent feature of our appearance, its only normal that we would want to do all we can to make them as attractive as possible.
With that in mind, this article will serve as a guide to making the most of the teeth that you've been given and looking after them as best you can:
Brush Your Teeth Twice a Day
It sounds simple enough but we find that it is still the one thing that many people neglect to do; either brushing only once a day or not at all. To get the most out of your teeth care regime, you should;
• Use an appropriate amount of toothpaste. For adults, this will be as much toothpaste that comfortably fits on your toothbrush.
• Brush for at least 2 minutes each time. Brushing for any less than this isn't sufficient and is unlikely to ensure that your entire mouth is clean.
• Try to apply adequate pressure and use a circular motion. Brushing too hard is usually counterproductive and can actually damage your teeth and gums.
Floss on a Daily Basis
Even less people floss regularly than brush their teeth twice a day. Flossing is important as it helps to remove built up pieces of plaque as well as food debris that accumulates throughout the course of the day.
We recommended flossing at least once a day, preferably two and doing so before brushing your teeth.
Regularly Visit Your Dentist
It is recommended that you visit your dentist for a routine check up on a bi-annual basis, which in turn will ensure that any problems with your teeth or dental care regime will be identified as soon as possible.
The quicker gum disease or teeth decay is treated, the better chance that you have of reducing the impact of the problem. If you would benefit from the installation of braces and live in Victoria, Australia, an appointment with Melbourne orthodontists will provide an overview as to the improvements you could see to your teeth alignment and their overall condition. A qualified orthodontist will quickly be able to diagnose and treat the presence of misaligned teeth through a variety of procedures.
Avoid Sugary Drinks and Food
The consumption of sugar is the number one negative influence when it comes to the quality of your smile. The consumption of an excessive amount of sugar is synonymous with tooth decay which can require the fitment of dental fillings, and in the most extreme cases, the loss of teeth.
For this reason, limiting the intake of both food and drink that contain significant amounts of sugar is vital. To stay safe, we would suggest no more than the recommended daily allowance.
Avoid Tea and Coffee
We have an affliction with tea and coffee the world over, with many of us swearing that we simply can't do without it. Unfortunately, drinking both tea and coffee can stain your teeth over time, replacing those pearly whites with teeth that look tainted and dull.
The best course of action is to reduce your intake of these drinks, limiting daily consumption to a level that is acceptable and instead replacing these fluids with water instead.
Quit Smoking
We've been bombarded with the consequences of smoking for years so we won't labour the point here. What we can say is that the regular intake of tobacco through the process of smoking is damaging to the health of your entire mouth, not just your teeth.
The effects of smoking can be summarised as reduced oxygen to your gums and the presence of excessive plaque build up to your teeth; neither of which are beneficial to the appearance of your smile.
There is much you can do to achieve a better smile, and if you start today, you will begin to see improvements sooner rather than later.
Images by Adriana Cernanova for Beauty SCENE