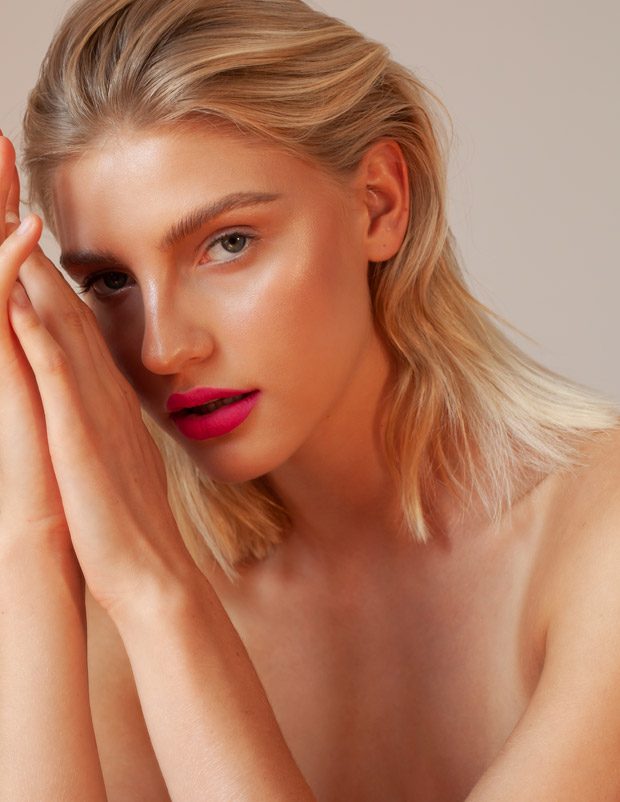 Imagine what it would be like to wake up each morning with the eyebrows of your dreams. If you are one of those women whose biggest makeup nightmare is struggling to draw the perfect eyebrows, you should consider microblading. The shape and size of your eyebrows can make or break your entire facial outlook. You, therefore, need to work only with the best in the game. At Atlanta microblading, you can get the best microblading service for the perfect brows.
Preparing adequately for a microblading procedure will help you get the best results. Below is a guide on how to prepare.
When a microblading session may not be the best for you
While you may want to look great, some factors may disqualify you from getting the procedure done. Microblading will puncture your skin, so you may have to consider other procedures if you:
Have very thin skin and oily skin. Thin skin is highly prone to injury as microblading is an invasive procedure. If you have oily skin your brows will fade faster, requiring you to get many touch-ups.
Suffer from post-inflammatory hyperpigmentation.
Have hepatitis and other diseases which are transmitted by contact with blood. HIV, for example, lowers your immunity and, consequently, slows down the healing process of your brows, making the procedure a risky one.
Have cancer and are undergoing chemotherapy, you may not be fit for a microblading procedure. This is because cancer treatment weakens or completely wipes out your immune system, exposing you to infection and making it difficult for out to heal.
Had a recent (less than four weeks) Botox procedure in the brow area. In such
Suffer from certain skin conditions near you eyebrow such as eczema and rashes.
Are pregnant or nursing because there is a risk of infection which is not worth taking when another life is involved. When you are pregnant, you may also bleed more because you have a higher level of estrogen which improves vascularization.
Are under the age of 18 years.
Have a pre-existing tattoo on your eyebrow, in which case you shouldconsult a professional first to get an expert opinion on whether it would be suitable to proceed with the microblading
Ultimately, you have to be very healthy to have a successful microblading procedure done.
Foods and other intakes to avoid
At least one to two days to your appointment, keep off alcohol, caffeine beverages, fish oil supplements and certain medications like aspirin. Alcohol and caffeine can aggravate oozing and swelling. Fish oil tablets can lead to thinning of blood and excess scabbing which will make your eyebrows look patchy. Certain medications such as ibuprofen will cause your blood to thin, so you should avoid them as well.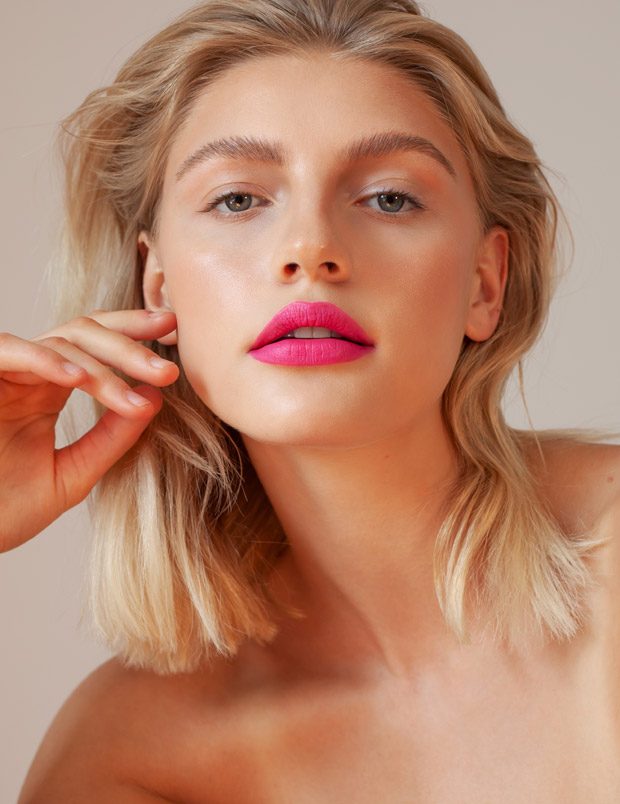 Prepare to lie down for a few hours
Microblading takes quite some time, so you need to prepare for that. You can carry your headphones to listen to music, wear very comfortable clothes, or whatever else makes you feel relaxed.
Find a picture of what you want your eyebrows to look like
Microblading is a permanent procedure, and the last thing you want is a procedure gone bad. It, therefore, helps to know the shape of your face and the kind of eyebrow shape that you love and that would suit you best. Carry a picture of the eyebrow shape to your technician so that they can reference it while doing your eyebrows.
What you can expect before the procedure
Your technician will take a photo of your eyebrows and then sanitize them with an alcohol pad. He or she will then measure your brows and then map the desired brow shape on your brows with an eye pencil. After, the professional will take another photo of your brow area before pre-numbing it in preparation for the invasive procedure. When the area is numb enough, he or she will perform the microblading procedure.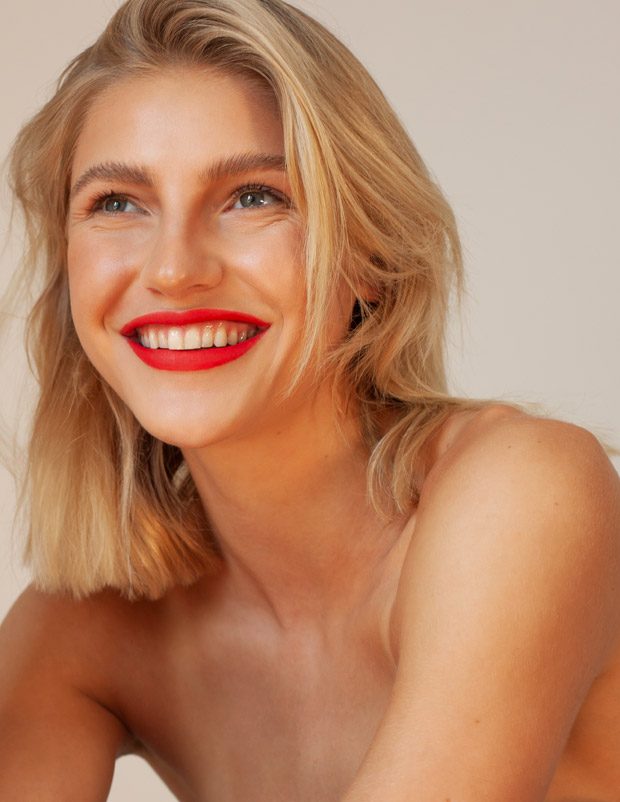 A follow-up session
You require at least two sessions to get your eyebrows to be perfect. You will wait between 4 to 6 weeks before your next appointment. In the session, the professional will assess how your skin is doing as they perfect your brows. Note that the procedure may fade overtime, but the degree of fade is different for different people.  You should do a touch-up once a year to keep your brows at their best.
To take care of your brows after the procedure, do not wear make-up, avoid exercise so that you do not wet your eyebrows with sweat, and do not touch or itch the brow area. With the perfect eyebrows, you will finally say goodbye to bad eyebrow days.
Images from BEAUTY SCENE EXCLUSIVE: Colour Theory by Kyrsten Galang – See the full story here