If you are a young person who truly has a real interest in the beauty industry, who gets excited at everything from a pamper day at a high-end spa all the way down to just getting a new moisturizer, then it may be worth considering a career as a beauty therapist. This is a job that covers a wide variety of disciplines from which you can train and find your specialism within. What's more, the beauty industry is on the rise and if you have drive, motivation and ambition, this is the perfect sector to start your own business in and begin to make something of yourself. Of course, getting to the stage where you can open and run a successful beauty therapy business requires a lot of hard, challenging work and know-how, so this handy guide will give you the tools and knowledge to get yourself started in this exciting enterprise.
Read more after the jump: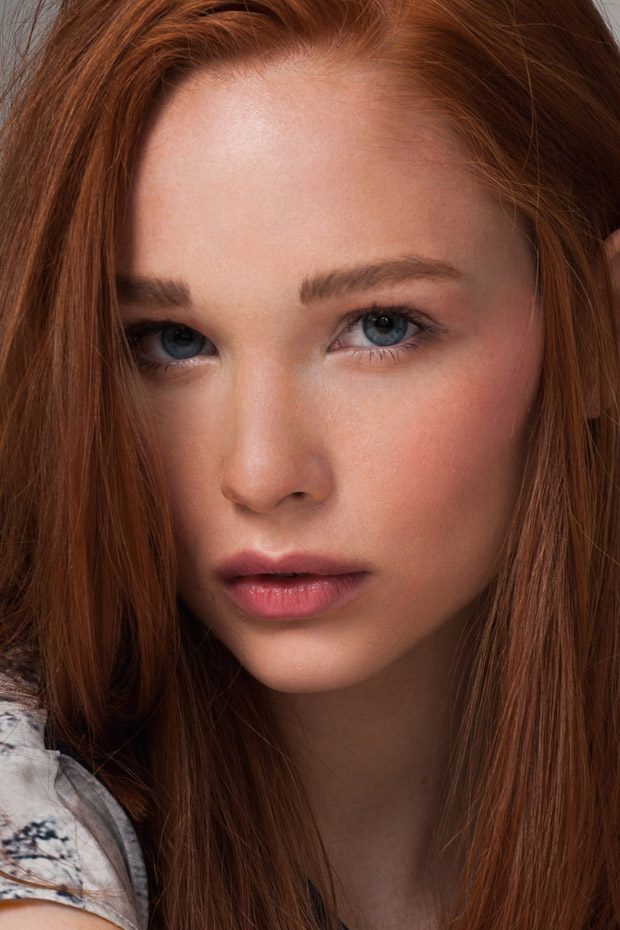 The right skill set
The first thing you need to find out is the skills you need to have in order to succeed in this industry before you begin dreaming up your business plan. You will need to gain the knowledge of the industry through training courses and apprentices. The beauty industry is one that you need to learn about from the inside and, ideally, you will want to try out different areas of the industry so that you can have a well-rounded skill set to offer employers when you are first starting out on this path.
What area of business should you get into?
Once you have finished your training and spent some time learning the ropes professionally while working for someone else who is more established, you can begin to think about going into business. The most important thing you need to work out is what should you and your business specialize in because, as a general rule, the more specialized the service, the better the quality and this will help you build a loyal client base once you have got up and running. One potential specialism is tanning, which is always going to be popular during the summer months and generate revenue. Another idea is to go into professional waxing as this is something more and more women are opting for over conventional shaving at home. A final area to think about is massage which is definitely the right choice for you if you are sold on the therapy side of the job.
Securing the funds
Now you know what kind of business you want to own, you need to secure a personal loan to get your idea on its feet. To make things go quickly, make sure you have some proof of employment, drivers' license and bank statements so that you can have a quick decision and not waste any time waiting or approval.
Owning your own beauty business could be how you forge your way in this world, so it's truly one area you should look into when you are passionate about all things beauty.
Images by Cesar Ochoa for Beauty SCENE