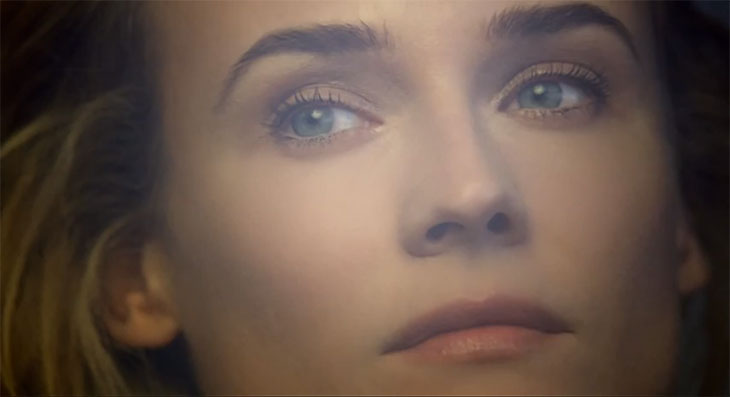 Following the beauty campaign last month, Chanel released a short film starring actress Diane Kruger.
"For CHANEL, beauty begins the moment you decide to be yourself. When you choose to believe in yourself. With the conviction that you are unique. Beauty begins with self-confidence.
CHANEL. Where beauty begins."
Take a look at the short film and  a video interview featuring Diane Kruger speaking about the new Chanel Skincare campaign Where Beauty Begins… more will be released throughout the week.