#BRINGITON by NIVEA is not a challenge (we don't need another of those breaking the internet), in fact it comes as a spontaneous moment in our lives. Simply said it bonds and creates friendships.  What is appealing to the bring it on action is the simple call from NIVEA to enjoy life – the beauty giant hardly needs advertising these days.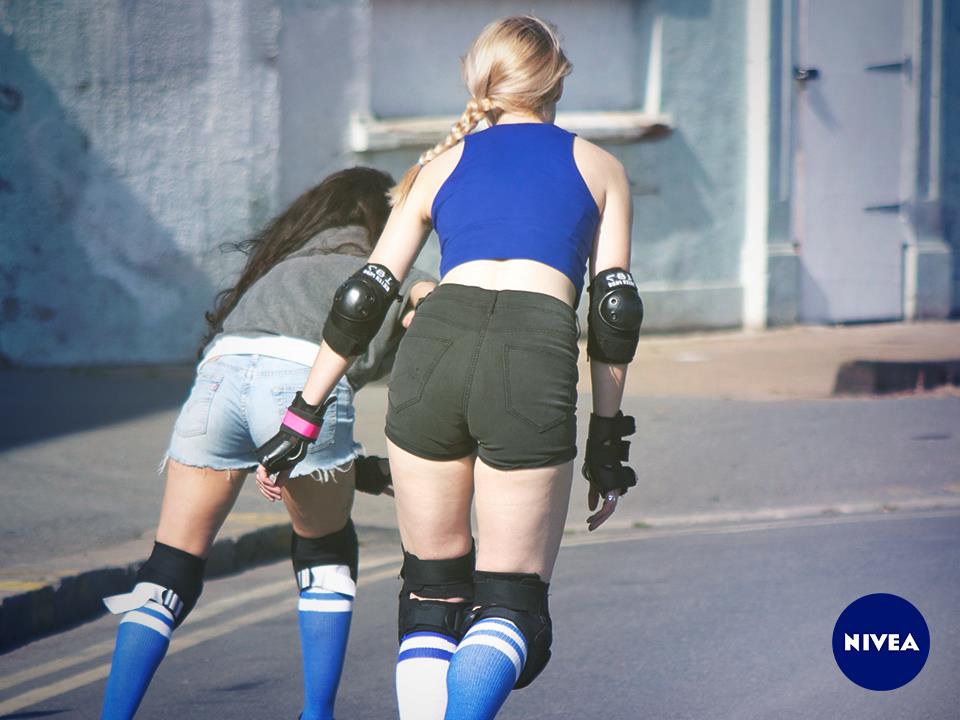 With the few remaining summer weekends the renowned skin care label is calling us to celebrate and cherish precious moments. One of the new NIVEA videos which we perhaps found the most charming (see it above), features three girls on a skinny dip in the great outdoors. The connection with nature, simply created bond between them. Skinny dip or a hike in a nearby forest, NIVEA has created this beautifully inspiring call to reconnect us both with friends and nature.

With android phones a part of our lives, a hashtag simply a must for such moments is #BringItOn. With the same you can also share with people around the globe by connecting to NIVEA twitter. If that's not enough try simply to watch more of the inspiring videos on YouTube.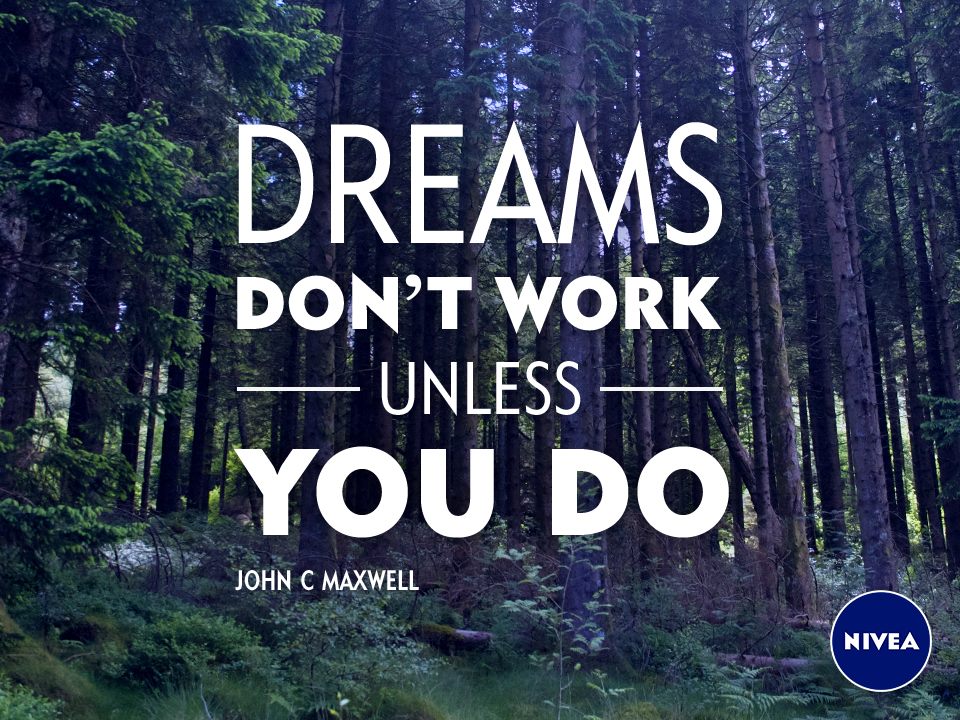 What NIVEA reminded us also of is this amazing quote from John C Maxwell – "Dreams Don't Work Unless You Do"
It simply makes us want to use every single minute of these still lovely summer days! Perfect days in the calendar – or simply the best moments to enjoy the summer, when the sun is just right to take the best of it.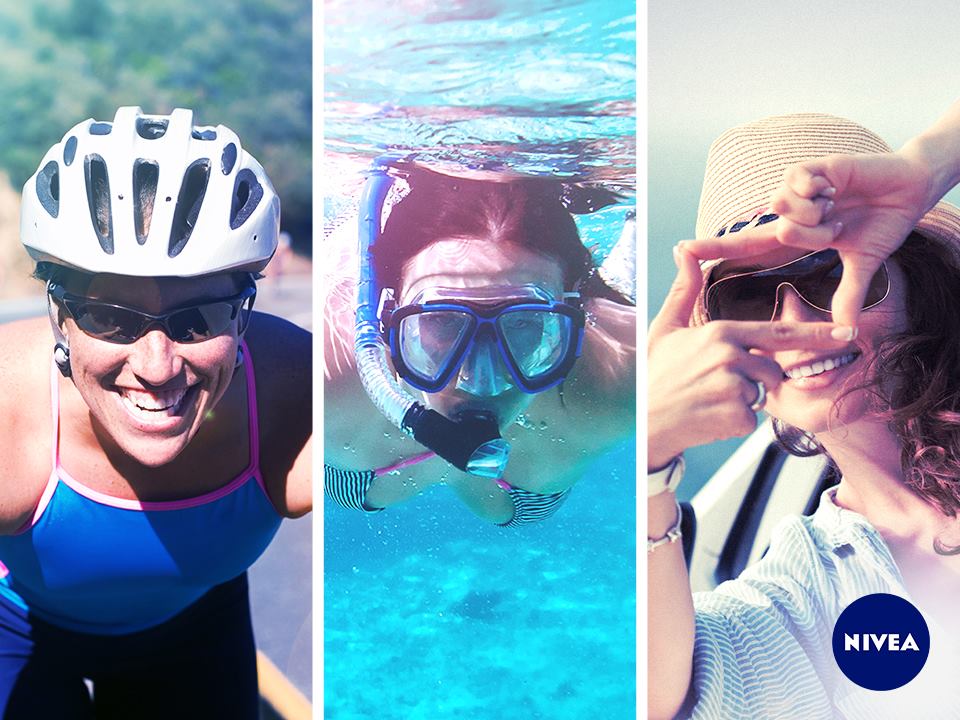 This weekend sounds like a hike with friends for us. With skin-care in check we are ready. How about you, what would your #BringItOn moment be this weekend?
This post has been sponsored by NIVEA, but all thoughts are our own.