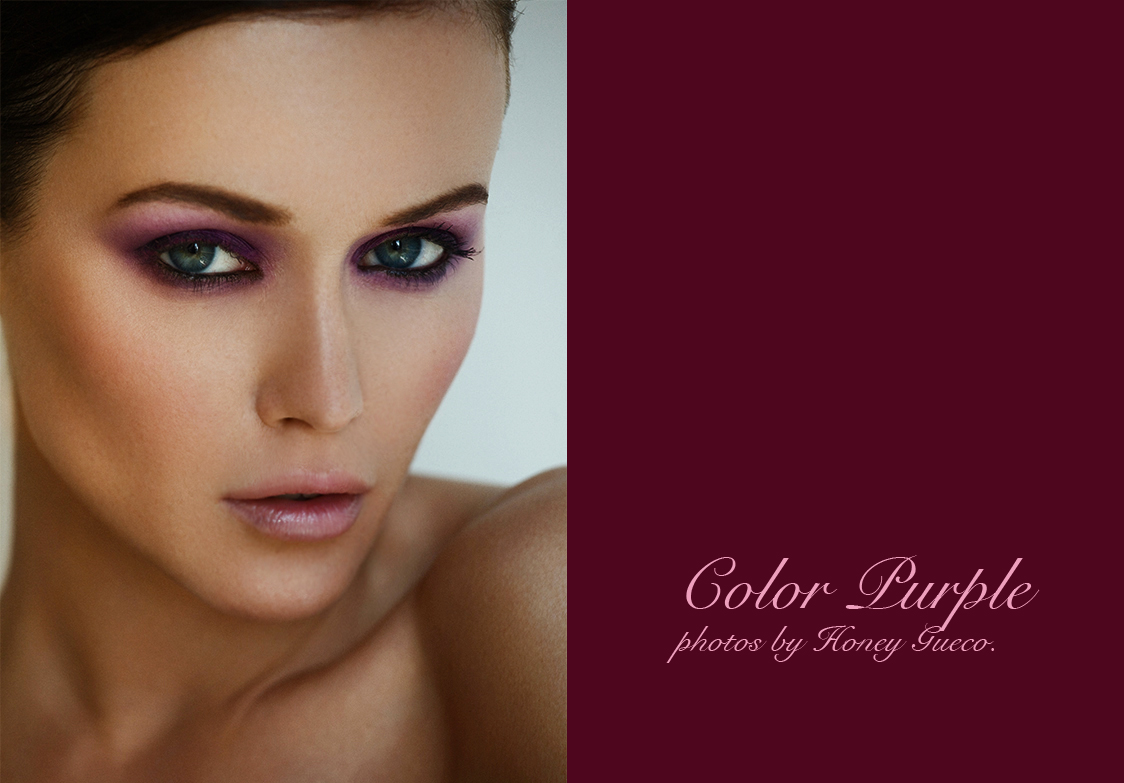 Barcelona based fashion photographer Honey Gueco shares her beautifully captured Color Purple storystarring model  Rickie Vost @5th models.  Hair & Makeup looks are courtesy of Carmina Camps @Makeup Forever. Take a look at the complete series below.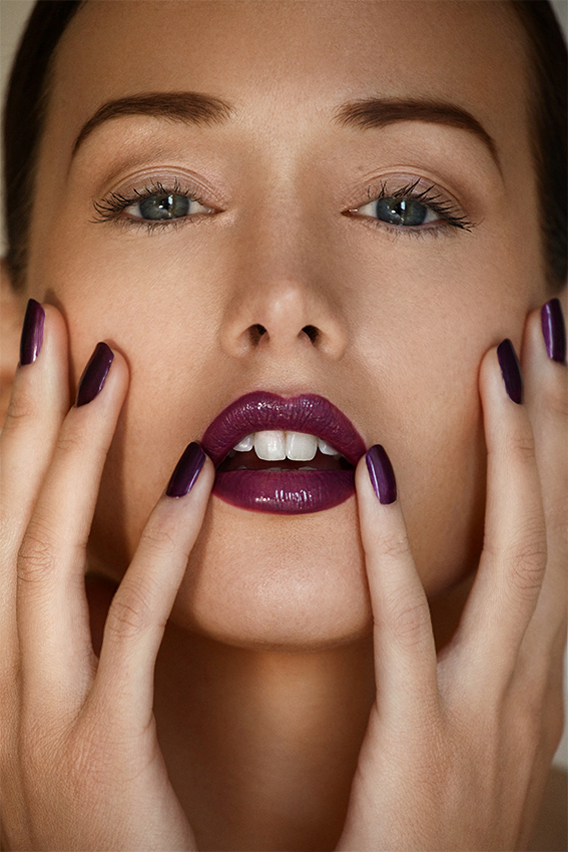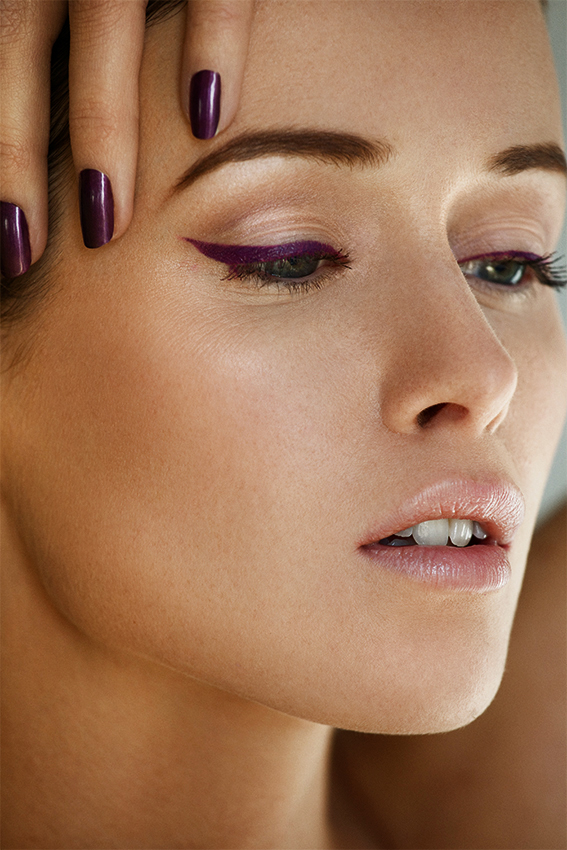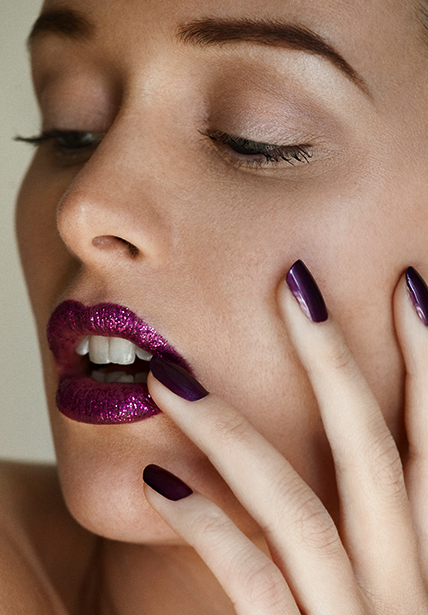 Hair & Make up artist: Carmina Camps.
Model: Rickie Vost of 5th models.
Photographer: Honey Gueco.