All this staying at home is all well and good, but where do you go when you need some time out, some time for you, some time to relax?
It is not selfish to need "me time"; in fact many studies have shown that investing in yourself and making time for relaxation is actually really good for your mental and physical health. Jetting off for a spa weekend or joining a two-week Yoga retreat does sound good, but the reality is that it is likely to be a while before we are able to do that in person, which means you need to figure out how to do it in your own home for the time being.
Here are four ideas to help you make the most out of your basement area and turn it into a relaxing retreat away from everyone!
Invest in Seating
Let's face it, a retreat area in your house isnot always going to be geared towards doing Yoga and meditations, is it?
It is more likely that if you are a busy working parent, your retreat area will get used for quiet family movie nights or board games with the crew.
To make any of those ideas a success, you will need some serious seating options.
For a tight space, a modular sofa could be the best option, giving you flexibility while you relax. Giant beanbags could be another option, but are difficult to reach a table from.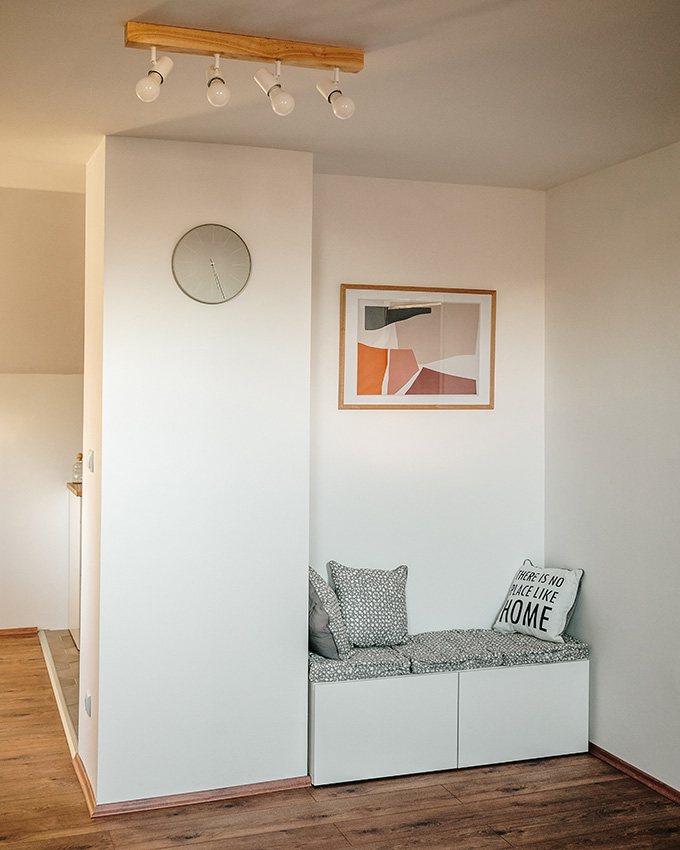 Do not Forget The Lighting
LED lighting strips that change color are all the rage right now, and there is a solid logic behind it: color plays on our emotions.
By using color psychology in your basement retreat design, you will be able to create that place of quiet and serenity you have always wanted in a basement retreat area.
Enhance the Atmosphere with (fake) Candles
Nothing says relaxation quite like the flicker of a real candle. The only problem is real candles can pose a danger to both children and pets if they are left unattended and may even be a fire risk.
Grab yourself a set of fake candles – many now have a fake candle top and even flicker like a real candle.
These are definitely the safer option if you have kids or pets, but do not forget to turn them off or you will drain the batteries for the next time you need them!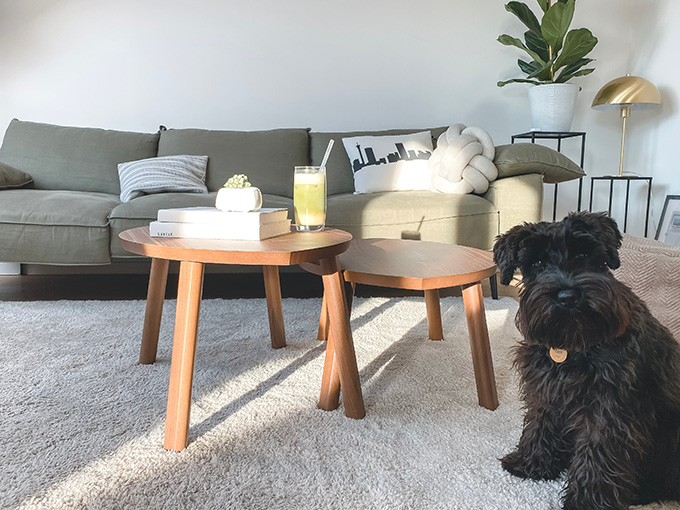 Create A Mood with Music
Bluetooth speakers are cheap to come by these days, but a fully integrated surround sound system could be just the thing you need to watch Die Hard over Christmas!
Investing in a sound system is a big job and it is likely to involve some cutting and other DIY skills that you might have, but you also might not have.
Youtube is a great place to learn the skills and experience you need for doing it yourself, but for bigger products, you really should be speaking with a professional in the field, even if it is just to ask their opinion on what you are doing.