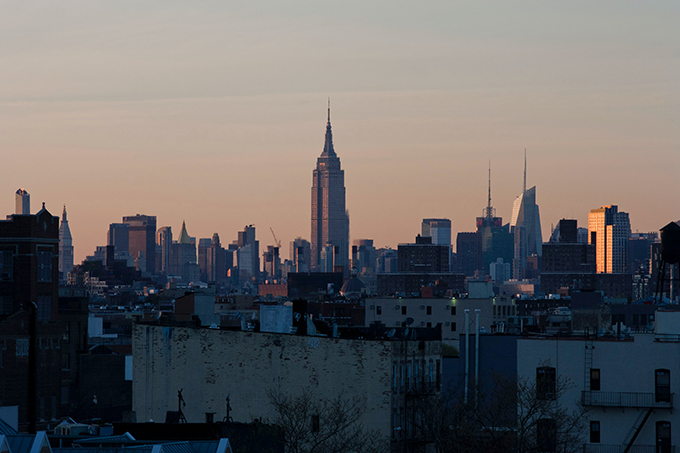 While it can be hard to put your finger on the reason, there can be little question that New York has a draw to it. Maybe it is the active nightlife, the endless activities to do during the day, or its cutting-edge fashion. For many people, however, it is the simple fact that it has become the de facto capital of the world. Whatever their reasons might be, people from all over the world are drawn to New York like a magnet. While this heterogeneity is part of what makes New York so special, it also is part of what makes it so expensive. Nevertheless, it is possible to live in some great neighborhoods in the big apple without breaking the bank. Here are five neighborhoods to help get you started doing just that.
Bedford Stuyvesant, Brooklyn
Also known as Bed-Stuy, this neighborhood looks like something from a movie set. Its historic buildings and architecturally fascinating stoops are complemented wonderfully by its tree-lined streets. Despite its quaint appearance, this neighborhood has an active day and nightlife. It is culturally and ethnically diverse and is even home to the Bedford-Stuyvesant Museum of African Art. Given that the J Train can take you to the heart of Manhattan in 30 minutes, this neighborhood has the best of both worlds: it is quaint, yet offers you quick access to the heart of the city. The best part of the neighborhood, though, is the price. Apartments can be found for just a little over $1,000 a month!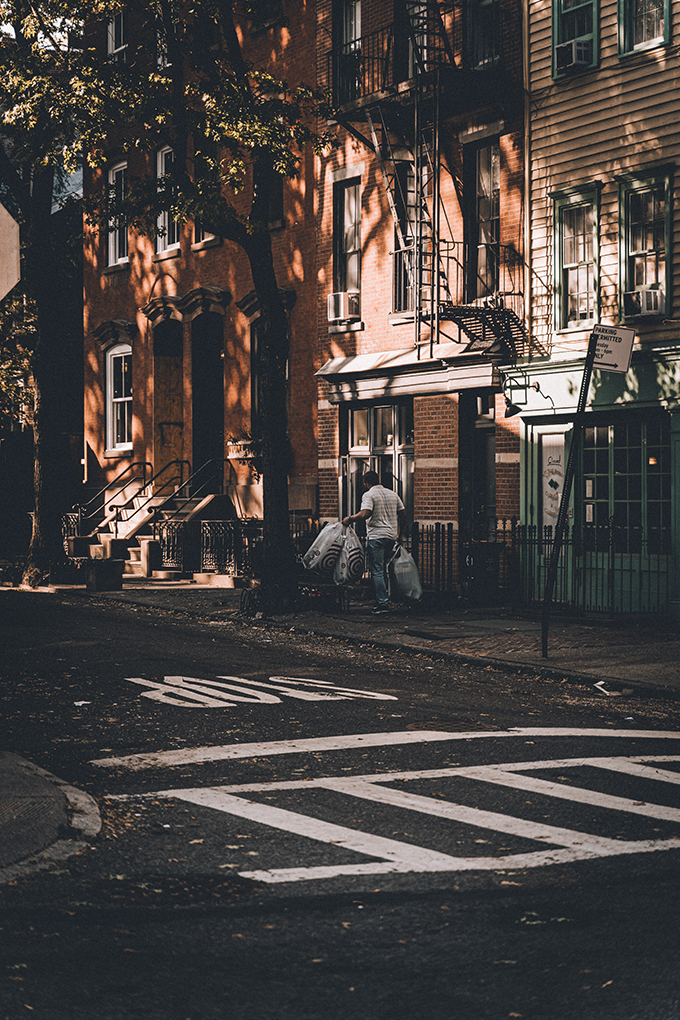 Inwood, Manhattan
If you really want to experience big city life, there is no better place to live than Manhattan. But with most apartments and homes going for over a million dollars, many people simply check Manhattan off the list of places that they can afford to live. While it is true that it can be very expensive to live in Manhattan, there are still a few gems of neighborhoods that are both relatively inexpensive and up-and-coming. Chief among these is Inwood. With a median home sale price of around $400,000, it is not necessarily cheap, but for Manhattan's standards, it is an absolute steal.
The neighborhood is right on the A-Line and you can get to midtown and downtown in no time. The price is right in part because of the developing nature of the neighborhood. While this might scare some buyers or renters away, the neighborhood is developing quickly and has seen a large influx of new green spaces, businesses, and even a farmer's market. If you are still unsure, just watch an episode or two of "Law & Order" or "Prodigal Son" – they are both filmed in Inwood and do a good job providing a glimpse of its aesthetic.
Highbridge, the Bronx
At less than half the average cost of housing for the Bronx, Highbridge is by far the least expensive neighborhood on this list. The eponymous High Bridge (actually a restored 19th-century aqueduct) gives the neighborhood a special charm, and that charm is only augmented by nearby Yankee Stadium. True, not all parts of the neighborhood are as easy on the eyes as the bridge and the stadium, but with an average sale price of under $150,000, they sure are easy on the pocketbook.
It is a diverse and active neighborhood but closely knit enough that people know each other and develop a real community. At the same time, the neighborhood provides easy access to more bustling parts of the city, as it is served by both the B and D train lines.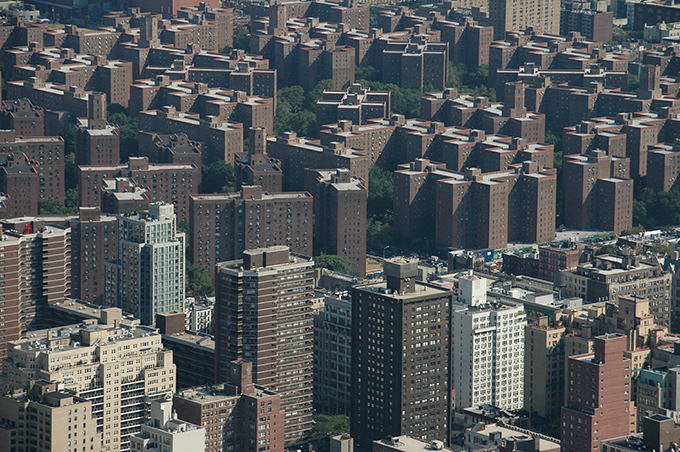 Flatlands, Brooklyn
The last neighborhood on the list also happens to be the quaintest and quietest. It has almost a suburban feel, while at the same time providing all the amenities of the big city. Houses go for just under half a million dollars here, so it is not cheap by most peoples' standards; however, if you are looking for a place to rent and raise a family but still be near everything New York has to offer, Flatlands is a great choice.
The greatest drawback to Flatlands is probably what has helped it retain its quaint and suburban character: it is not served by any train lines. That does not mean that you can't get around the city, of course; it just means that you will have to take a car or bus to get where you want to go.
If none of these neighborhoods check all of the boxes for you, don't despair. New York is a big place… a very big place. There are more neighborhoods to explore than you could ever even read about in one day. Take your time, do your research, and maybe even hire a realtor to help get your search started. Living comfortably in New York really is possible on a modest budget.