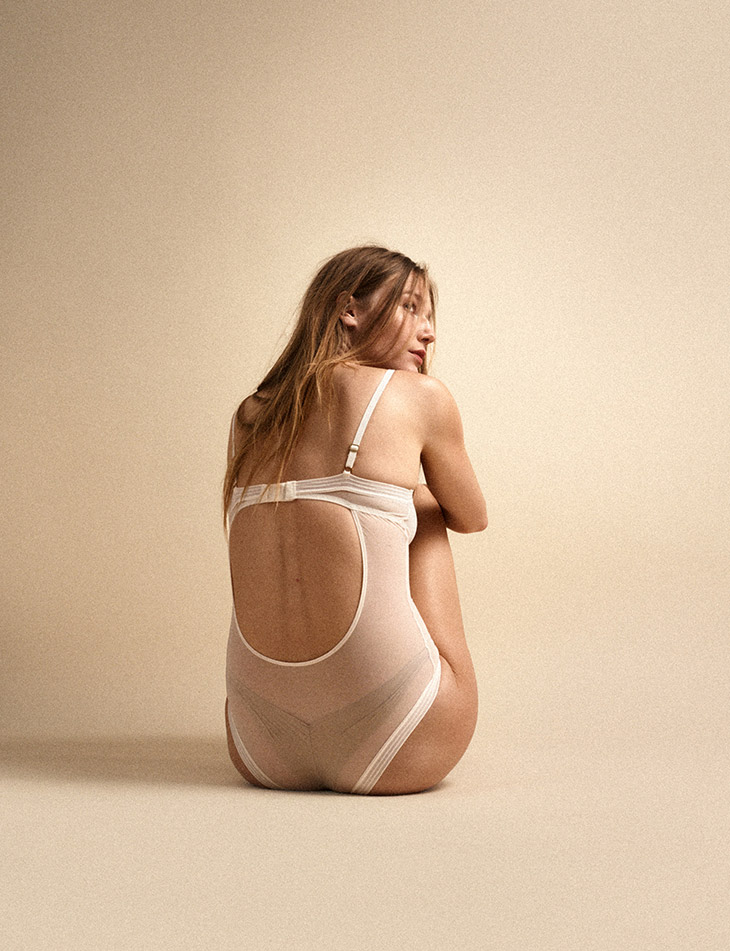 Are you tired of struggling with uncomfortable bras that dig into your skin? Or loose bras that barely provide support? If so, you certainly aren't alone. Many women are in search of the perfect bra that provides both support and comfort, especially when it comes to everyday wear. If you're on the hunt for the best wireless bras with support, look no further. DSCENE beauty editors have a few tips for choosing a good-fitting wireless bra.
When choosing a supportive, wireless bra, it's important to consider attributes like fabric, fit, and level of support. Look for bras that offer features like adjustable straps, moisture-wicking materials, and a supportive underband. Remember, comfort should never be compromised.
In the world of wireless bras, options abound. Leading lingerie brands have recognized the demand for comfortable yet supportive bras and have risen to the occasion. Whether you're small-chested or well endowed, when it comes to wireless bras that offer exceptional support, there's one brand that stands out: Evelyn & Bobbie. With a commitment to comfort and innovative design, brands such as Evelyn & Bobbie have redefined the wireless bra. Their bras are engineered to provide the support you need without sacrificing comfort and style. From seamless designs to wide shoulder straps, their designers have delivered a bra for everyone.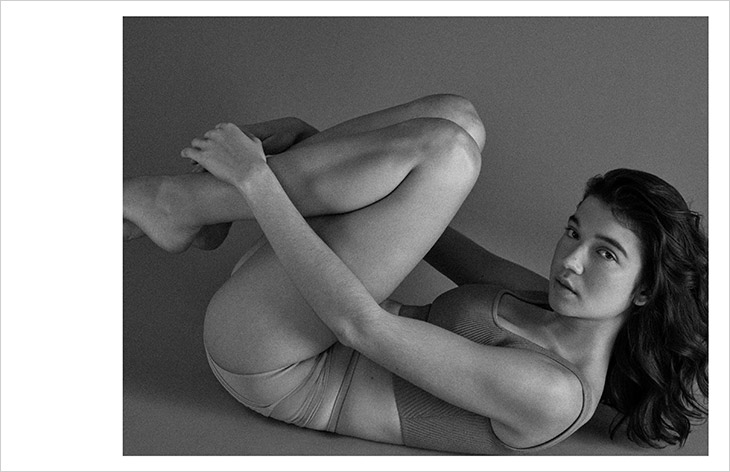 RELATED: Discover more body care stories by DSCENE Beauty writers.
Finding a wireless bra may seem as an easy task, however the choices are numerous. We rounded up some of the best of Evelyn & Bobbie's wireless bras for you but you may find similar options with other brands as well:
The Defy Bra
This wire-free wonder is designed to make your life a little bit easier with its simple sizing and unbeatable comfort. The Defy Bra's magic lies in its unique science-backed design. The band fits tightly on the first wear and molds to your body's contours over 1-3 wears, ensuring a personalized fit that's second to none. Its innovative microfiber construction provides a smooth and invisible profile under clothing, making it perfect for any outfit, even your favorite white tee.
The Starlette Plunge Bra
This seamless, moisture-wicking bra boasts the brand's lowest neckline yet, providing a versatile option for various outfits. Adjustable straps ensure a personalized fit, while its patented EB Core® technology offers remarkable support without the need for underwire. As you wear it, the bra molds to your shape, offering a fit that's tailored to you.
The Bobbie Scoop Bra
This wireless bra features a scoop neckline that provides a versatile and flattering look. With its superior, form-fitting design, the Bobbie Scoop Bra offers ample support and comfort without the need for traditional underwires. This bra is a testament to the brand's commitment to revolutionizing lingerie, providing a bra that's both functional and fashionable.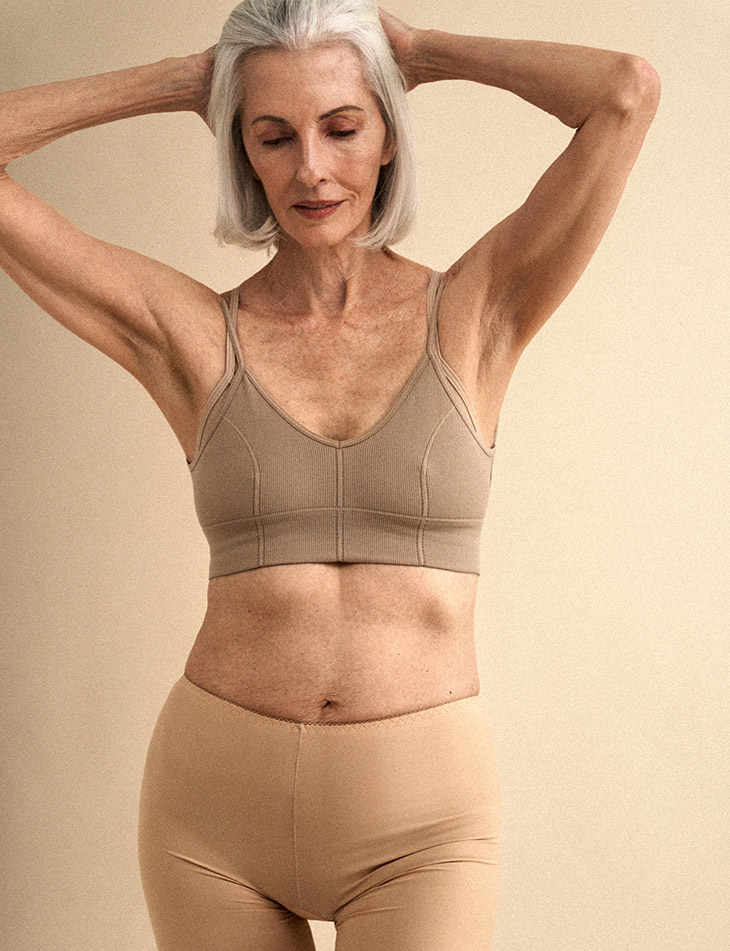 The quest for comfortable, supportive wireless bras is over! Brands like Evelyn & Bobbie have proven that you can have both comfort and support in one stylish package. So, say goodbye to discomfort and hello to a new era of wireless bras that prioritize your well-being.
Wireless Bras in 2023
Wireless bras represent a modern turn in women's undergarments, eliminating the metal underwire traditionally used for support. These bras prioritize comfort, ensuring that wearers can avoid the often irksome poking or discomfort associated with wired counterparts. Designed with alternative materials and structures, they cater to women looking for a more relaxed fit without compromising on the foundational support bras are intended to provide.
Despite the absence of wires, many wireless bras are ingeniously crafted to still offer substantial support. They are frequently made with strategically placed seams, reinforced fabric, and contoured padding to shape and uplift. While wireless bras are sometimes mistakenly believed to be suited only for those with smaller busts, advancements in design and technology have made them accessible and supportive for women of all bust sizes. Their increasing popularity underscores a broader shift in the fashion industry towards prioritizing both comfort and style.
Living in an age where comfort and style coalesce, the evolution of the wireless bra stands as a testament to how far women's undergarments have come. These bras not only promise a seamless appearance under any outfit but also ensure unparalleled support without the common discomforts associated with traditional bras. After all, every woman deserves to feel both confident and comfortable throughout her day, without any pinching or poking.
When choosing the best wireless bra, prioritize your unique body needs, and ensure that the design and fabric align with your daily activities and outfits. Remember, the true testament of a good bra isn't just in its ability to provide support, but also in its ability to make you forget you're even wearing one.
The world of fashion and intimates is ever-evolving, and the wireless bra is a shining example of innovation meeting necessity. So here's to a day filled with comfort, confidence, and the gentle embrace of the best wireless bras on the market. Say goodbye to wires, and hello to a world of unmatched comfort and support.
Discover the complete shoot on DSCENE Magazine.