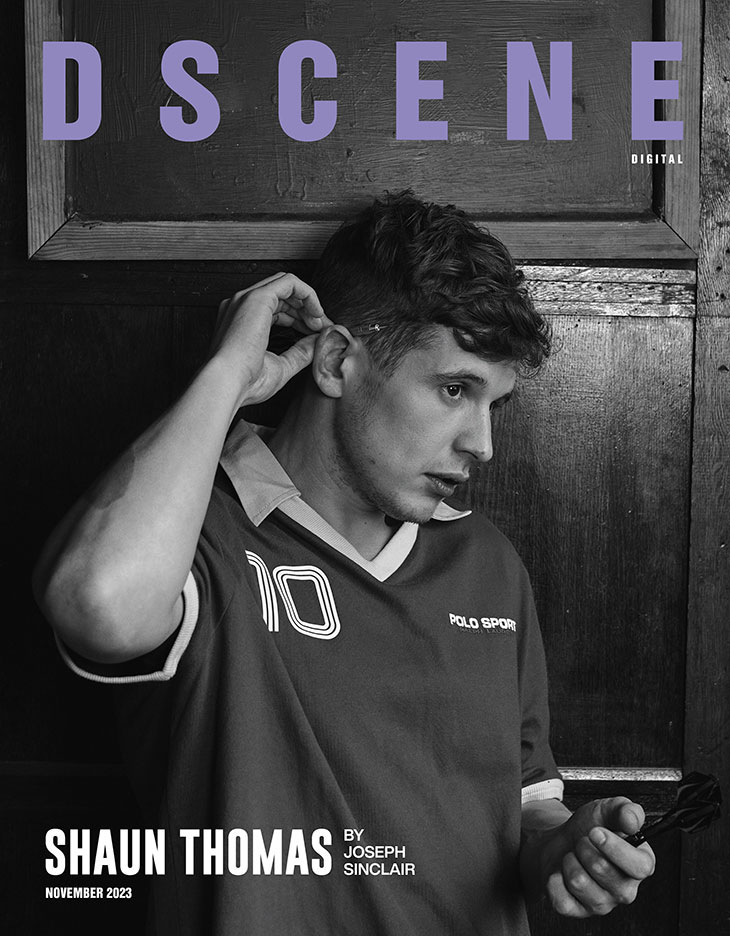 DSCENE Magazine has revealed its November 2023 cover, entrusting the spotlight to the talented Shaun Thomas. With his arresting performances in notable films such as "Miss Peregrine's Home for Peculiar Children" and "The Selfish Giant," Thomas now graces DSCENE's cover, captured by photographer Joseph Sinclair. In charge of styling was Holly Macnaghten, with grooming by Nadia Altinbas.
The magazine's cover story explores the actor's career, curated through an engaging dialogue with DSCENE's editor Katarina Doric. Thomas gets candid about his artistic growth, his intricate approach to the role of Badger in the much-talked-about "How to Have Sex," and his aspirations for the film's influence on the pivotal dialogue surrounding consent. This piece doesn't shy away from probing the vibrant yet intricate portrayals of youth, societal expectations, and the weight of cultural norms, encapsulated through Thomas's recent on-screen endeavors.
The interview also explores the complex themes such as identity and the quintessential journey to self-understanding, themes that reverberate with the youthful zeitgeist of the present day.
DSCENE's November cover story is a celebration of the art of storytelling where fashion intersects with the cinematic and personal voyage of Shaun Thomas.
Read the interview and discover more of the story at www.designscene.net.
Photography Joseph Sinclair – @josephsinclair
Styling Holly Macnaghten – @holly_macnaghten
Grooming Nadia Altinbas – @nadiaaltinbas
Location Rose's Pub, Woolwich
Interview Katarina Doric – @katarina.djoric