La Reine du Parfumes by photographer Martijn Senders for DESIGN SCENE August 2017 issue accompanying the AGE OF FRAGRANCE written piece stars the stunning Mijntje at Miha Model Management. The incredible perfume collection featured in the shoot by Senders comes from our hair and makeup artist on the team Pernell Kusmus who is an avid collector of fragrances and the impressive bottles.
Scroll down to discover more of the shoot. 
Photographer Martijn Senders – www.martijnsenders.nl
Styling Sato Okoro
Hair Style and Makeup Pernell Kusmus for Dior at House of Orange
Photographer's Assistant Laura Dirksen
Hair Style and Makeup Artist Assistants Bastien Zorzetto & Martyna Plutya
Model Mijntje at Miha Model Management

Special Thanks to Pernell Kusmus for sharing with us his fragrance collection.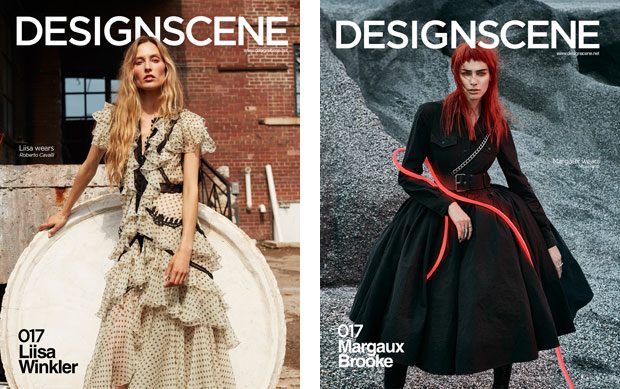 Originally published in DESIGN SCENE AUGUST 2017 Issue – get your copy.