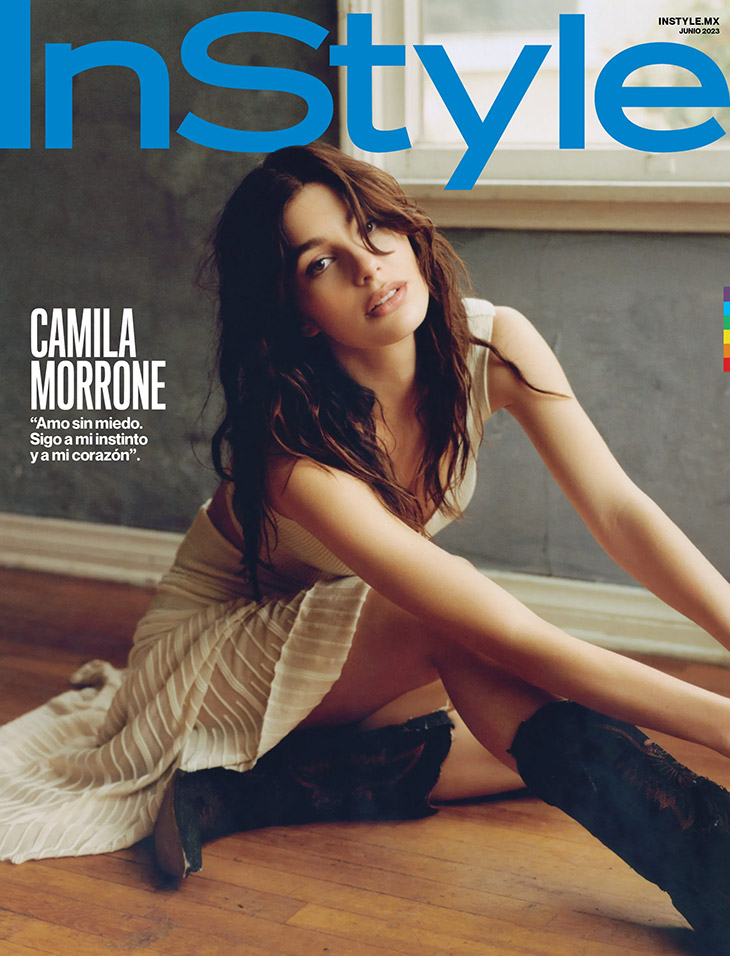 Model and actress Camila Morrone takes the cover story of InStyle Mexico Magazine's June 2023 edition lensed by fashion photographer Graham Dunn at Atelier Management. In charge of styling was Paulina Zas, with beauty from hair stylist Cervando Maldonado, makeup artist Georgie Eisdell, and manicurist Betina Goldstien.
Camila Morrone, who was born on June 16th, 1997 in Buenos Aires, Argentina, has quickly established herself as one of Hollywood's most talented and captivating young actors. Audiences and directors alike have been charmed by her natural talent, stunning beauty, and genuine personality. Camila's rise to fame may be attributed to her hard work, determination, and love for her craft. Camila's parents had a major influence on her development as an artist because of the way they encouraged her creativity from a young age. Her parents are Máximo Morrone, a successful model and film producer, and Lucila Solá, a famous model and actress. Growing up surrounded by the glitz and glamour of the entertainment industry, Camila was inspired to become an actress herself.
In 2013, Camila made her acting debut in James Franco's highly regarded film "Bukowski". Although her role was relatively small, she blew everyone away with her ability to portray nuanced emotions and capture the audience's attention. This early acclaim encouraged her to pursue more substantial roles and explore the full extent of her abilities.Camila's breakthrough came in 2018 with her role in the independent film "Never Goin' Back." Both critics and viewers praised her performance as Jessie, a young woman dealing with the difficulties of puberty and friendship. Camila's personality and raw talent shone through, further establishing her as a star on the rise. The following year, In "Mickey and the Bear," a coming-of-age drama film directed by Annabelle Attanasio, Camila played the title character, Mickey Peck. Mickey's relationship with her dysfunctional father was explored in depth, displaying Camila's talent for portraying difficult characters with nuance and realism. Her complex portrayal of a strong young lady navigating personal difficulties won her praise and critical acclaim, solidifying her position as a rising star.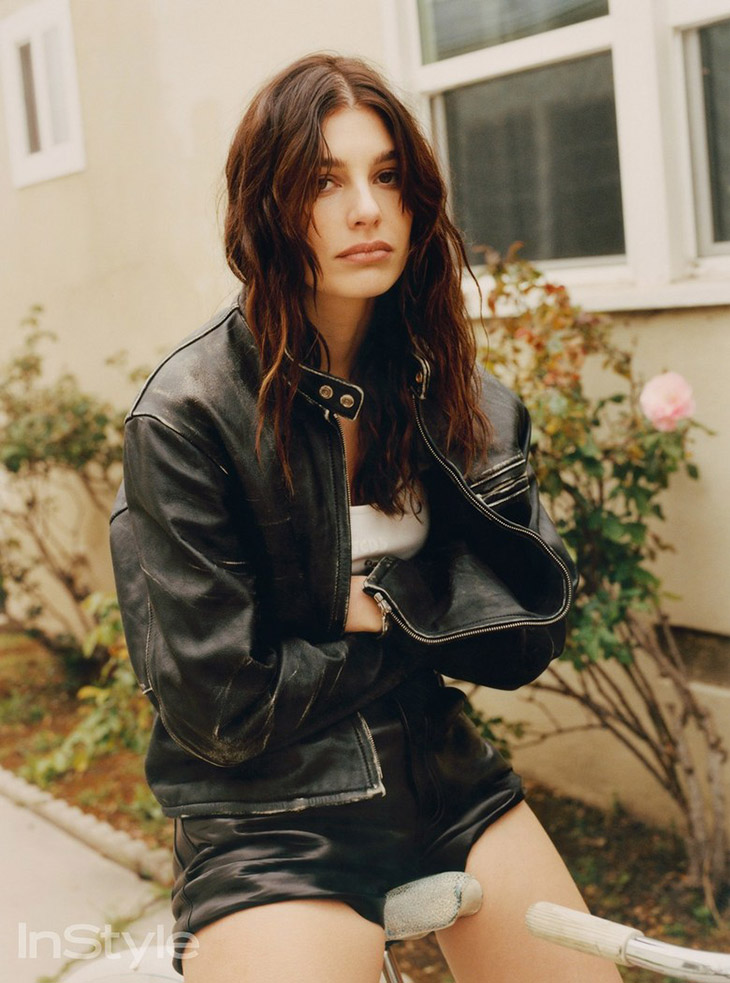 Camila's talents are not limited to acting. She's also widely regarded as a style icon thanks to her natural knack for effortlessly fusing sophistication with fresh, young exuberance. Her presence on the red carpet never fails to attract attention, and she has become a muse for major fashion houses and designers. Camila's fashion choices have been praised by both critics and followers, cementing her position as a fashion trendsetter. She maintains her modesty and dedication to her work despite her meteoric climb to fame. As an artist, she understands how crucial it is to always challenge herself and develop her skills. She regularly emphasizes the importance of perseverance, modesty, and being genuine in interviews. Camila's authenticity and genuine passion for her work have resonated with audiences worldwide, making her not only a talented actress but also a relatable and inspiring role model.
Beyond her on-screen work, Camila is dedicated to using her platform for positive change. She is very involved with organizations that advocate for the rights of women, the environment, and animals. The actress commitment to making a difference beyond the realm of entertainment showcases her compassion and dedication to creating a better world. Camila Morrone has an extremely promising future. She has the skills, range, and commitment to succeed in a variety of professions and make a lasting impact in the entertainment industry.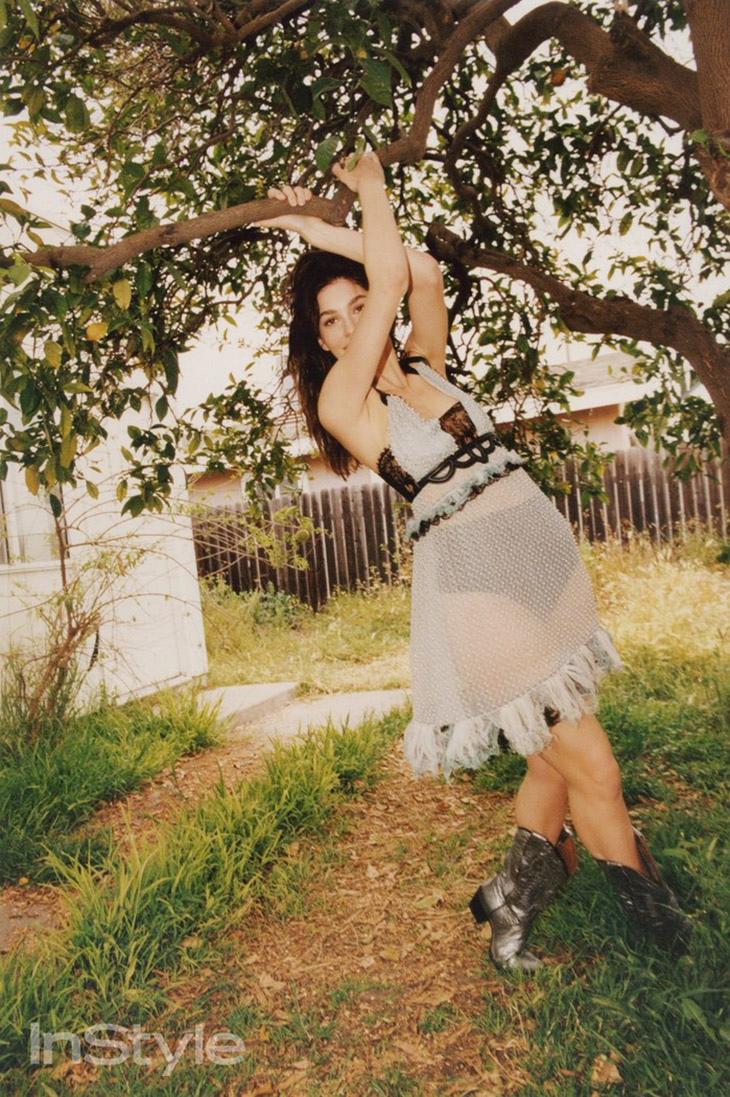 You can watch Camila in Prime Video's Daisy Jones & The Six, an American musical drama miniseries created by Scott Neustadter and Michael H. Weber, based on the 2019 novel of the same name by Taylor Jenkins Reid. Her upcoming acting projects include Gonzo Girl movie, alongside Patricia Arquette and Willem Dafoe, and Marmalade movie alongside Stranger Things actor Joe Keery.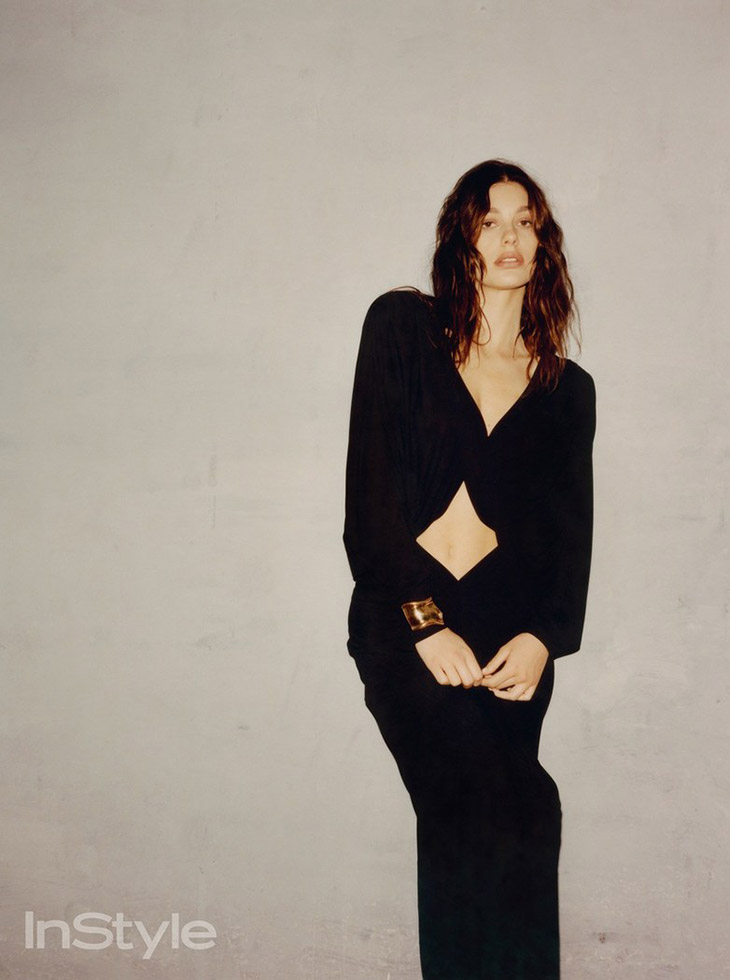 Photography © Graham Dunn for InStyle Mexico, read more at instyle.mx
Images courtesy of © Atelier Management – ateliermanagement.com