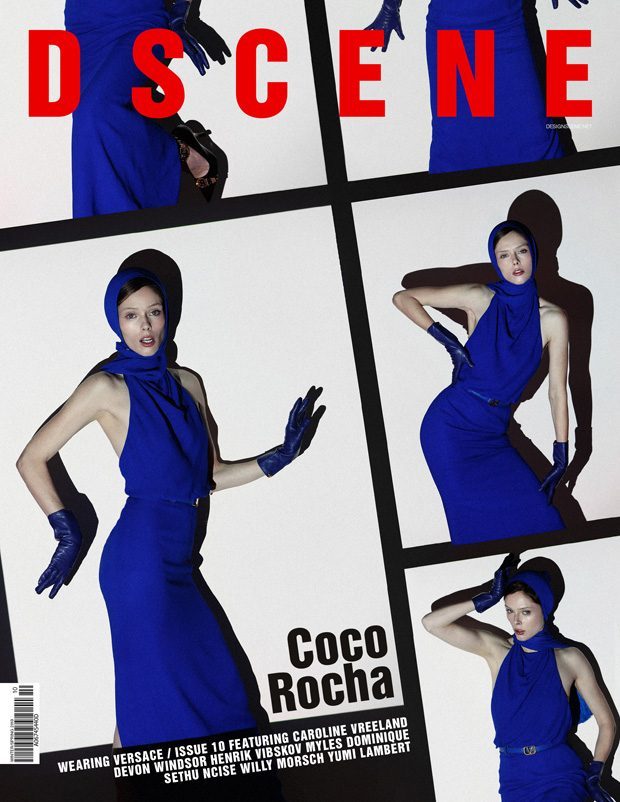 Supermodel Coco Rocha takes the cover story of our DSCENE Magazine's Winter – Spring 2019 edition lensed by fashion photographer Igor Cvoro. In charge of styling was Christopher Maul, wit prop design from Tim Ferro at Wilhelmina Artists, and production + interview by Sheri Chiu at See Management. Beauty is work of hair stylist Jerome Cultrera, and makeup artist Steven Canavan, both represented by L'Atelier NYC.
For the In/HUMAN cover story, captured at Wrythe Studio, Brooklyn NYC, Canadian Stunner is wearing selected pieces from top brands such as Versace, Christopher Kane, Lanvin, Mulberry, Kenzo, Gareth Pugh, Tom Ford, Art School, Miu Miu, Nina, Isa Arfen, Elie Saab, Christophe Lhote Paris, Mary Katrantzou, Issey Miyake, Emporio Armani, Emilio Pucci, and Richard Quinn. Fashion assistance by Christopher Daniels, Ismelka Gomez, and Damien Vaughan Shippee, photo assistance by Phoebe Cheong.
"It's funny, I really was one of the first models to open up this world to people on social media and I remember there being a huge pushback from the industry when I did. They thought I was "ruining the fantasy". Now there is no fashion industry without social media, everything has changed. I see people who get a little worried or anxious about technology and children. The last generation always gets a little worried about the next generations. Personally, I love many aspects of being in the digital era for children. My daughter already sat down for an hour and worked on an educational app on her iPad. This kid is way smarter than I was at three. I think about the songs she's listening to thanks to being able to just say "Alexa! Play this" She can easily look up a word, read a poem, any of that. Yes, its not good to be watching YouTube videos or watching cartoons non-stop but to me its about us as parents educating ourselves on what is out there that is going to mold that little brain. I think tech can be fabulous for that." – Rocha for DSCENE Magazine, on being one of the first supermodels to use social media as a tool to brand herself and connect to her audience.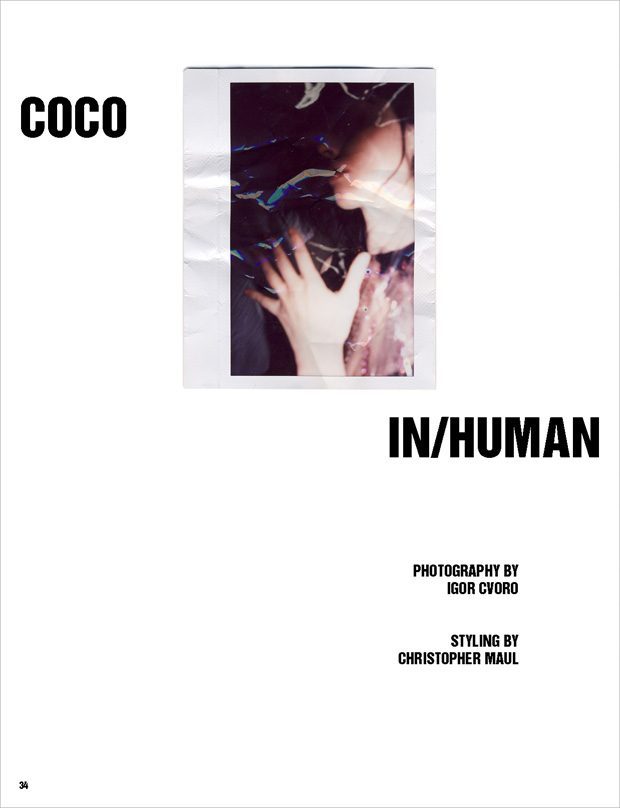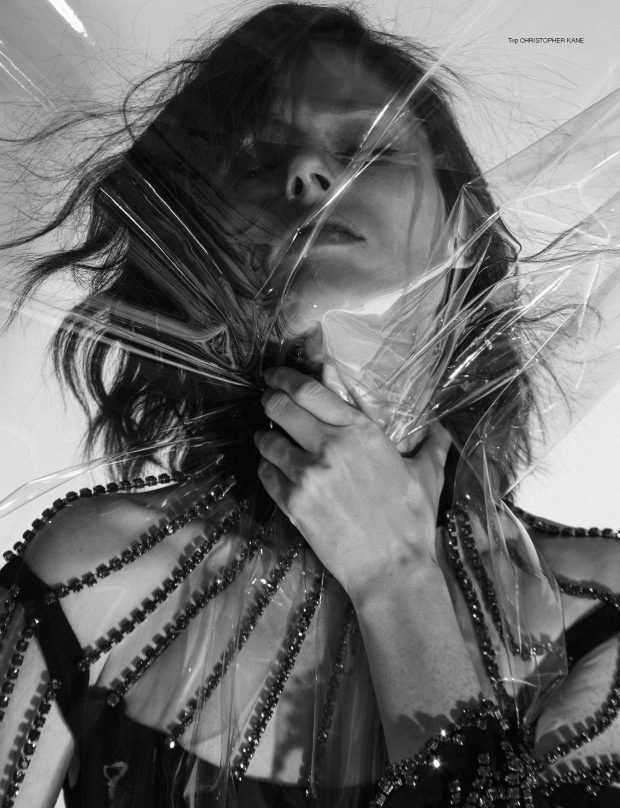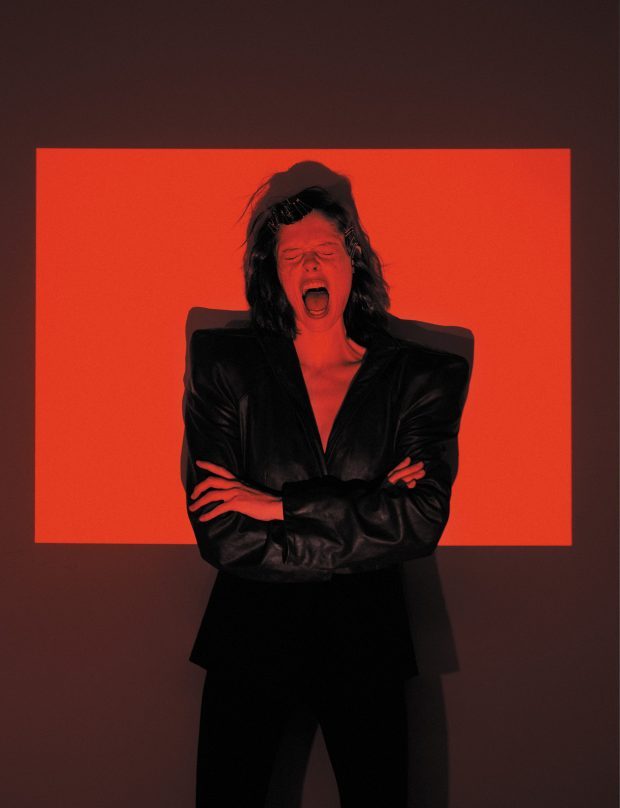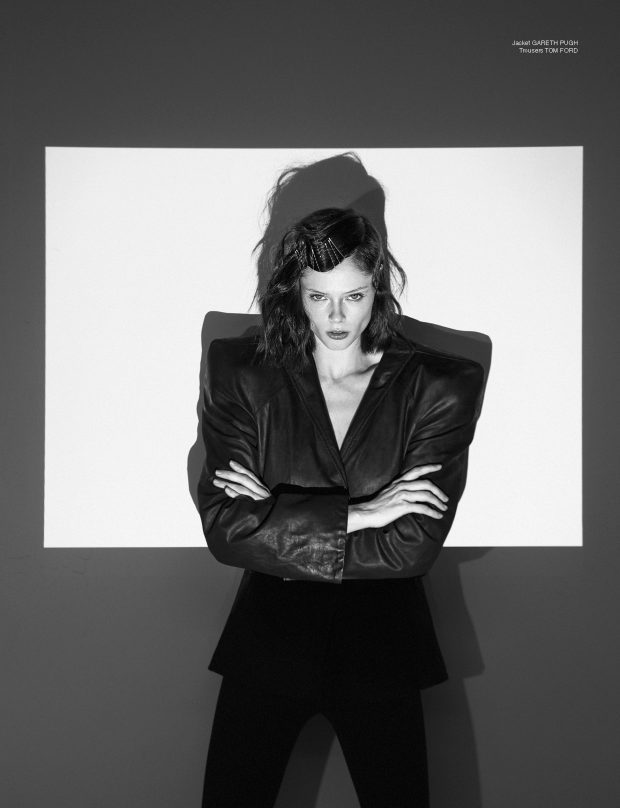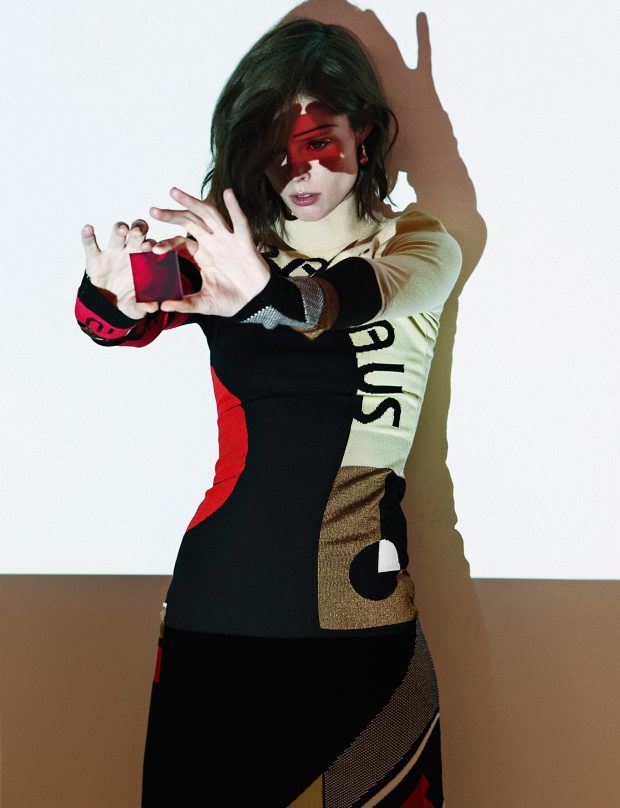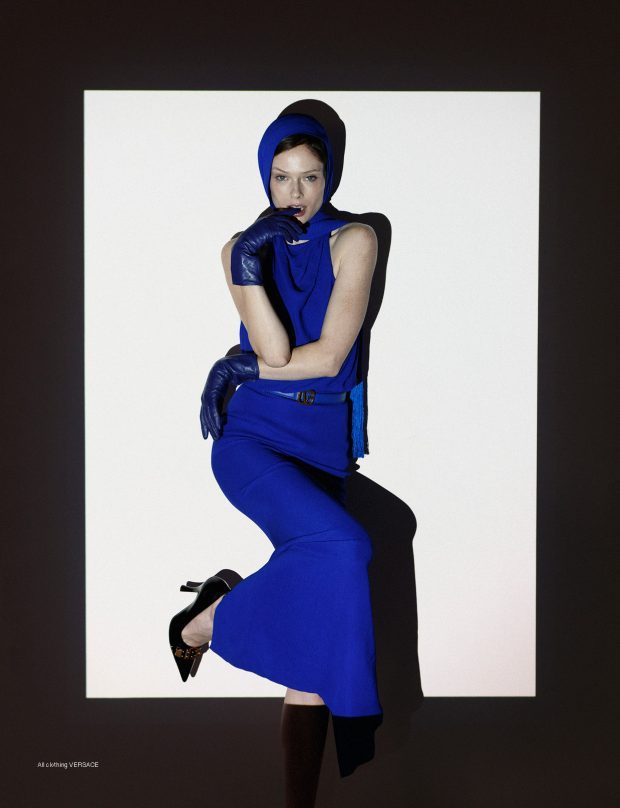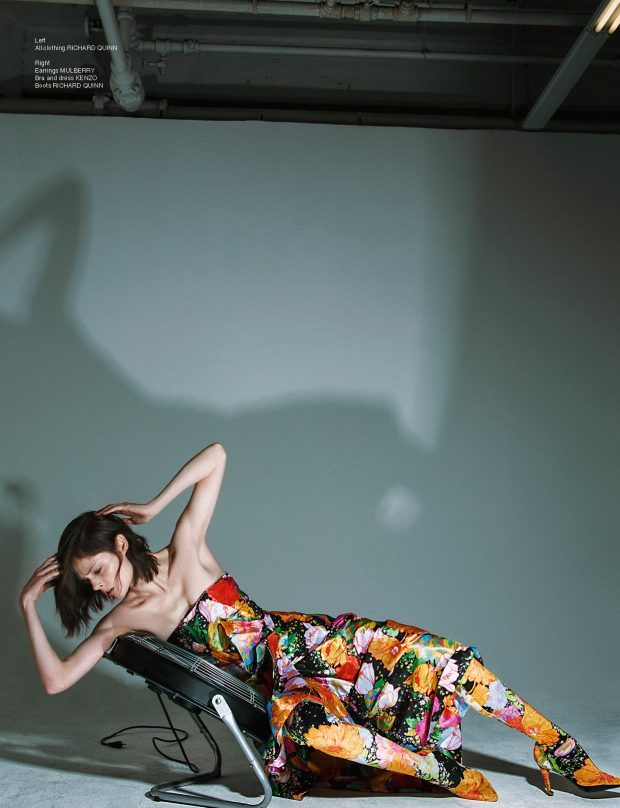 Discover more of the cover story, and DSCENE Magazine's exclusive interview with Coco Rocha on our DESIGNSCENE.NET.
Photographer IGOR CVORO
Fashion Director CHRISTOPHER MAUL
Hair Stylist JEROME CULTRERA at L'Atelier NYC
Makeup Artist STEVEN CANAVAN at L'Atelier NYC
Photo Assistant PHOEBE CHEONG
Fashion Assistants CHRISTOPHER DANIELS, ISMELKA GOMEZ and DAMIEN VAUGHAN
SHIPPEE
Producer and Interview by SHERI CHIU at See Management
Prop Stylist TIM FERRO at Wilhelmina Artists
Model COCO ROCHA at Nomad Management
Location Wrythe Studio, Brooklyn NYC – www.wrythestudio.com
Order your copy of DSCENE Issue 10 with Coco.