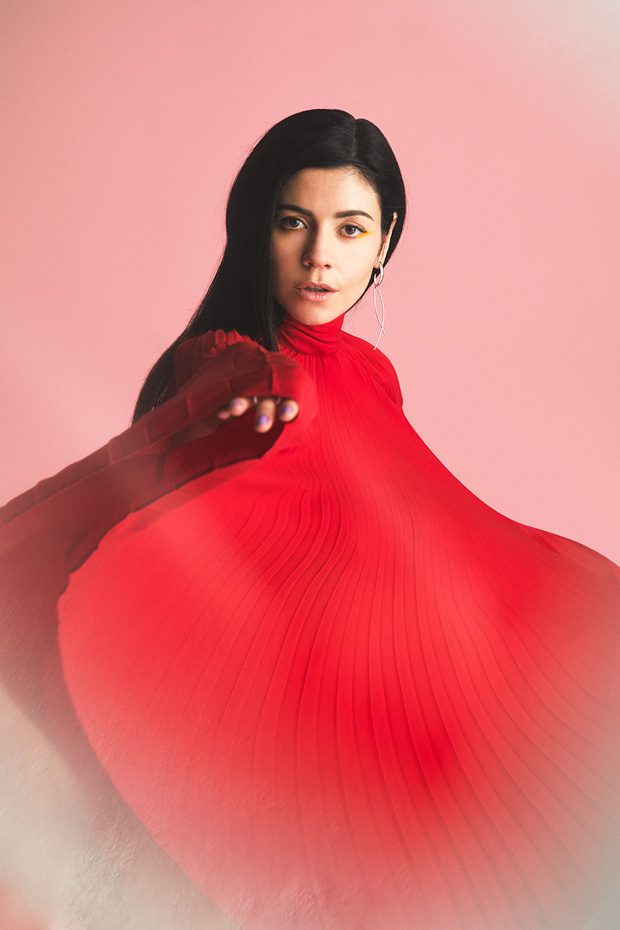 Pop star MARINA (previously known as Marina and the Diamonds) teams up with fashion photographer Eric T. White at See Management for the pages of Paper Magazine's May 2019 edition. In charge of styling was Sandy Armeni, with beauty from hair stylist Takashi Ashizawa using Oribe, makeup artist Mariko Arai, and manicurist Rachel Shim using Chanel Le Vernise.
"Yes. I do feel like Electra Heart was complex because of that reason. Even though it's hard to talk about, because it was so fun on one hand, and there was so much genuine creativity, but there were also moments where I did experience working with people who were so successful and popular that I didn't really have a say in things like production. I just felt incredibly pressured to make a certain type of song because I was told that I wouldn't be played on the radio here if I wasn't. The thing is, I did get played on the radio a lot and I sold like, over a million copies of "Primadonna" and "Heartbreaker," so… God, it's really hard, because I feel like those songs really helped me and gave me an amazing fanbase, which I still have today.
So, I think the thing that I sacrificed was my own comfort. Even though there were good things about taking that journey, my health suffered and I felt very uncomfortable as a person throughout that campaign because I felt like I had to be somebody else in order to be liked, which was so damaging to your soul. It takes a long time to recover from that." – Marina for Paper Magazine, on been asked to compromise parts of herself.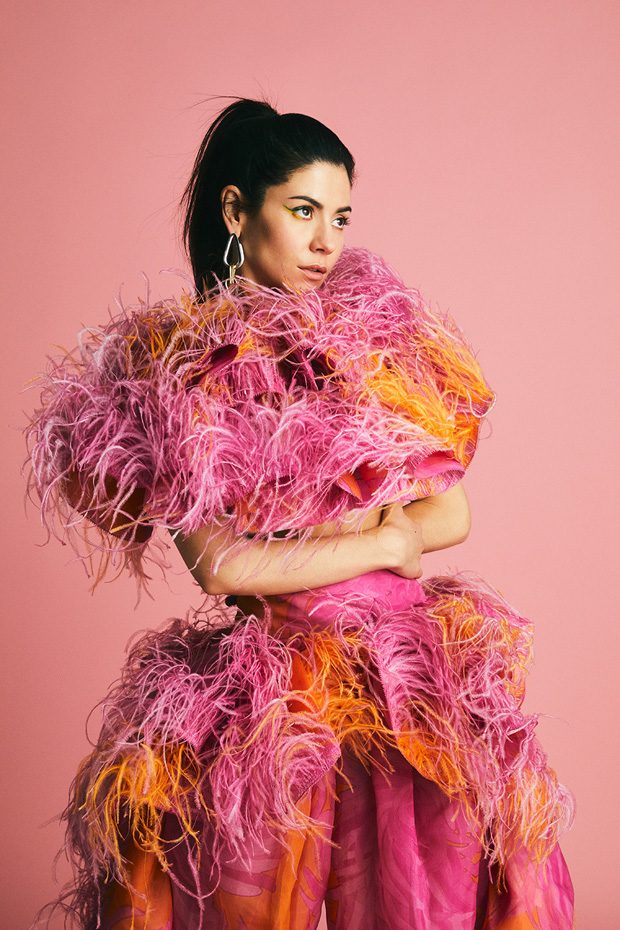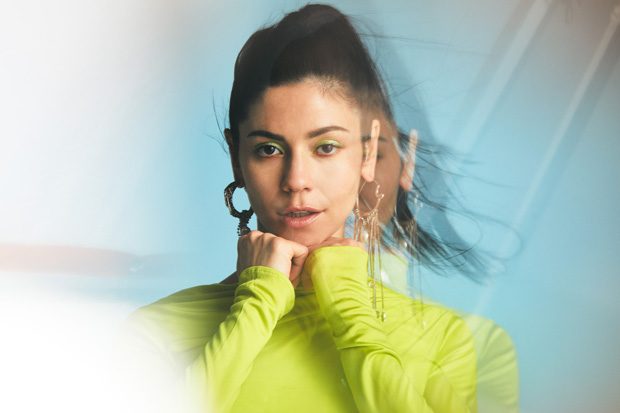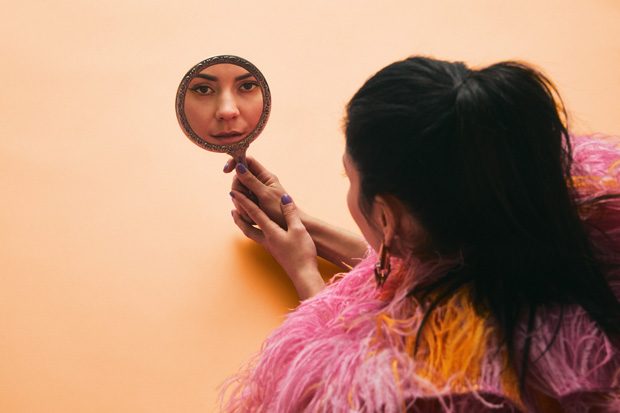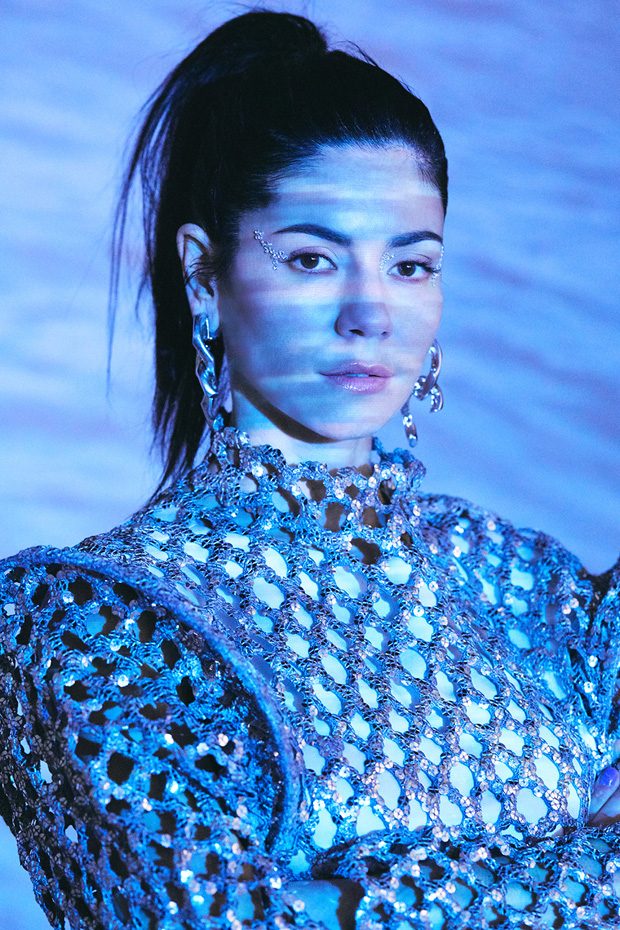 Paper Magazine – www.papermag.com
Singer: Marina Diamandis aka MARINA (previous stage name Marina and the Diamonds)
Photography: Eric T. White at See Management
Photography Assistant: Jiraurd Key
Makeup: Mariko Arai
Hair: Takashi Ashizawa (using Oribe)
Styling: Sandy Armeni
Styling Assistant: Marianne Leslie
Nails: Rachel Shim (using Chanel Le Vernise at MAXimizeBeauty.net)
Location: Dune Studios